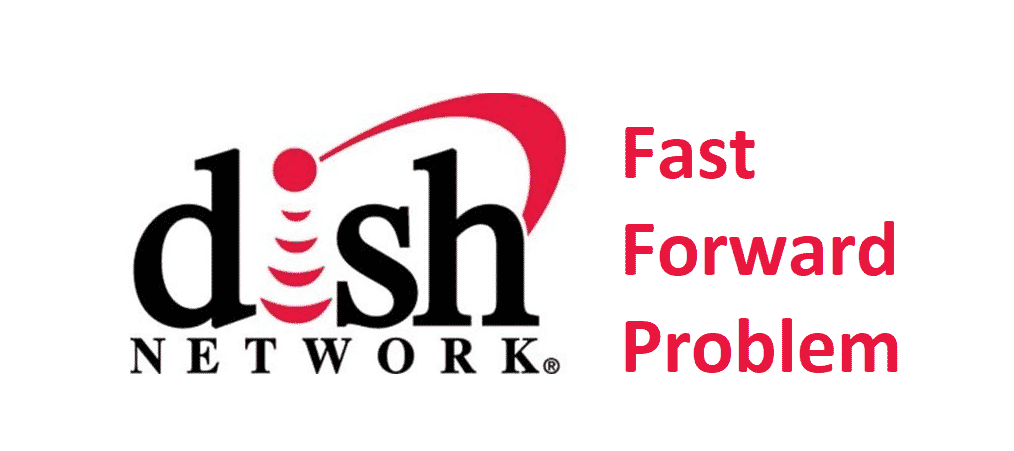 Watching pre-recorded movies in late hours allows you to spend some entertainment time. But if you have a lot of work to do and cannot spend 2 to 3 hours watching movies or show in a sitting. The dish network then gives you the option to fast forward or rewind your favorite show where you have left it.
However, dish customers are facing troubles in fast forward. They have complained about the fast forward option is slow, and sometimes they come back from where they have fast-forwarded.
Dish Network Fast Forward Problem
In this article, we will provide workable troubleshoots to resolve the dish network fast forward problem. The following methods can undo the problem effectively.
1) Can I Solve Dish Network Fast Forward Problem Using 30 Second Forward?
If you are unable to fast forward the show on dish network and land where you have begun, then it causes you great frustration. To peg out fast forward issue, always proceed forward button with a 30-second skip. It is a tested solution and works as a magic bullet. And if you are also facing a problem with the dish network's rewind, use 10 seconds back.
2) Do We Update Dish Network Version For The Well-Functioning Of The Fast Forward?
The fast forward option usually doesn't cause problems on the dish network, but if it is interrupting and not working properly, you need to update its version. It's a software issue that is prompting fast forward malfunctioning. First, check your dish version and ensure it is updated. If it is not updated, go to the settings and select the diagnostic option or tool menu. Keep this in mind that it will take more or less 30 minutes, and during the update, do not press any button as it would terminate the update.
3) Should I Contact Customer Care Center?
It's up to you whether you desire to resolve the dish network fast forward problem by yourself or want expert advice or help. If you think that contacting the customer care center will help you. Then you are thinking right, don't delay and make a call to them. Their customer representative will inquire about the problem you are facing. Tell them the dish network fast forward is not working despite system update and reboot.
They might tell you that your problem needs a physical system check, and for this purpose, they'll send their technician to your home. And if they could solve the fast forward issue on call, then they will instruct you on some guidelines through which you can do away dish the network fast forward problem.
Conclusion
Summing up, we have provided you a few practical and doable troubleshoots that will resolve the fast forward problem on your dish network. According to the above draft, you can peg out the issues either through forwarding at a 30-second skip or updating your dish network. However, contacting customer care can also help you out in resolving the dish network fast forward problem.
In this piece, we've mentioned some of the best hacks that can make your life easy and smooth. We'll be waiting for your feedback regarding this topic. Please share your thoughts in the comment section.