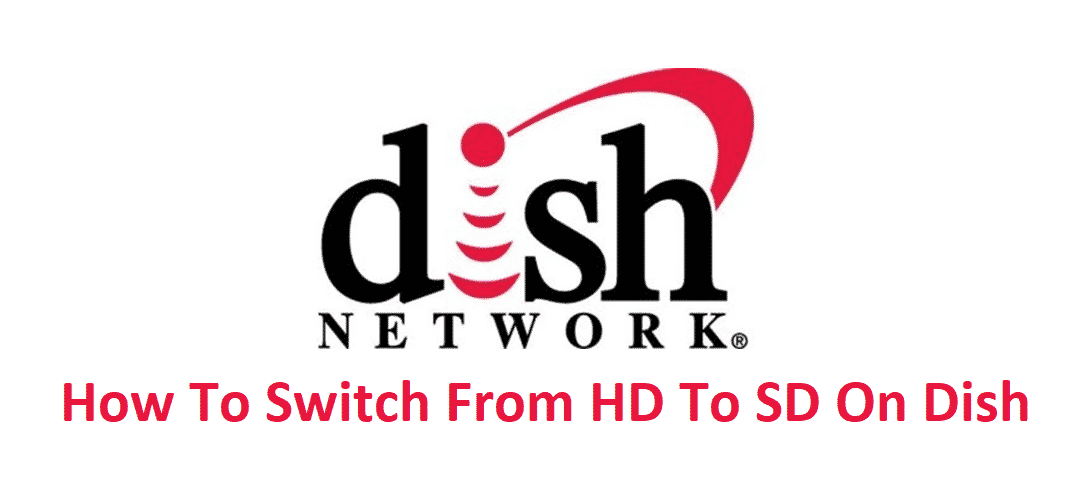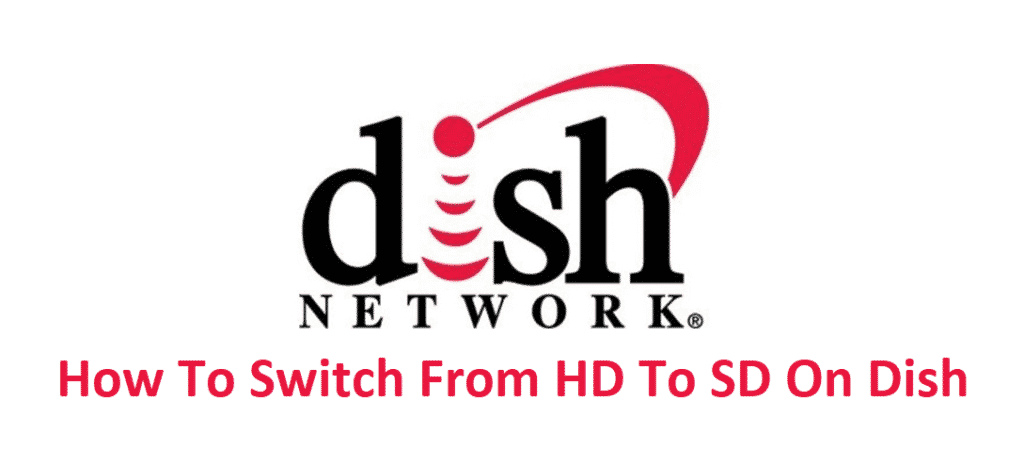 Some people choose to watch SD instead of HD for some good reasons. Well if you are one of those people then you need to change your screen from HD to SD and you can go for the change with these easy steps.
Your Dish network service allows you to choose between the HD and SD channels by providing you with a setting in your receiver which lets you choose between either of them. With this option, you can decide which channels you want to display on your TV screen either HD or SD. You can also go for both of them at the same time that is generally the default setting.
How To Switch From HD To SD On Dish?
First of all, you must press the Menu button that is present on your DISH remote.
Pressing the menu button will bring up the Main Menu for you on your TV.
Now after reaching the main menu, you must Press 8 which is Preferences, and 1 that refers to Guide Format.
Now you can go for the Change by selecting your Channel Preference from HD to SD.
This way you will no longer have to see any HD channel until you do not change the settings in the same way.
However, if you are still seeing some HD channels even when you are on SD only, then you must check that are you running it in dual-mode or have you turned your receiver into single-mode
To check if your receiver is in the single-mode you must press the swap button. If the display on your screen changes then you're running on a single mode.
You can also change your guide to My Channels and that will resolve your issue as well.
If you are still unable to get the task done then you can contact customer support so that the professional engineers can handle this matter for you.
Once you change your preference to SD only then you can also change the format of your screen so that you can receive a good quality picture on your screen. When watching a TV whether it's HD or SD there's a major part played by the formatting of the screen.
Steps To Format Screen Size.
On your dish remote, there is a format button present on the lower left of your remote near the 7 button option.
You can easily select the screen size you're looking for because there are only a few of them.
The few options that are available off the screen size are normal, stretch, zoom, and partial room.
Normal
It does not change the screen size to any bigger or smaller and works best for the HD channels because it preserves the picture quality. Can also work great for SD channels
Stretch
This option is not suitable for HD however it can work with SD channels.
Zoom
This option will zoom in the screen format and can cause cutting of any edge. It can also work with SD only mode.
Partial Room
This is the best mode for SD channels and cuts only the bottom or top of the screen.
Hopefully, this blog helped you to shift from HD only to SD preference.