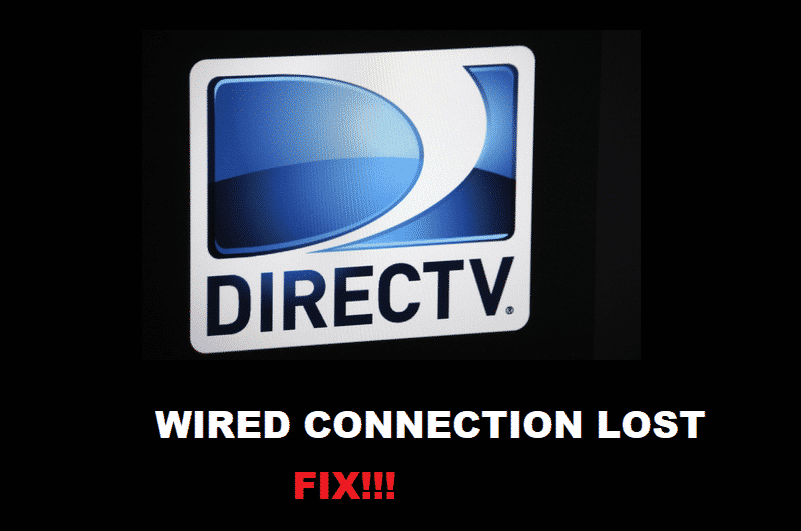 Directv provides you with different features like watching videos on demand, screen recording, and unlimited channels. You can have an undisturbed TV watching time with this DirecTV service. Directv offers you multiple types of plans in which there is a slight change in the number of channels it offers.
Direct also offers a troubleshooting guide in case of any problem showing up while watching. There can be various problems and errors popping up on your screen like audio and video issues, installation issues, different equipment issues, and digital video recording issues. You can resolve this issue with the help of an online manual given for troubleshooting these problems by DirecTV.
But just in case if you don't find your solution there you can take help with this blog. Recently Directv has changed the software of the C41W Wireless Genie Mini client and the change may have reduced the number of problems and errors but after the change, it has become difficult for all those people who used to fix their issues on their own.
If you turn on your TV and you see an error message saying the video connection is lost on your TV screen, this message simply means that your Genie is unable to connect with the main Genie server. Before you try to troubleshoot it you must make sure that you have excess to Genie HD DVR and Genie mini.
How To Fix DirecTV Wired Connection Lost?
2 Easy Steps To Check The Genie Mini Connections
Check all the wires and connections between the Genie and the outlet at the wall. Check if they are all secure and connected.
Remove the adaptor if there are any used. Adaptors may cause unnecessary issues and errors. Many people use adaptors like DECA connected to the Genie Mini. It can show a "Wired Connection Lost" message.
If your problem is still not resolved, you can look at these steps as well.
3 Steps To Reset Your Genie Mini And Genie HD DVR
Press the red button that is present at the side of the Genie Mini. This will result in the resetting of your Genie Mini. Even after this step if you still see the message saying wired connection lost then you can move further to step two.
Check your Genie HD DVR and press the Red button which is present on the right side of the front panel inside the Access Card Door. This step will restart your Genie HD DVR.
Even if the above step also doesn't work then you can contact DirecTV at 800.531.5000 so that they can assist you with this issue.
Hopefully, all of the above steps can help you resolve your problem of DirecTV wired connection lost because all of these steps are the basic steps that are involved in troubleshooting this problem.