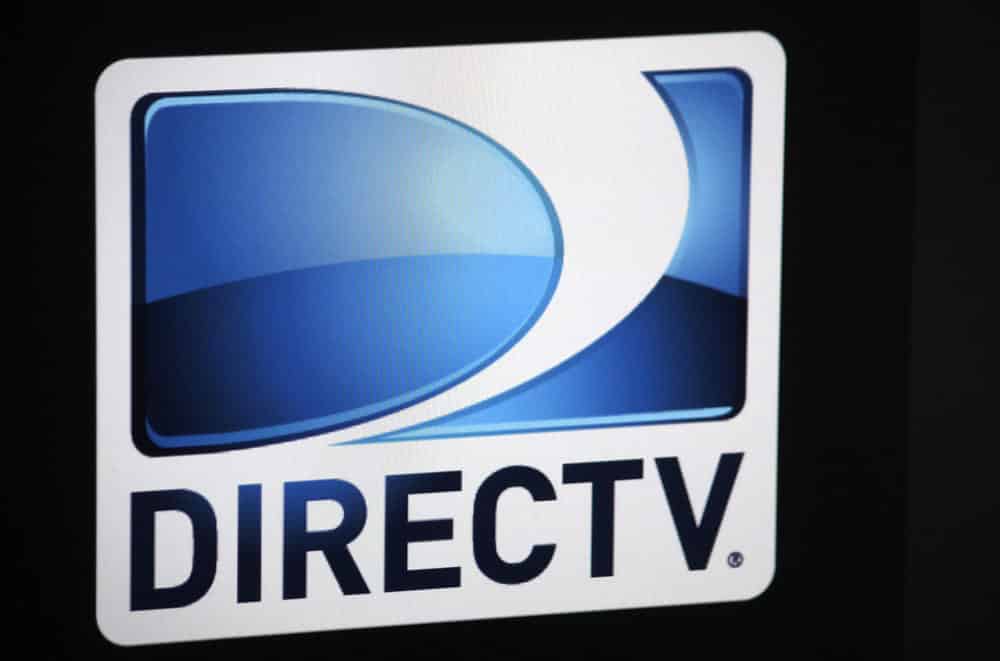 DirecTV is one of the best Cable TV services that you can get your hands on in America. They are based out of California, and are providing High Quality cable TV subscriptions all over the states for a better experience for all sorts of users that might need their services.
DirecTV is a subsidiary of AT&T, that would definitely mean that you can get better level of services without having to worry about a thing, and not only that, but you will also be enjoying the affordable prices on all the services that are being offered by DirecTV.
Their services are pretty stable, and High Quality and the instances when you have to face any sort of interruptions are pretty scarce, yet not impossible. There are technical errors that might occur and you will have to know how you can deal with them effectively as well.
Luckily, there are some error codes that help you ensure that you are knowing the reason that is causing you the trouble, and you can find an appropriate solution to that problem quickly rather than beating around the bush. A few such common error codes that you might have to encounter, and their common solutions are:
DirecTV Error Codes
1) Error Code 763
Most of the 700 series of error codes have to do with the access card or the hard drive. That is why, you need to understand that there is nothing wrong on the hardware of your DirecTV box most of the times. Error Code 763 appears when your access card is expired. A few things that you need to do in order to fix this error code are:
Solutions
Access Card is the heart to your subscription, as it allows the DirecTV to know which user is accessing their network and services. So, you need to recharge your DirecTV access card regularly, as it has an expiration date. You will need to contact DirecTV support first and ask them if your card has been expired.
If the Access Card is expired, they will be offering you a replacement and that will sort out the problem for you. However, if the access card is not expired, you will need to take it out and plug it back again after restarting your main DirecTV box once and that will make the error code go away.
2) Error Code 203
Error Code 203, is about the subscription payment and if you are seeing the Error Code 203 on your screen, that means your account is past due, and the services on your account are limited to a minimum level. You might be getting lesser channels and lowest of the quality on your DirecTV subscription and you will need to get that sorted out.
Solution
There is only one solution to have this error code solved, and you will need to make sure that your dues with DirecTV are cleared. You will need to check with the DirecTV accounts department on your dues, and clear if there are any pending dues on your account.
If you think that the error might be shown as a mistake, you will need to clear it up with the support department and they will be helping you out in getting rid of the error message and you will get your services back without any interruptions in no time at all.
3) Error Code 921
Another Error code that you might get on the DirecTV screen is the error code 921. This is not a common error code, and it only appears if you are attempting to view 4K UDH programs without the proper equipment. That means, your TV screen needs to have the right resolution and ppi support for running the 4k UHD content. So, to fix this, here are two things that you will need to do.
Solutions
The right way to stream any 4K UHD content, is to ensure that you are getting the right equipment and that your TV supports such resolutions for your better streaming experience .However, if you cannot get a 4k UHD supporting TV for the time being, you will need to lower the resolution on your DirecTV box to a level what your TV supports and that will sort out the problem for you.