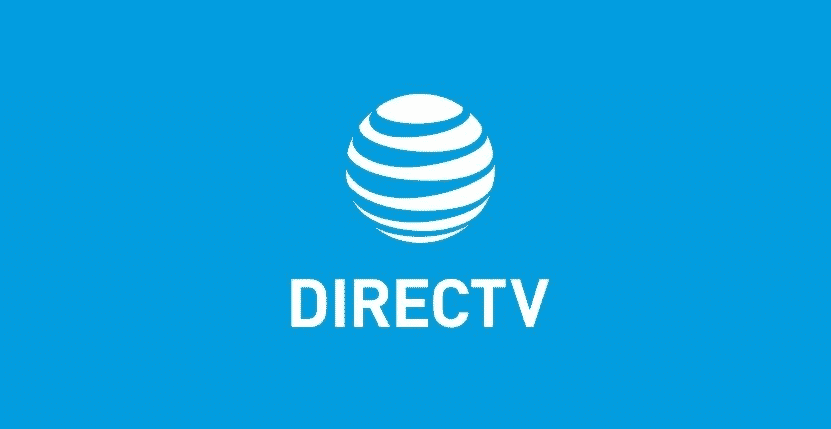 There a lot of ways that you can use to enjoy television services at your home or even office. They include using the older modems that required coaxial cables to be set-up. Or the newer ones which can work from your internet or through satellites. The best thing about these newer devices is that they provide better quality while also give a lot more features to their users.
These allow recording your favorite shows. Additionally, you can even request movies or channels according to your preferences and then add them to your library. DirectTV is one of the best companies that manufacture these products.
DirectTV Service Sharing
DirectTV is a subsidiary of AT&T and uses satellites to provide its users with television services. This means that you can use their services as long you are subscribed to their 'Genie' feature. To set it up, users should have a receiver in their homes and then make an account. You can then use it at your address without any problems. The company allows its users to use up to 3 devices at the same time to watch their favorite shows.
On top of this, you can use the DVR service to record these channels, shows, or movies on your devices separately. If you have a television connected to Genie at your home. Then you have the option to download an application on your mobiles provided by DirectTV. This makes it possible to download DVR shows through your television and then watch them on your mobile phone through the internet no matter where you are.
Sharing DirecTV Service With Two Homes
The company also provides its users to set up an additional address to their settings while making or editing their account. This brings the question if you can share their services to more than one home or not. The simple answer for this is 'yes'. However, you should note that there is a procedure that you have to go through and DirectTV does not allow people to use their services at two different homes at the same time.
The DirectTV application is made to be used at one house at a time. While the additional address is for users who have a separate house that they like to visit frequently. If you want to use the services provided by this company at your second home then you will have to take your receiver with you as well. This will allow you to watch your favorite channels at your second home. Although, if you want the services to be active at both locations at the same time then another Genie account is required.
Furthermore, you will have to purchase another receiver as well. While you might be able to make the services work by just purchasing another receiver. This is against the terms and agreements provided by the company. IF they notice that you are abusing their services then they will terminate your contract. This is because the company had a lot of problems with fraud sharing in the past.