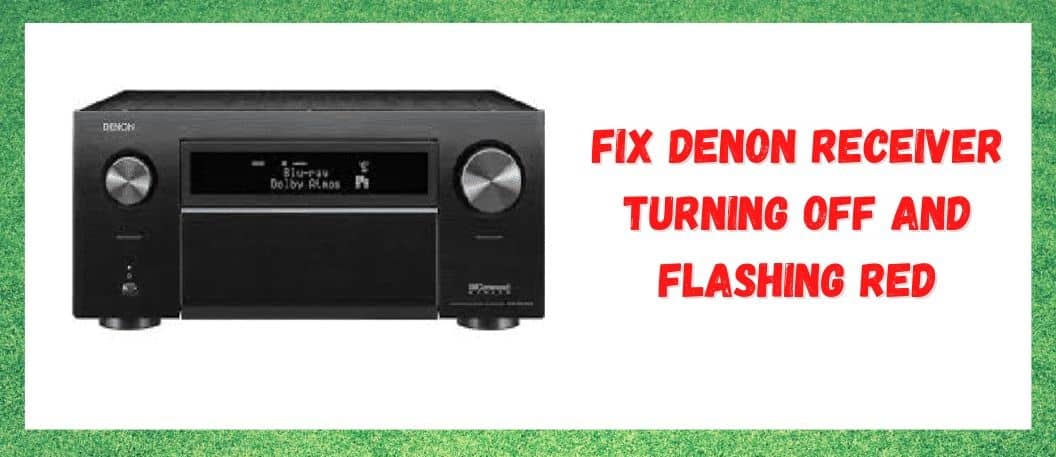 Denon is a Japanese electronics company with a long tradition in producing audio and video systems for your home theater. One of their most sought-after products is the Denon AV receiver.
It's one of the best sounding receivers you can find on the market, and certainly the best one you can find in its price range. Most Denon receiver users have been more than satisfied with the product they've bought. That being said, some of its users have mentioned certain issues they have come across while using this product.
One of the issues people have been experiencing is their Denon receiver turning off right after they switch it on. Right after that a red blinking light appears on the receiver. If you're also dealing with this issue, keep reading to find out what steps you can take in order to fix it.
Watch Video Below: Summarized Solutions For "Turns Off and Blinks Red" Problem on Denon Receiver
How To Fix The Denon Receiver Turns Off and Blinks Red Issue
Below, we will explain what exactly causes this problem and what you can do to fix it. If you are not all that experienced troubleshooting issues such as these, don't worry. We will do our best to guide you through it step by step.
What Does The Red Blinking Light Mean?
If you have this issue, you're probably wondering what does the red blinking light signal mean. The red light is actually something that's called a Protection Light. It starts blinking when the thermal monitors and current sensors detect an abnormal operating environment.
Sometimes, the problem can be resolved by simply doing a detailed checkup and restarting the receiver. But in some cases, the red blinking light could be signaling that there is a more serious complication that needs fixing. If that's the case, here are a few methods you can try to eradicate this problem.
Let The Receiver Cool Down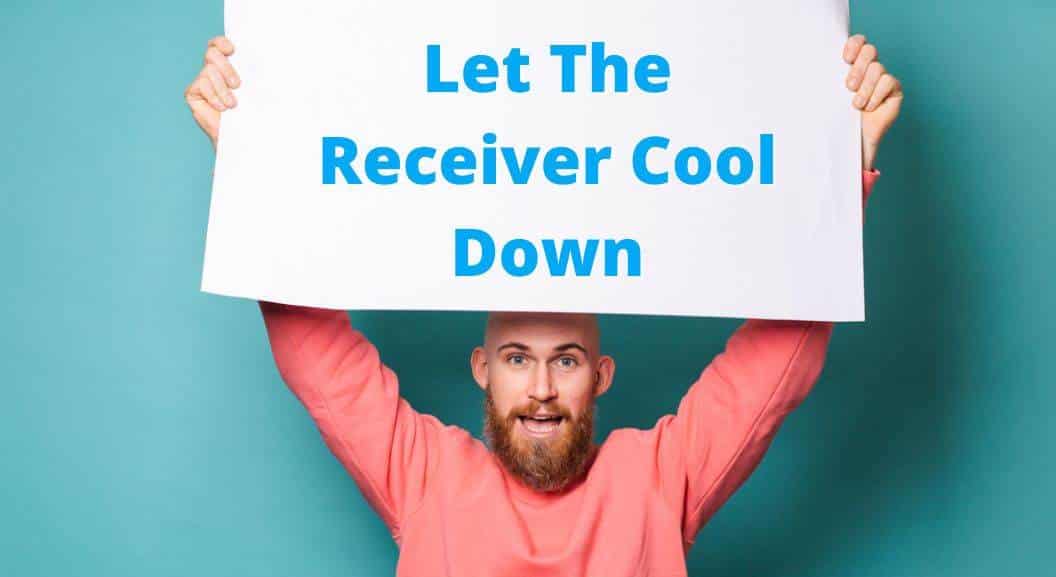 It's possible that the red blinking light issue is caused by your receiver overheating. If that's the case, the integrated circuit should automatically reset after you've let it cool down for a couple of minutes. Once the receiver has cooled down, the protection light should be gone, and you will be able to continue using your Denon receiver like you usually would.
Turn Off The Receiver And Check Connections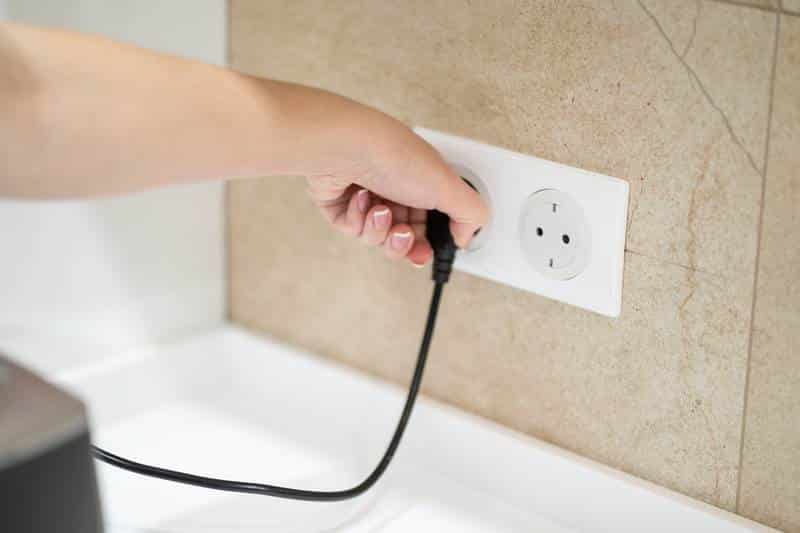 The culprit behind your issue could also be poor operating environment. For example, low electrical resistance, a faulty speaker, or a short speaker cable can cause the red light to appear. In that case, you will have to turn off your receiver and reset it. Don't forget to inspect every wire connection to and from the speaker.
Once you've done that, turn the receiver back on. If the protection light appears straight away, you will have to redo the testing, but this time, make sure to disconnect the speaker wires on the receiver side.
If the protection light doesn't pop up this time, it means that there is a problem with the speaker or one of its wires. You can use a system of elimination to determine which wire is the faulty one by connecting them one by one and retesting every time you connect a new wire.
Initialize the Microprocessor
If the previous methods didn't work for you and the red blinking light issue is still present, then you will have to initialize the microprocessor. What that means is that you will have to reset your device. Check the owner's manual to find out what steps you need to take to initialize the microprocessor.
Keep in mind that by resetting your device all of your setup configurations that have been stored in the system will be deleted and that you will have to do the whole set up process again.
So, it would be smart to write down your settings layout before you proceed with the reset. This will make the setup process much easier and quicker once the reset is done.
Take Your Receiver to An Authorized Repair Center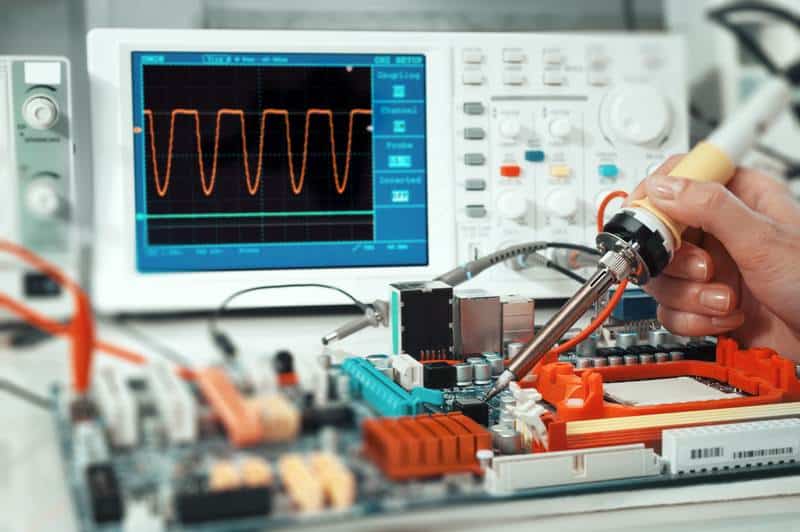 If you don't feel confident to do the reset yourself, or you have already done it but the issue still seems to be present, then it might be time to ask for professional help. You can either call a repairman or take the receiver to an authorized repair center.
They have the tools and the knowledge to figure out what's wrong with your device and how to fix it, not to mention that it's much cheaper that replacing the receiver itself. Hopefully, they will have it back in working order in no time.