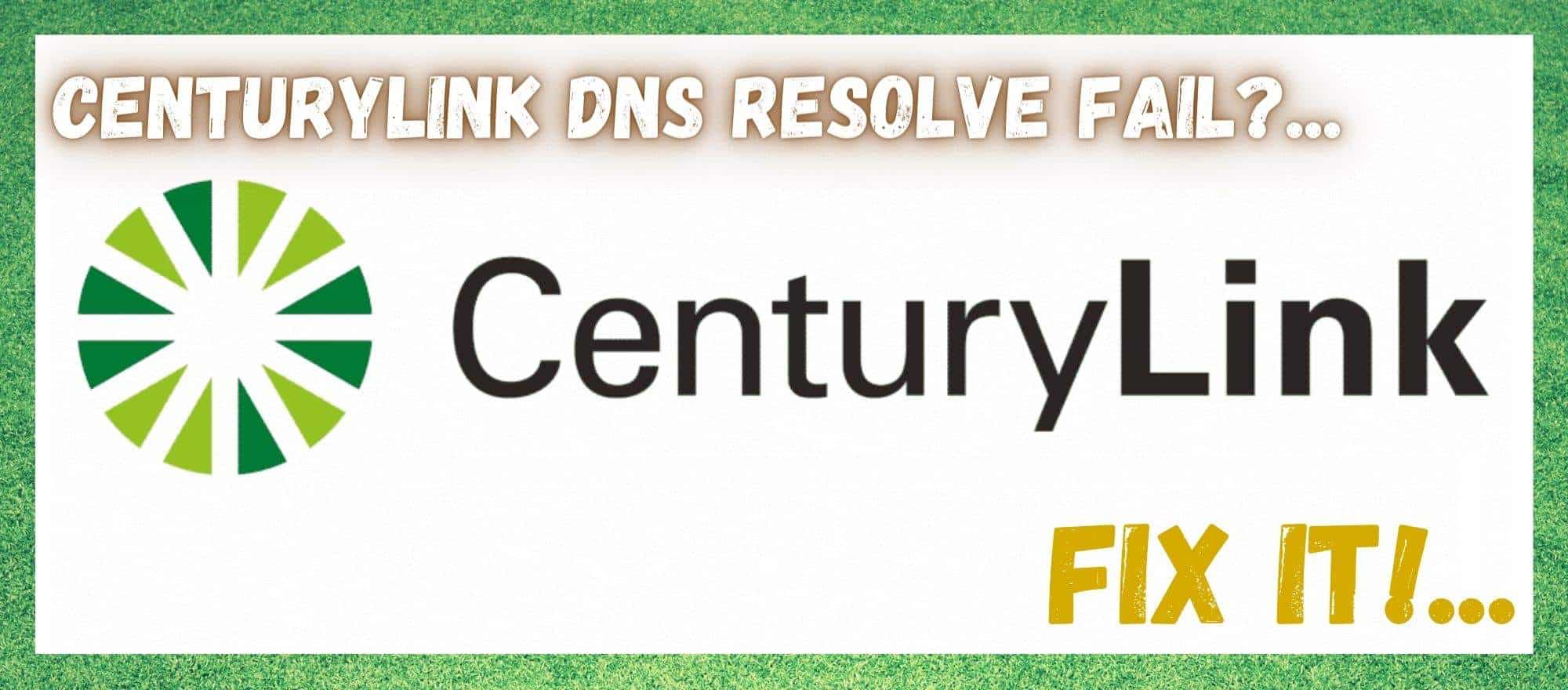 For those who aren't all that familiar or may have just singed up with CenturyLink, the first thing we have to say is not to worry. You have made a good call. In general, we have found that people have a way of voting with their feet towards better companies with a good degree of accuracy. 
Using that as an indicator of a company that provides a decent and reliable service, CenturyLink come out looking pretty good. After all, they do happen to be one of the most popular American telecommunications entities. 
Most of that, we can attribute to the wide variety of services and deals that they offer. They manage telecommunications, security, cloud software solutions, networking, and a whole range of other services. 
However, we do realize that you wouldn't be here reading this if everything was working as it should be at this moment. So, let's start to get into diagnosing the problem for you. The first thing you should know is that every device that you connect to your CenturyLink will be assigned its own DNS (Domain Name Server). 
This will happen as soon as the device is purchased. But, what happens when you get the dreaded DNS resolve fail error? Well, that's what we are here to fix for you. In this article, we are going to show you how to troubleshoot and fix this problem from the comfort of your own home. 
After all, if there are DNS issues, you can't use your devices as you normally would. So, without further ado, let's get you back up and running!
How to Troubleshoot the CenturyLink DNS Resolve Fail Problem
More often than not, when we see these kinds of errors, it is easy to jump to conclusions and assume that the problem is pretty severe. However, in this case, if you know what you are doing, you will find that you can generally get it fixed pretty quickly. 
So, if you are not all that techy by nature, don't worry about it. None of the fixes below will have you taking anything apart or risking your safety in any way. 
Check if you are Properly Connected to your Network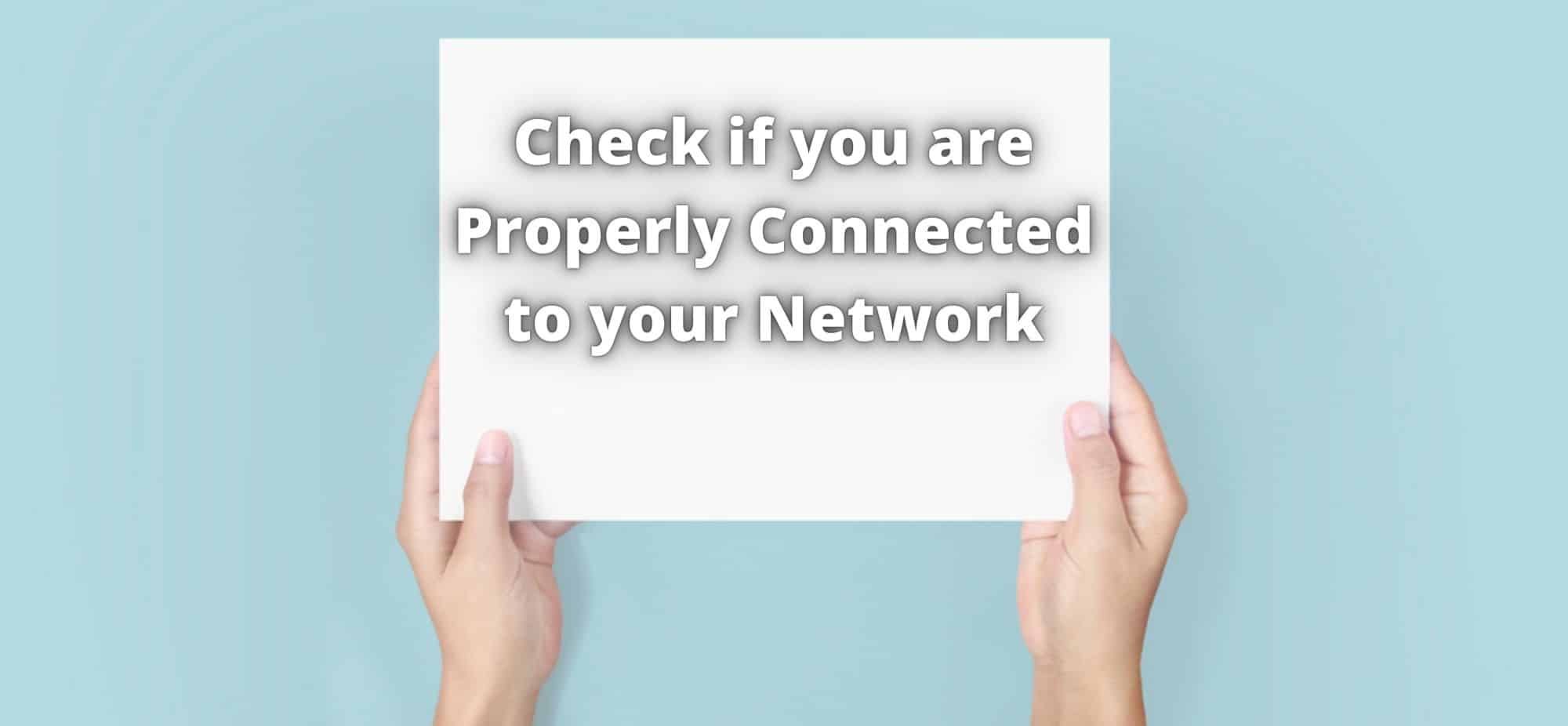 In a lot of cases, the first thing you think of when you are browsing and see that the URL you are trying to access can't be reached, the first thing that we blame is the DNS network. More often than not, this is not actually what is happening at all. 
In actuality, it may be something as simple as a bad connection to your network. So, to get to the root of the cause, here is what we would recommend. 
To begin the troubleshooting process, the first thing to check is "OSI Layer 1 – Physical". After this, the next logical step is to check your connectivity. 
Make sure that your IP address is valid
The next thing to do after checking your connectivity is to make sure that your IP address is valid for your CenturyLink network. This is pretty easy to do. All you need to do is go into the "view status" section of your "details". Here, you will be able to check your IP address and also verify your DNS Server IP addresses too. 
Verify your DNS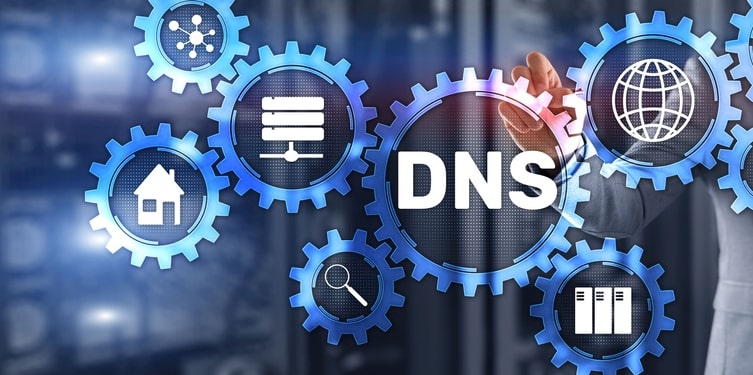 After you have checked and sorted out your IP details, the next step is to verify your IP and DNS details. To do this, you will need to see the IPv4 DNS Server IP addresses. To access this information, we would recommend following this link: http://techgenix.com/10-ways-troubleshoot-dns-resolution-issues/
Ping the Desired URL's IP Address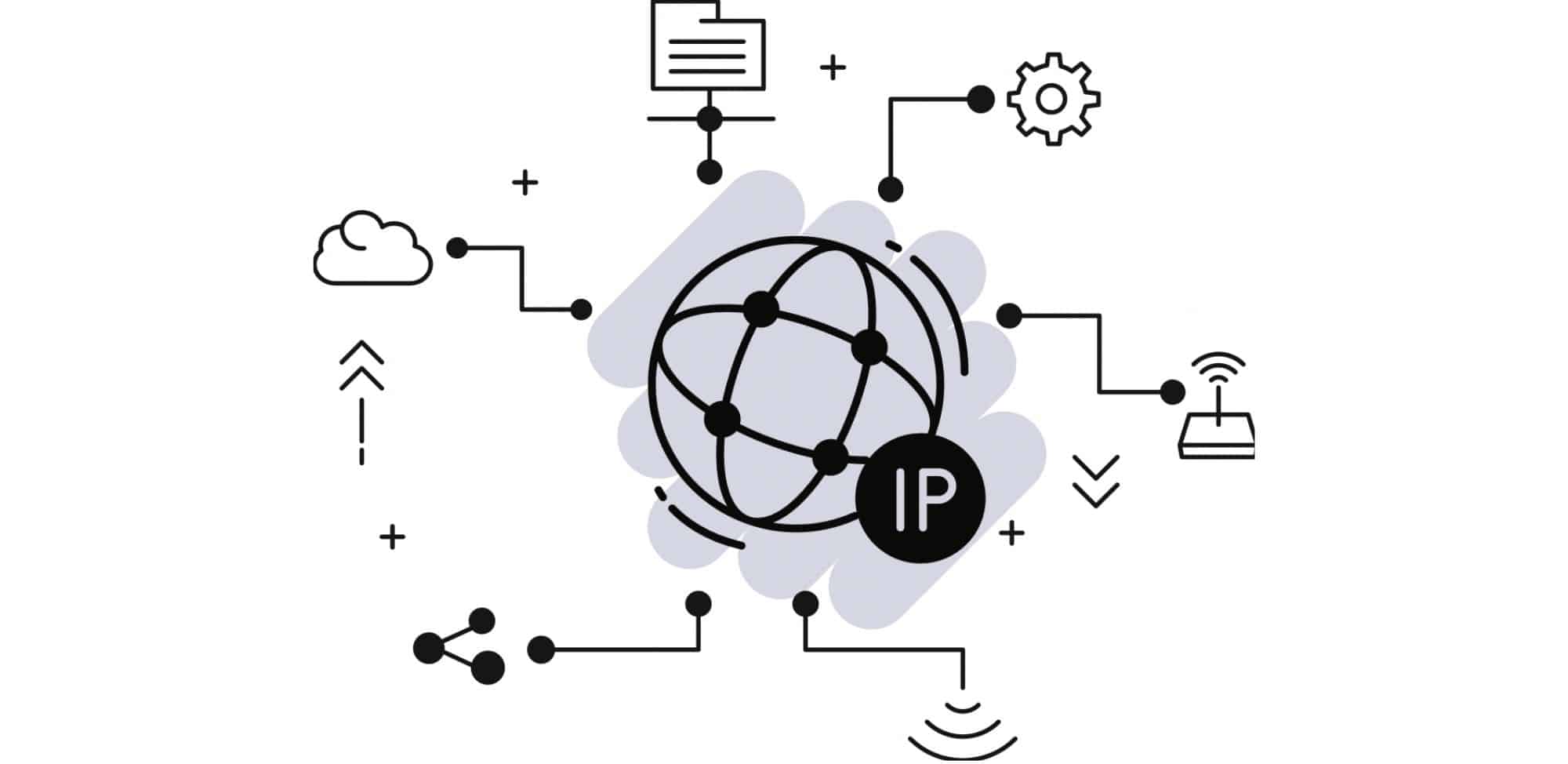 Of all of the ways to get this done, this is by far the most efficient. Effectively, all you need to do here to solve the "CenturyLink DNS failed to resolve" problem is to ping the IP address of the host website. 
At this point, if you that the connection to the DNS name has failed and the attempt to connect to the IP address was a hit, you can safely assume that the problem was in fact with your DNS resolve.
Get in Touch with a Specialist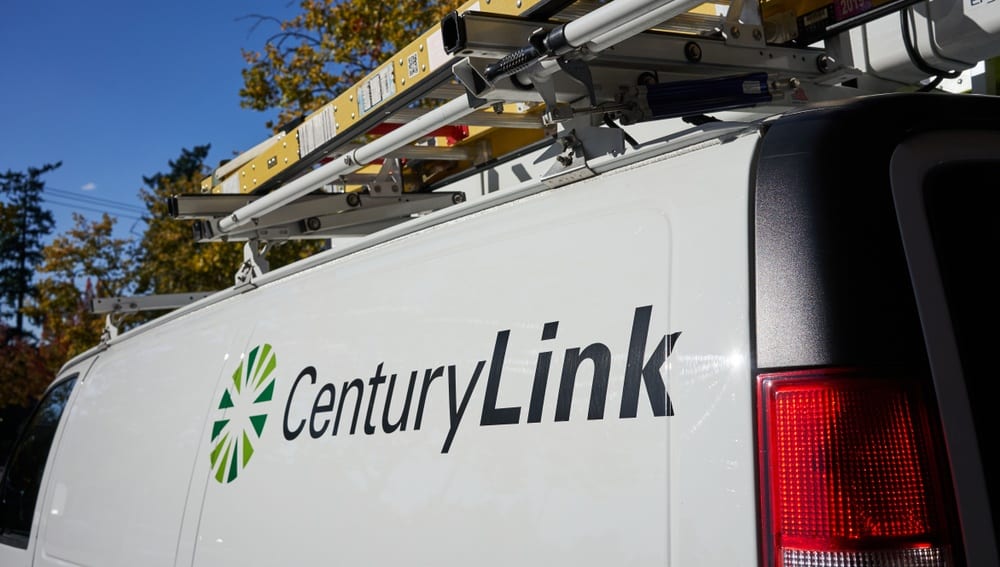 The above solutions are intended to be a basic troubleshooting guide, designed to help you get to the root of the problem. If for some reason none of the above has worked for you, then the only logical course of action is to get in touch with a specialist.
At this point, the problem is far too complex to be fixed by someone who doesn't have the correct level of expertise.