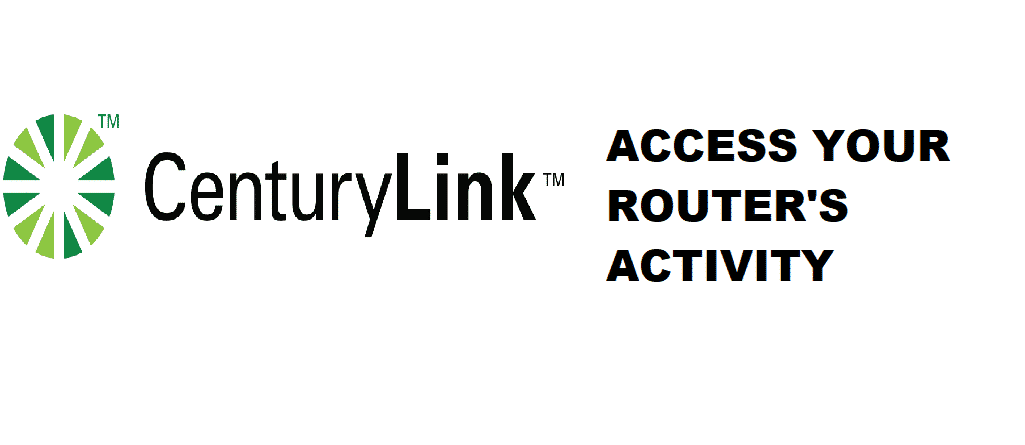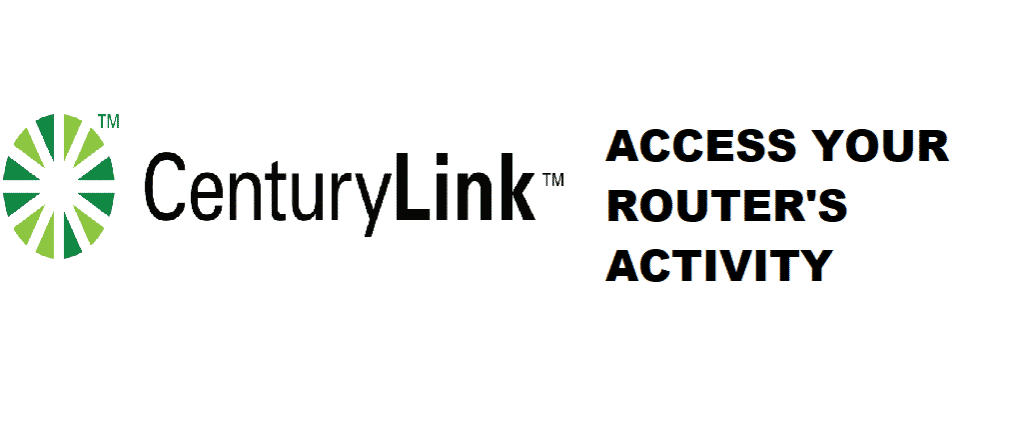 Nowadays, nothing is impossible in this digitally connected world. Almost all the router broadband services have extensive offerings. Especially modern routers have an option to let you see all the devices' activity on your router. CenturyLink routers are known for their high-speed internet and super impressive security. Once you become part of their circle, you are getting all the perks of CenturyLink's broadband. Most of the broadband owners are interested to keep a check on all of the device activity on their CenturyLink routers. This article has assessed the issues of CenturyLink users that are unable to see all device's activity on their CenturyLink routers.
In this write-up, we will guide you on how you can make changes in your router's settings to see other devices' online activities on your router.
You Need To Set Up Your Centurylink Router First!
You must already know that there is no such direct method to track or look through someone else's browsing history from your device. Even if their device is connected to your router, you still can't just see their visited websites. That being said, you would need to set up your router to track all devices' browser history. Here in this article, you will easily find a direct way to do it.
How To See All Device Activity On CenturyLink Router?
Just like we discussed, there is no direct way to see through other devices' activities. You are required to access your CenturyLink router's settings to make it happen.
Follow these steps properly.
Find Your ISP Address:
In the beginning, you need to locate your IP address. Here is how you do it:
Open Run on your Windows search bar.
Type "cmd".
Click OK.
Now type the command "IPCONFIG /ALL" and leave it to be executed.
Scroll down the bar to locate "Default Gateway". You will see a series of digits right next to it. That is your IP address.
Copy-paste the string of digits.
Paste it into your web browser.
Sign In Using Your CenturyLink Account Credentials:
Now that you have located your router's IP address, it is time to move further within your web browser.
Many users who have no idea what their ID and password is should use their admin/default SSID and password. Log in to you to access your router settings.
Finally, See All Device Activity:
After opening the Router Settings Page, you will see all the IP addresses (connected to your router) in a Log. The device activities will be there too.
Go to your "Attached Devices" option and open the Logs. Upon accessing the logs, you will be represented the destination IP addresses along with the domains. Copy/paste the domains to see all device's activity on your CenturyLink router.
Final Thoughts:
Seeing other devices' activities mean violating their privacy. You better don't do it until the need is extremely crucial. However, by the above method, you can easily access all the device activity on your CenturyLink router.