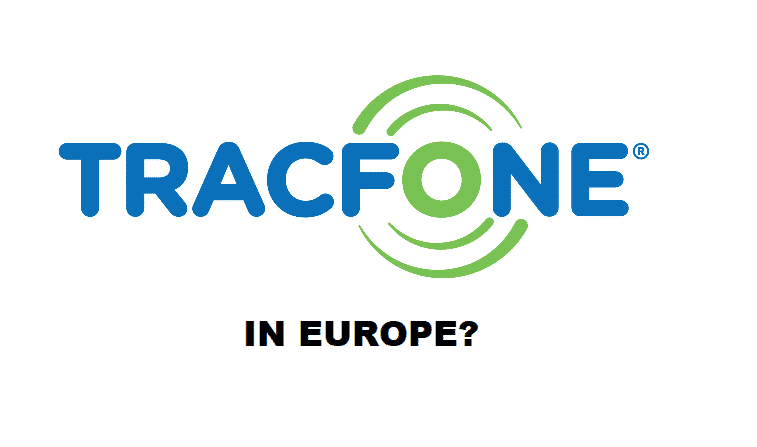 Can I Use TracFone in Europe?
With summer approaching, everyone is making the traveling plans, but signal connectivity is the biggest concern out there. If you are traveling to Europe and using TracFone, you need to consider some things to ensure proper services. As far as usability is concerned, yes, TracFone can be used in Europe. So, don't forget to follow these things;
Wi-Fi Connection
TracFone doesn't allow calls and text messages in foreign counties, but you can use Wi-Fi hotspots easily. This means that you can connect to friends and family back home. Also, Wi-Fi-enabled messages are possible.
Battery
Well, people don't understand the sensitivity of this issue. Your phone's battery plays an integral role in optimizing your trip. That's to say, because you might be using the travel app, but with constant traveling, your phone will be working tirelessly for streamlined connection. In this case, with a low battery, the signal strength will be adversely impacted. So, try to use the battery-saver modes, so you get proper signals.
Offline Apps
While traveling across, you are highly likely to need maps, but map apps will suck up the battery. So, it is better to download and save the maps on Tripit or Google Maps. This means you can use the maps even if you've switched on the airplane mode. In addition, reaching the destination will become easier for each.
TracFone Plans
For travel inside the United States, all you need to do is top up the text messages, call minutes, and mobile data. In contrast, for foreign lands, you can opt for a $10 Global Calling Card. The global card needs other service plans activation to work. However, the calling rates will differ with location. Even more, the costs are different for landline numbers and cellular networks.
There is TracFone Basic International, which allows the users to make international calls at the local charges. The basic international plan can be activated by dialing 305-938-5673. However, the calls are possible in 19 specific destinations, so check that before activating the plan. The third one is TracFone International Neighbors but is optimal only for people who need to call Mexican number. But still, it is good if you've to call Mexico from Europe.
Is It Worth The Shot?
Well, people have been asking if international plans by TracFone are worth it. To be honest, the packages are pretty neat. However, there are limited destinations, and prices change with locations. So, always weigh the pros and cons of promotion (and think about your travel destination). Last but not least, you can always get the temporary services in Europe from other network providers.