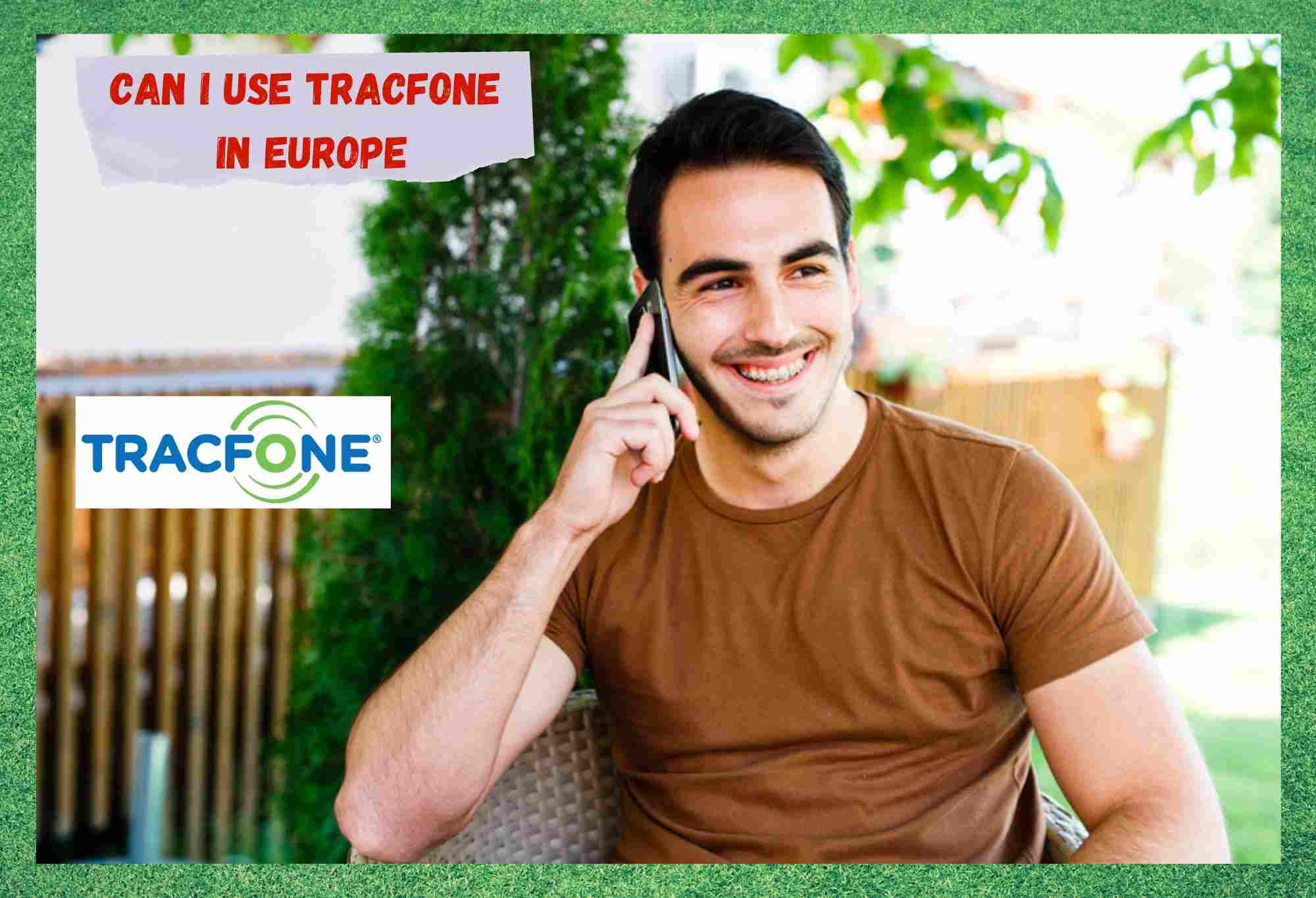 TracFone, a subsidiary of Verizon, delivers prepaid mobile lines under a series of brands. Their no-contract policy brings down the costs and allows the company to provide excellent services with affordable prices.
Being a subsidiary of one of the top three telecommunication companies in the U.S. aids TracFone in reaching more subscribers and attests to their quality too.
Without a doubt, the quality of the telephony service delivered by TracFone in the U.S. is established and its position in the market consolidated.
But what about their services abroad? Does TracFone work in other countries? And most of all, as this is the most common destination for Americans during summer holidays, does it work in Europe?
Can I Use Tracfone In Europe
WHAT DOES TRACFONE HAVE IN TERMS OF INTERNATIONAL PLANS?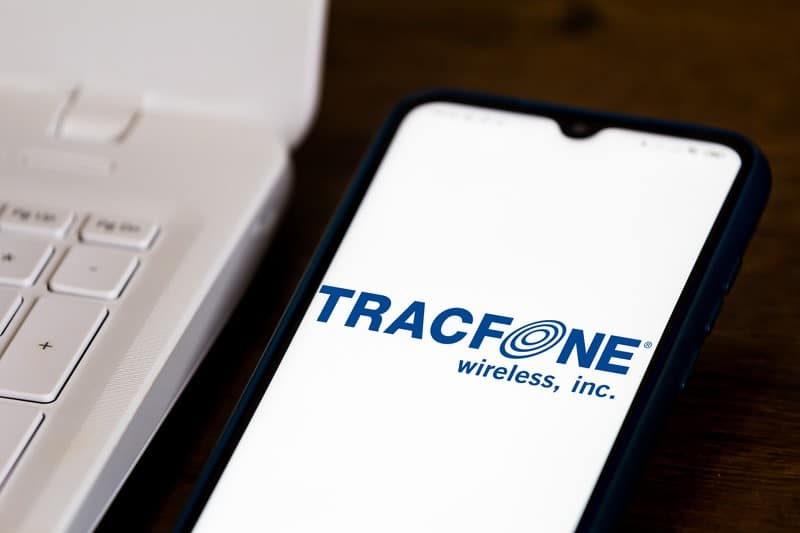 According to the company representants, and for that matter, a fairly high number of subscribers, yes, you can use your TracFone in Europe. There are, nevertheless, some particularities you should observe in order not to suffer the limitations of using it overseas.
Generally, the main services are not available, i.e., calling and SMS texting, which can be quite disappointing. Additionally, the coverage area does not comprise all European countries, so make sure to check if your destination is within the service area.
Regarding plans, TracFone has a within U.S. territory policy of topping up text messages, call minutes and data allowances. As per the packages to be user in foreign lands, Tracfone offers a $10 Global Calling Card, which requires other sorts of activated services in order to work.
Should that be your option, bear in mind that location is a key-factor here, as not all European countries will be under the coverage area. Another relevant aspect of the Global Calling Card is that the costs might vary from country to country and if you are attempting to contact either a landline or a mobile.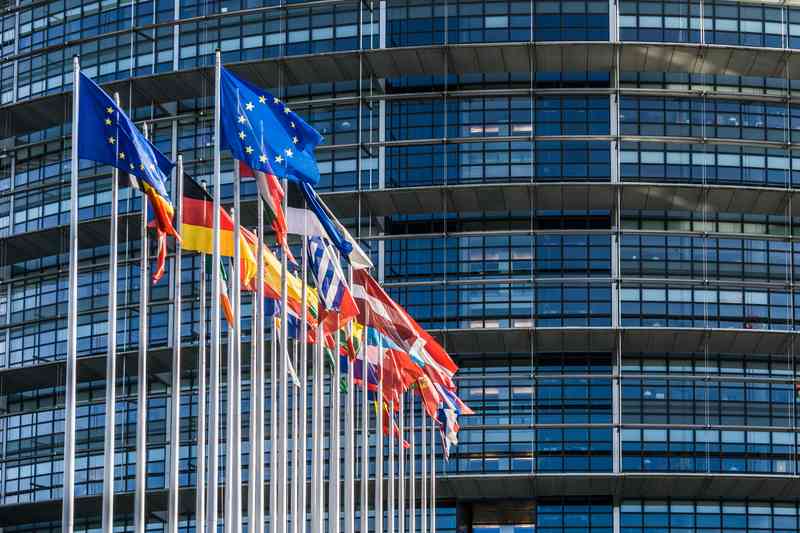 All in all, it is a fairly solid option, despite the fact that the costs might get extremely high should you use it extensively.
TracFone Basic International, on the other hand, offers users the possibility of making international calls and be charged as local calls and it can be easily activated through a call to 305-938-5673 .
As mentioned before, TracFone international plans are not usable in every European country, so make sure to check it before you opt for this or that plan. The Basic International plan, on its turn, works in over 19 countries.
Finally, the last option, which is not directly related to Europe, but might be relevant depending on flight connections on your way to Europe, is the International Neighbours.
With that plan, TracFone users have lower fees for calls to Mexican numbers, and it works from the European countries in which TracFone's coverage is enabled.
WHAT SHOULD I BE AWARE OF ONCE IN EUROPE?
As mentioned before, some of the features TracFone users enjoy in the U.S. territory might not be available in European countries and coverage is not available throughout the whole continent. Moreover, there are other functionalities that should be observed when travelling overseas, such as:
Wireless Network Connections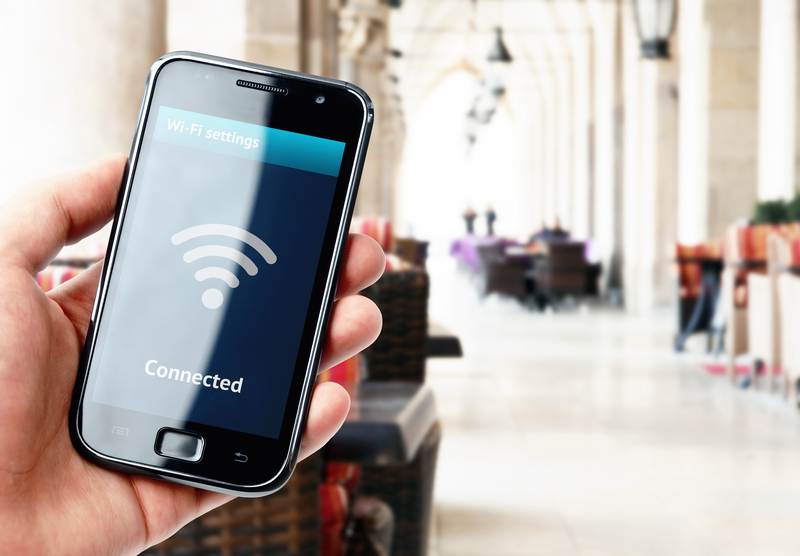 Since most TracFone International plans do not allow users to make calls or exchange text messages, the best option should lie on wireless networks. Regular calling service might be replaced by messaging apps calls, which will require a wi-fi connection in order not to accidentally land you with off the chart fees.
WhatsApp, Facebook Messager, Instagram and other social media or messaging apps should allow users to make calls and exchange messages, so make sure to use those when in European lands.
In many European countries, pretty much any bar, restaurant, or even convenience store will have wi-fi connections offered to customers. So, simply look for a place that has a wireless network and connect to it to make your calls and exchange messages.
Keep Your Mobile In Battery Saving Mode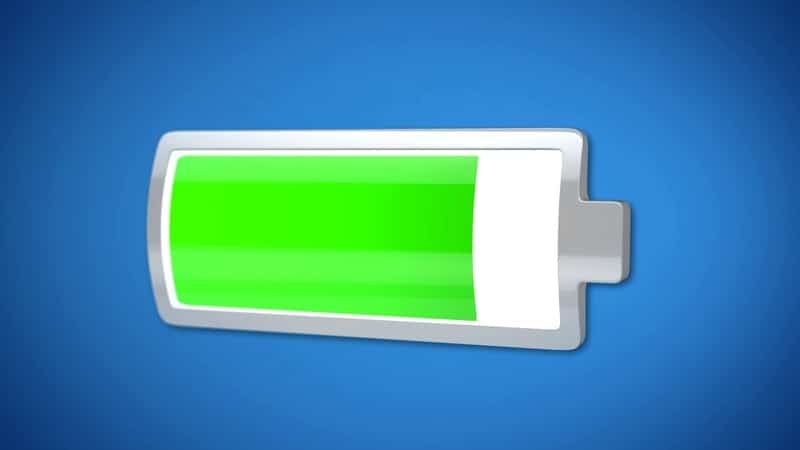 Many people do not consider the battery saving mode in mobiles as an affective strategy, but what ends up happening is that their mobiles either die or they have to reconnect constantly to a portable charger.
Even though portable chargers are fairly practical, they also require power, which means one more device you have keep an active eye out for the battery condition.
When travelling abroad, mobile phones are constantly looking for coverage areas and performing a series of protocols that allow the services, or at least some of them, to stay on – even away from their carriers' servers and antennas.
That means your mobile is being way more demanded than usual, so the battery tends not to last. Therefore, keep an eye for the amount of power you have in your mobile battery at all times. Also, make sure to have a portable, or even an adapter charger on you when you mean to spend the better part of the day out.
Additionally, you can set your mobile to run on battery saving mode, as that will prevent the system from running some of the usual background apps that might drain your battery. That is extremely important as a low battery status might cause the system not to connect properly to the local antennas and servers.
Use As Many Offline Features As You Can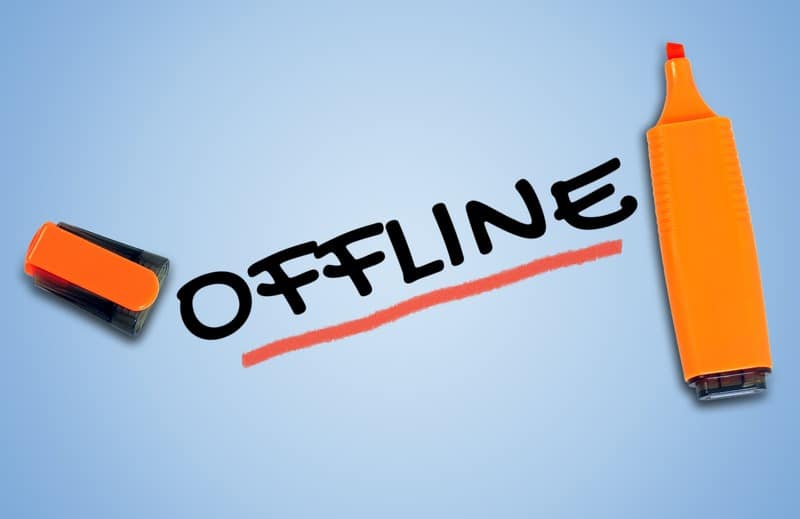 Since saving battery is the word of the day when travelling overseas, make sure you are implementing all possible strategies towards that goal. That means, setting and keeping your mobile on battery saving mode, which can be done through a series of procedures.
In order to help you getting the best out of your mobile battery life, make sure to activate the following features on your device:
Reduce screen brightness and set it to automatic definition as the system is able to define how much light your display needs to compensate natural light at any moment.
Switch off keyboard sounds, vibrations and animations and have your apps running faster and your mobile restarting quicker.
Restrict unnecessary apps that use to much battery and even remove the ones you haven't used in a long time and are not required for your trip (you can always download them again once you get back home).
Delete unused accounts and prevent unnecessary apps to run on the background.
Switch on the Dark theme and let your apps run in the same settings, as the amount of light your display delivers is a huge consumer of battery.
Other apps might be extremely relevant for your trip, such as the maps ones, so a good way to keep your battery levels is to download the region map and use the app in Offline mode.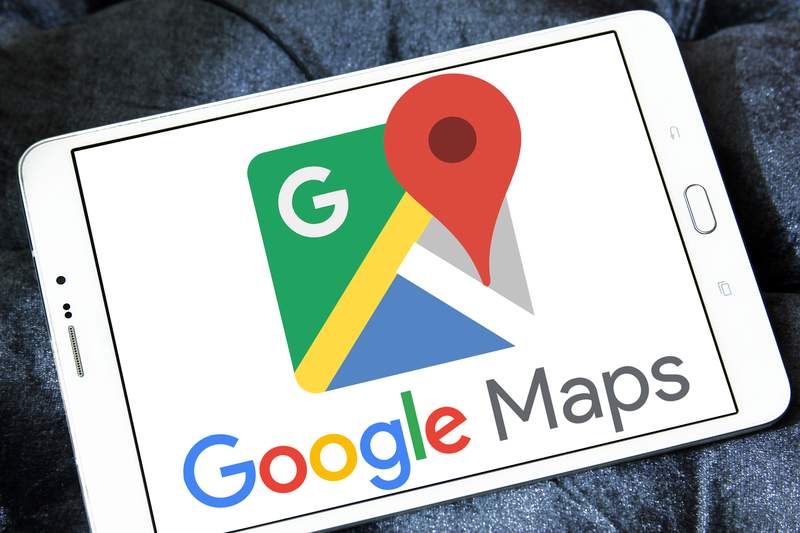 By doing so, you will stop your mobile from constantly attempting to connect to servers as it refreshes the information every few seconds. Google Maps, Tripit and other apps allow users to download the maps and use them offline, so make sure to do that before you leave home.
Lastly, should you find yourself with extremely low battery and in need to save some for a later moment, switch your system to Airplane mode. That should cause the mobile to run only the main features and save you enough battery for later.
The Last Word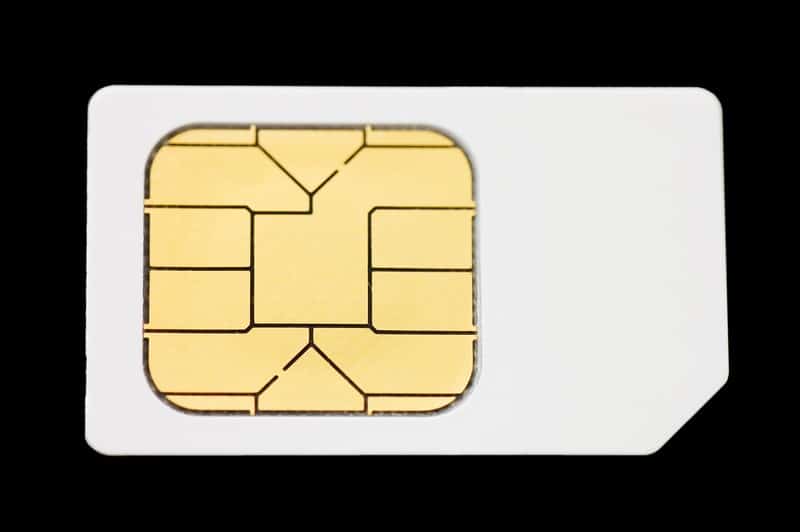 Answering the question: Does TracFone work in Europe? Yes, it does, but with some reserves. So, make sure the countries you are visiting are within the coverage area and opt for the plan that better suits your trip demands.
TracFone has excellent international packages, including a local charge one that should bring the communications costs of your trip down. Additionally, you can get a local SIM card and enjoy the outstanding coverage and quality of service European mobile carriers offer within their territories.
On a final note, in case you find any other piece of relevant information regarding the use of TracFone plans internationally, make sure to let us know.
Leave a message in the comments section telling us all about how the service was when you visited Europe last time with your TracFone. By doing so, you will be helping your fellow readers get the best out of their mobiles in European lands and cutting down those potentially expensive fees.