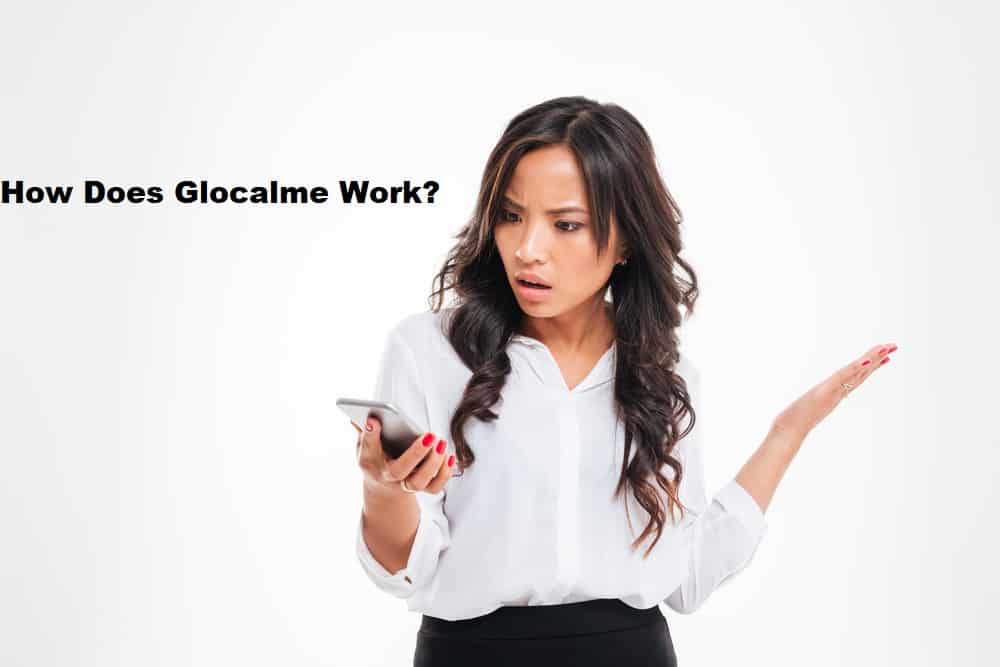 GlocalMe is a broadband service provider which includes the best services of mobile hotspots for its users. It offers a capacity to connect up to 10 devices and sim free connection which provides the user with stable and reliable broadband connections. GlocalMe offers affordable data plans that suit every kind of internet user. Their devices provide a user-friendly interface and amazing features to personalize your network experience. If you are a new user of the GlocalMe hotspot device or planning to purchase one this article will help provide a general concept of how your GlocalMe works.
How Does GlocalMe Work?
Cellular hotspots are used because they are portable and can provide you with a data connection where you don't have access to a local network or a much more stable connection. These devices have made it easier to connect to the internet while traveling. GlocalMe hotspot devices are quite handy and do not involve any cable configurations or expensive installation processes. These are wireless internet devices that connect with your configured devices. You can monitor and manage your connected devices using the GlocalMe app on your devices (android or iPhone).
To connect and activate your GlocalMe to the device, all you need to do is
Download the GlocalMe app from your device (play store for android and apple store for iPhone users).
Next, you will need to create an account
Once you have created the account turn on the hotspot device and scan the QR code using the app.
Now you can buy suitable data plans according to your needs and you have successfully activated your GlocalMe.
The setup of your GlocalMe is simple and basic. Another thing to keep in mind is that unlike other hotspot devices GlocalMe does not require a sim card. Its Cloud Sim Technology has made it possible to connect to your devices without purchasing local sim cards. In addition, your GlocalMe servers automatically recognize your GlocalMe hotspot in the regions covered by the GlocalMe service providers and grant you immediate network access. This is a great feature of GlocalMe hotspot devices that eliminated the need to manually connect your hotspot to your devices.
Talking about the data plans that GlocalMe offers, you can enjoy affordable and flexible internet plans in 140-plus countries. These data plans include 1GB to up to 100GB data plans monthly and yearly. You can choose from high-speed data or unlimited data plans whichever suits your needs at very reasonable prices.
Furthermore, GlocalMe operates on a 4G LTE network and offers a continuous Wi-Fi connection. It provides various security features to prevent your network from online viruses making your experience protected and secure. Another feature of GlocalMe that is worth mentioning is its ability to choose the most robust signal and alter it to provide a Wi-Fi connection. Therefore, if you are planning to purchase a GlocalMe hotspot device then this is one of the best choices to upgrade your mobile hotspot connection.