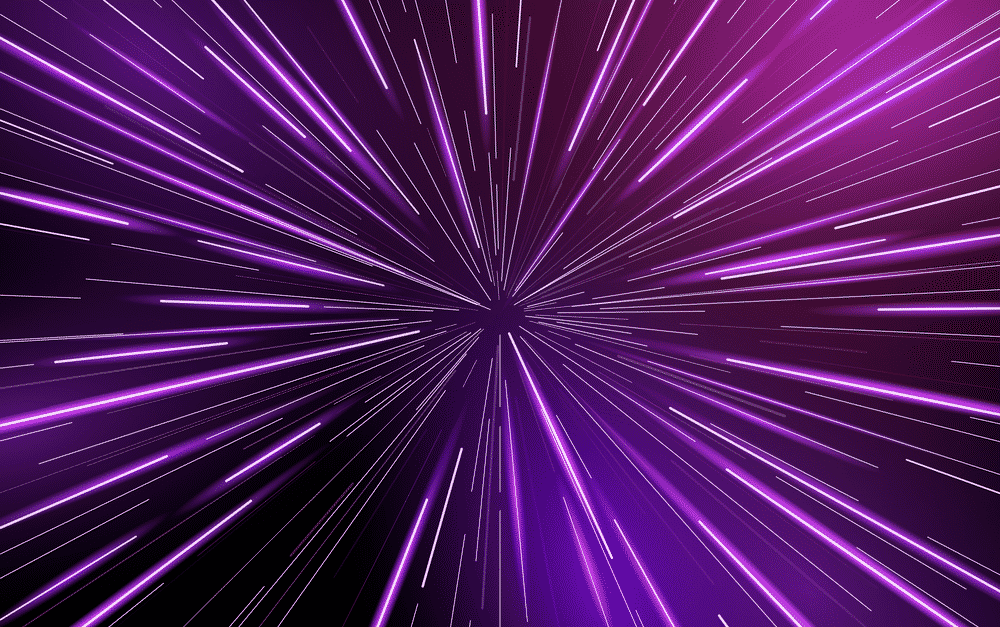 One easy way to get good signal coverage around your house is by installing multiple routers inside it. This can be great but there are also some problems that you can run into with it. When trying to change rooms, people will notice that their internet connection gets interrupted which can be quite annoying. Companies like Linksys have come up with mesh systems like Velop that can create a single network. No matter how many additional routers you install, the network will remain singular which fixes interruptions. While this can be amazing, you should note that there are also some problems that you can run into with the device. Considering this, people often question "What does purple light on Linksys Velop mean?".
What Does Purple Light On Linksys Velop Mean?
When it comes to the LED lights on the Linksys Velop mesh system, the first thing that you need to know is what these are. The color of the light that your device is showing usually means what its status is. Considering this, the router should usually show a solid blue light which indicates that it is working perfectly.
The purple light on your Linksys Velop means that the device is ready for setup. This indicates that you have not currently configured the router and it requires you to create a network before it can be used. If you notice that the purple light is blinking, then this means that you are now going through the configuration process. This should change on its own once you have properly set up your Linksys Velop.
How To Configure the Linksys Velop?
If you are unfamiliar with the process to configure your Linksys Velop then one easy way for this is to go through the manual provided along with the device. This should contain instructions on how you can set up the router and then continue using it. However, if you have lost the manual then here is a small guide that you can follow instead.
Start by placing the base router next to your modem and connecting the two devices through an ethernet cable.
Now place the other satellites all around the house and start powering them on.
You can now install the Linksys Velop application on your mobile phone that will be used to configure your devices.
After creating an account, the user can start searching for Linksys Velop routers all around their home.
Once done, you will then have to select the location for all of these devices so that you don't get confused between them.
The application will finally ask you to select a username and password for your network that will be used to log in to your connection.
If you notice that your routers are showing orange or red lights, then this means that they are too far apart from each other. Simply moving them closer should fix the issue and you can continue with the configuration.