There is no doubt about it, the Amazon Fire Stick is one of those devices that has absolutely revolutionized the way in which we watch TV. In fact, they have done so well at cornering this market that they have practically become a household name. 
And, there are more than a few reasons why this is the case. For example, unlike more traditional devices and services, the Fire Stick boasts unlimited access to movies and TV shows. 
And these aren't exactly just the B-list stuff either; it's genuinely top quality content! Not only that, but it packs in some many features that we just couldn't have even imagined any one device having 20 years ago. It really is the stuff of the future, allowing users to even play games on it.
That being said, these sorts of things aren't always the easiest to work. Every now and again we will want to do something with our Fire Stick and just have no idea how to do it. Noticing that quite a few of you were asking how to use your Fire Stick in another house, we decided we would have a look into it. 
Admittedly, we were stumped for a little while, but once we figured it out, it was easy enough to do. So, the news is good. The answer is a resounding YES! You can use your Fire Stick pretty much anywhere you want to. If you want to know how it's done, just follow the steps below and you'll have the knack of it in no time. 
Can I Take My Firestick To Another House?… This is How to Using Your Fire Stick in a Different House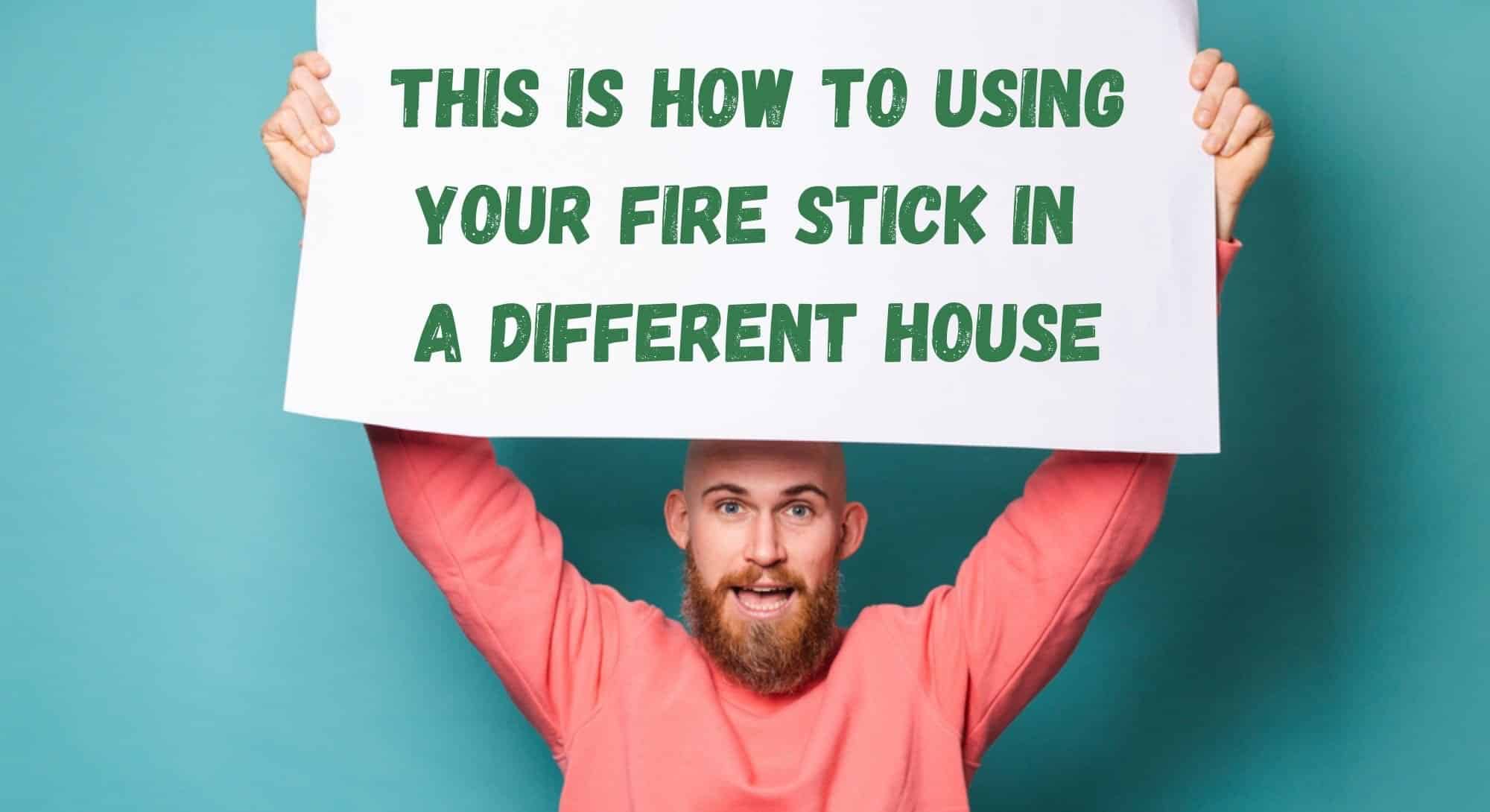 Before we get into how to do this, you will need to make sure that you bring a few things with you to get all of this to work. So, grab your Fire TV remote, a charger, the TV remote, and of course, the Amazon Fire Stick itself. As soon as you have all of these things to hand, all you need to do is as follows: 
Step one, you will need to plug 1 bit of the Fire Stick into the socket using the adapter. The other end should then be plugged into the HDMI port of the TV you are trying to use.

 

Next up, you will need to switch the TV on using the remote. After this, click into the HDMI options screen and access the Fire Stick via here.

 

As soon as you have enabled the Fire Stick via the TV remote, you can then switch over to using the Fire TV remote to get into the settings menu and get things set up.
Once you are in the settings, go to the network tab. This will then open the network settings for you.

 

Finally, choose the network that you wish to use to power the device and then connect the Fire Stick to that network.

 
And that's it! Everything should now be totally set up and ready to use. 
A Few Things to Watch Out For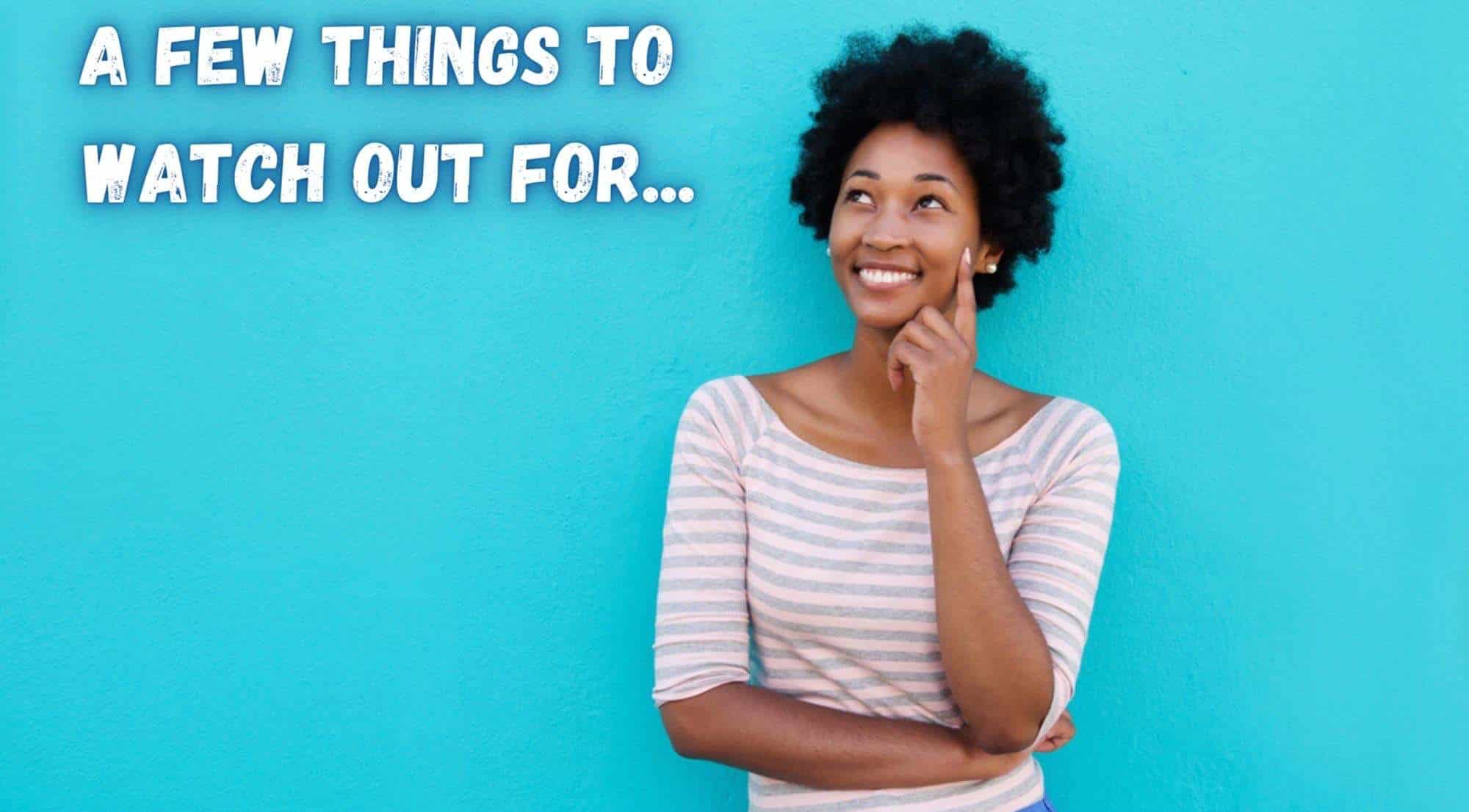 Okay, so this process is pretty easy, but there are a few things you will need to keep an eye out for. For example, when you are setting up the Fire Stick in another house, there are some really important factors that will need to line up according for it to work. Of these, the most important is that the internet connection that you are trying to use is of a high standard. 
To put a number on it, you will need the bare minimum of a 1Mbps connection – and this will need to be stable too. But, this is the bare minimum for streaming content. If you really want to have a quality viewing experience, make sure that the speed is 4Mbps or more. 
This way, you can enjoy HD content too. Next up from that, many of you will much prefer to view their shows in 4k. Well, that will require a minimum speed of 15Mbps. As far as internet connection goes, this is as demanding as the Fire Stick will get. 
Moving on from the internet requirements, you will need to make sure that the house you are going to has the right equipment. For example, the TV you are intending to use will need to be HD enabled or above that standard. More important than that, it will also need to have a HDMI port. 
Though it is possible to set it all up with an AV converter, we wouldn't really recommend it at all. Finally, the most important bit to remember. There are no two ways around it, you will need access to an Amazon account. If you have this, the setup will be much quicker and easier, and the quality of the content you are viewing will be massively improved. 
The Last Word
As soon as you have the Fire Stick connected up, the cool part is that you won't need to use the keyboard to do anything. Instead, you can opt to use voice command. Alexa can also be accessed via the voice settings, and you can do all of the practical stuff like pausing and rewinding without having to move a muscle.