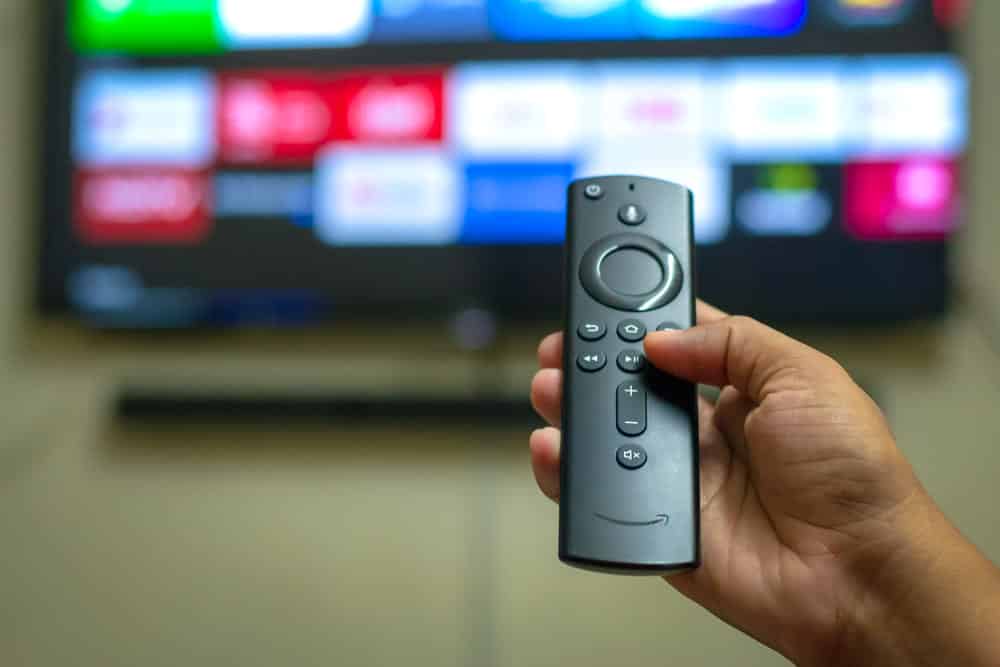 Amazon Fire Stick is one of the best things you can get to make your regular TV a smart one. The stick comes preloaded with the Amazon OS designed specifically for the TV, with basic features such as Wi-Fi, Bluetooth, and app installation on the stick. Fire Stick has an HDMI interface that is plugged inside the HDMI port, allowing you better control over your TV. However, you might be wondering that if you need to have an Amazon account to use the Fire Stick. We have added information in this article because there are two types of Amazon accounts available!
Amazon Prime Account
Amazon Prime Account is a paid subscription that allows you access to Amazon prime content. Amazon prime is a video streaming service with lots of content, including movies, series, and on-demand videos. They also have some cool Amazon Prime exclusive content produced by themselves, offering a better-quality entertainment for the complete family.
You don't necessarily need an Amazon Prime Account to use the Fire Stick. Amazon Prime account is only needed if you want access to the Amazon prime content and want to use the app for streaming needs. Hence, you don't need to worry that you will have to pay for a monthly subscription on the account if you intend to use the Amazon Fire Stick on your PC.
Can You Use FireStick Without Amazon Account?
If you have used other OS like Android and iOS, you must be aware of the fact that you get to have an account with them to use the services. The concept is pretty much the same as Amazon as well. You cannot simply plug in the Firestick and start using it. You are going to need the Amazon store to download the applications since it is an individual platform and has an app store of their own.
This amazon account is free, and if you don't have one already, you can easily create the account once you have plugged the Firestick and try to access the app store, or you are simply looking to have access to apps on some other amazon device.
The best thing about having this account is that it is totally free and will not cost you anything. This is a must-have account for you if you want to use the Fire Stick and need to download the applications from their app stores such as Netflix, Spotify, and more. The best thing is that you don't even have to download the applications again since the account will let you manage all the preferences and applications download amongst all your Amazon devices.
It is not wise and not virtually possible for you to use a firestick with an Amazon account. Since it is free, we recommend that you create one and enjoy some cool applications and perks that amazon store has to offer for you. This will be just the perfect thing to do to make the full use of your Firestick.