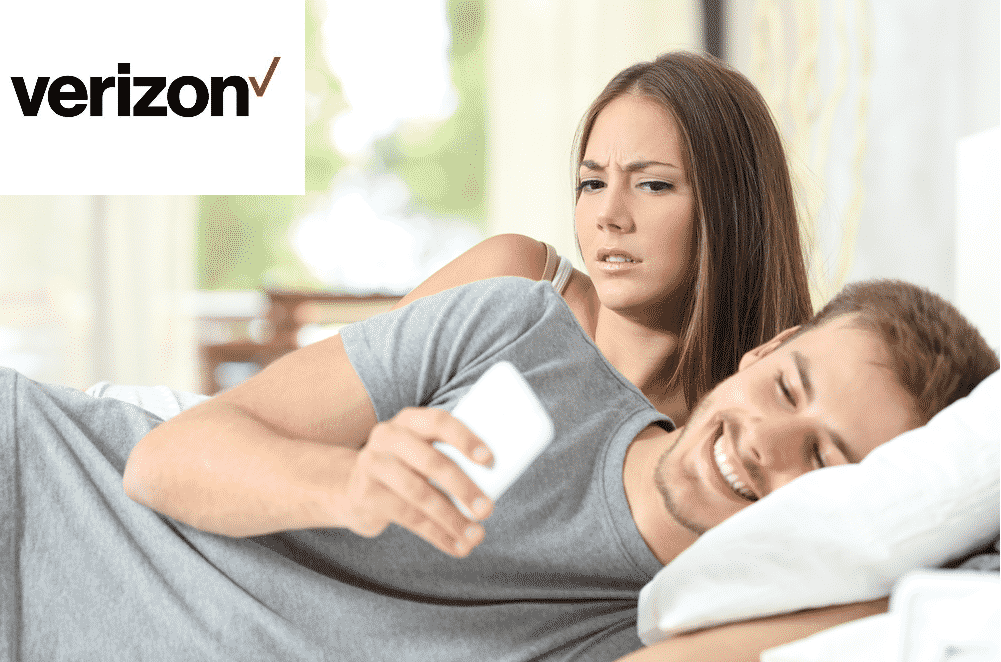 Can I See My Husbands Text Messages On Verizon?
If you want to see your husband's or any other person's text messages on Verizon, this is not quite possible. The telecommunication industry has strict privacy rules and they imply no matter what. This is to ensure the safety, security, and keep the contents of conversations private. So, there is no viable way that Verizon allows you to get access to someone else's text messages. There are some possibilities for you that you can use to see the text messages of your husband, such as:
Family Plan
Verizon offers a great family plan for you and your family so you can not only manage all the bills and subscriptions in one place but also save some bucks and monitor the usage. This is a perfect choice for you to have as you can have yours, your spouse's and your children's Verizon account managed with a single login. It allows you certain features including
1. Convenient Billing:
You don't have to worry about managing the bills for every cellphone that you and your family use separately. You can just log in to the Verizon portal on your app or website and you can see the total bills and pay them conveniently with a single click.
2. Affordability:
Family plans are more affordable than having a separate plan for each of the cellphone. We are living in an era that revolves around telecommunication and cellphones have become an essential part of our lives. Verizon family plan allows you to have some of the best affordable deals and plans for your whole family to enjoy.
3. Admin Panel:
This is the best part of the Verizon Family Plan. You can not only see the billing for each member of your family if you are the owner or original subscriber of the plan but you also get access to usage details. This also includes calls, texts, and internet usage.
Admin panel allows you to see the time of call, duration of the call, and what number is called by any member of your family. Not only that, but you can also get the details of the time of text messages and the number that text message was sent to. This will allow you to see the number your spouse has been texting but you cannot see the contents of any text or multimedia messages.
Ask them yourself
The only viable option to see your husband's texts on Verizon would be to ask them yourself to show you the messages. There is no other possible way that you can use to view the texts without them knowing as it is a breach of cyber privacy law and it would be unethical too.
However, there are some applications that would allow you to see the messages on each other's phone if you install them but these applications require authentication and consent from both of you to be installed and work on the phone you might be using. Such apps can be easily found over the internet and that way, you can have access to text messages on your spouse's phone easily.
Why can't I see my husband's texts on Verizon?
The reason that you are not able to see your husband's text messages is that you might not be the owner of your family plan and you will need the owner's credentials to login and see the usage of your husband's mobile number. However, it will only show you the time and number that texts are being sent to and not the content of those text messages.
Verizon has a strict privacy policy and it is not possible for you to see any other person's text messages from any other medium than their own cellphones. Verizon takes strict measures to ensure that the conversation remains private and they have laws to enforce that. Also, their encryption and whole network are encrypted with top-notch security protocols making it impossible for you or anyone to be able to access private conversations of any other person.