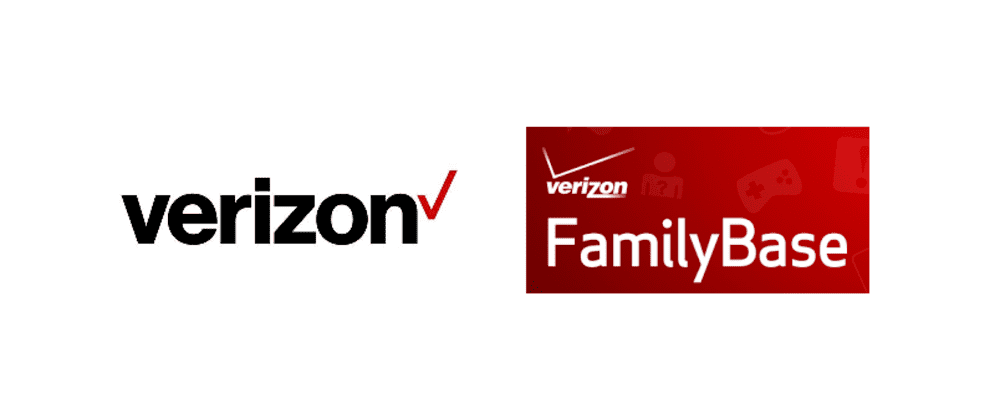 In the early years of schooling and studying, parents want their children to focus particularly on their studies more than anything. For that, they try everything they could to make their children pay attention to their studies. Some parents use different rewarding techniques to get their children to study while the more strict kind of parents moves towards rather cruel methods of controlling their children. These include using various types of things such as Verizon Smart Family Base. But how to bypass the Verizon Family base as it clearly isn't the best solution to promote studying behavior in your children.
What is Verizon Family Base?
Verizon Smart Family Base is basically a parental control service that offers a way for parents to take control of their child's activities. It is capable of giving you full parental controls so that you can efficiently and easily manage your kids' smartphone usage by using a single simple Verizon Smart Family Base service. It is available for use in the form of their official Verizon Smart Family Base application as well as parents can also use and manage its settings and features on their desktop PC through the official website of Verizon.
What Can Verizon Smart Family App Do?
The Verizon Smart Family App control and manages the smartphone activities by using different features. With this app, parents are able to perform the following actions:
Put content filters over internet websites
Limit or Restrict calls and texts
Also, monitor those calls, texts details
Monitor any purchases that are being made.
Monitor internet activities
Pause or completely Stop internet services
Track the location of the device.
Monitor those check-ins.
How To Bypass Verizon Family Base App?
With the field of technology touching, even more, higher skies every single day, nothing has remained impossible. Many different unique and advanced options are there to assist you in your every motive whether it is good, or bad, or just to get a little bit of privacy and a lesser number of restrictions. Yes, I'm talking about bypassing those over the top strict restrictions put on you by your parents using the Verizon Family Base services. Here's how you can bypass Verizon Family Base limitations.
Proxy Sites
Proxy sites and services are the easiest to use. These proxy sites are able to divert your network traffic through a rather different but innocent IP address which goes through the Verizon Family Base undetected.
This works by visiting a proxy site first where you need to write or copy-paste the link address of that particular webpage or site which you want to unblock access to. Such as hide.me is a similar kind of proxy site that might serve the purpose. You just need to visit hide.me, then simply tap the search box there and add your restricted link address into the site search bar and you are free to surf the page.
Neighbors Wi-Fi
Are you on good terms with your neighbors? Because this might solve your limit and restriction issues. You may know their name, birthdays, or what about their Wi-Fi password? If you are not sure about it, you can ask for it nicely making some lame excuses about your net not working properly so that you'll get access to your neighbor's Wi-Fi. Once you get access, Voila. You're free to enjoy internet services on your device without being monitored or restricted or controlled by anyone.
VPNs
VPN tools also come in handy for bypassing controlling apps like Verizon Family Base. It can be used easily to change or mask your IP address so that you can get access to the internet with your connection to the websites going unobstructed by any of those strict filters to put there by the person in authority. It could be your parents, your teachers, your principal, or some other official personality.
Conclusion
It is easy to learn how to bypass Verizon Family Base but it is not exactly the right thing to do, neither is putting such restrictions on your children is acceptable. You should try to maintain a trust level between all the family members.