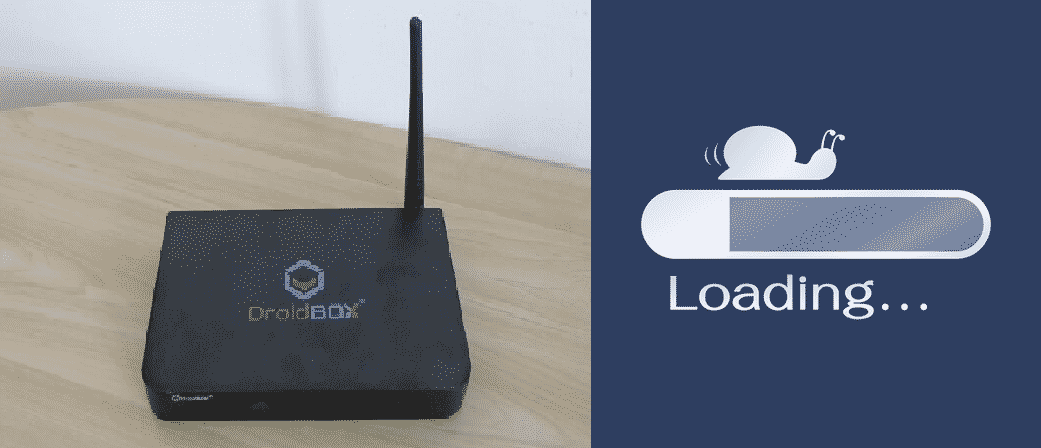 Android TV is one of many versions of the Android Operating System. It is designed to be compatible with set-top boxes, digital media players, TVs and other devices of the sort. Newer versions of the Android TV operating system are released frequently. Each of these versions introduces performance improvements and new features to a user's Android TV box.
What is Android TV?
As already mentioned, Android TV is an operating system that runs on TVs, set-up boxes etc. Devices that feature the Android TV OS are called Android TV boxes. These include set-top boxes and mini consoles such as the Razer Forge TV and the NVidia Shield TV.
How Does an Android TV Box work?
An Android TV box is actually quite simple to use and navigate through. It is a device that can be used to turn nearly any TV into a smart TV. All users have to do is connect the box to their TV and connect it to the internet. After doing this, users can get started with Android TV and download apps watch movies or TV shows.
Once you're connected to the internet, you can download services such as YouTube, Disney+, and more. Android TV also features a built-in browser that you can use to navigate through the web. To make things even better, users can also download and play video games. Once you've set up the Android TV box you can install any services you want to access the content you like. In short, the Android TV box can provide you with all sorts of entertainment, including live television.
Android TV boxes are able to connect to the internet through both a wired and wireless connection. You can establish any type of connection depending on your preference. Keep in mind that you'll need a good internet connection to get the most of Android TV.
Slow internet can cause buffering, de-sync, very slow downloads and more. This will make your experience with the device less than enjoyable. Sometimes, you may experience slow speeds on your Android TV, which can happen due to multiple reasons. If you're one of the many users that face this problem regularly, here are a few solutions to help solve your problems.
Ways To Fix Slow Internet On Android TV Box:
1. Connect to 5Ghz Band
For quite some time now, routers allow you to connect a second band over the 2.4Ghz band. Connecting this second band has multiple advantages. The main advantage is that devices transmit data at much higher rates on the 5Ghz band. The only downside to this is that 5Ghz frequencies have a shorter range as compared to 2.4Ghz frequencies. However, this shouldn't be a problem if you try the next solution.
2. Move the Router
By simply moving your router close to the Android TV box, you can ensure higher connection speeds. 5Ghz frequencies struggle to move through walls which can cause some problems. Luckily, you just need to move your router closer to the device to get rid of this issue.
3. Reduce Network Traffic
If your connection is good but your streams still buffer than network traffic is most likely the issue. When too many devices are eating up your bandwidth, slow internet is to be expected. You don't have to do much in order to get rid of network traffic. Just disconnect your Wi-Fi from some devices and your Android TV box should start running perfectly again.
4. Try a Wired Connection
As mentioned, Android TV boxes support both wired and wireless connections. If you can't move the router or reduce network traffic then a wired connection is the best option. Wired connections are direct lines between your device and the router. Once you establish a wired connection you won't have to worry about any outside interferences or network traffic ever again.
5. Free Some Space
Maybe your Android TV box is running slow for another reason other than slow internet. It could be that the box is completely out of storage. When this happens, there is no room for important cache files, updates, and more. Try clearing out some apps you don't use frequently. Running too many applications at the same time is also a reason for performance issues.