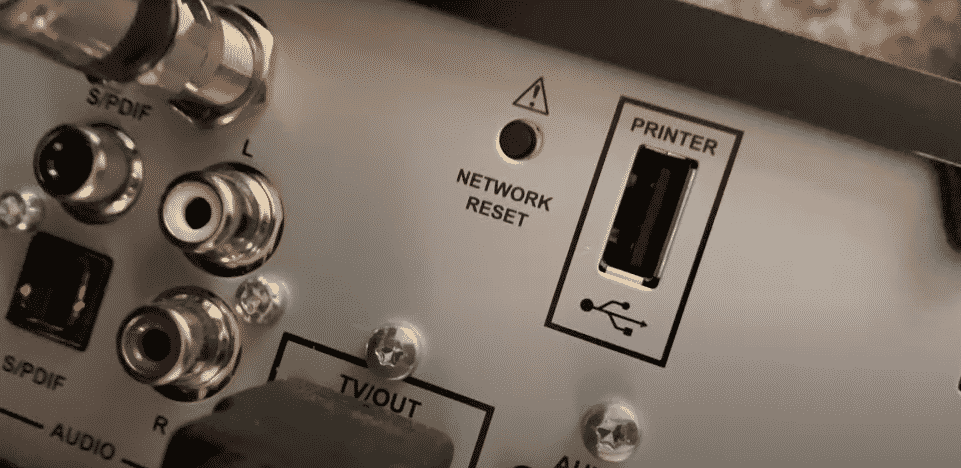 Introduction
The Internet is the most used and highly demanded things across the world. The invention of internet benefited the human being in many ways. But, access use of the internet has made our handicap to it. In today's world, it seems impossible to survive without an internet connection.
It even seems hard to think of living without the internet. But what if your internet suddenly stops working. It can be a nightmare for some of us as many people earn their bread and butter through the same internet. Today, we will let you know about how to fix if Altice one router init failed to resolve such issues.
Ways to resolve your Altice Router Init Failed Issues
There may occur some unfortunate moments when you face initialization issues with your Altice One Router. There are many ways to fix this kind of problem, but here we will let you know some of the most common. So, read this article till the end, and you will find a solution to your internet-related problems.
1. Network Resetting
Most of the time, you only need to reset your router to make it better again. The same will go with the Altice One router. If you have a little bit of knowledge about your router, then you will indeed resolve this issue on your own.
First of all, grab your router and move to the back of it. It the end, you will find different connection sockets and a small black colored network reset button. You need to press this button for more or less 5 seconds, and it will automatically reset your device. After resetting, set up a new password, and you are good to go for surfing on the internet.
2. Check Signals and Packet Loss
Sometimes, your router will not initialize if you are not receiving proper signals. First of all, to resolve this issue, check the signal strength, and if they are not very bad, check out the correctable and uncorrectable. It will let you know about the packet loss.
If there is any issue with the strength of signals and packet loss, call your internet service provider to resolve this issue.
3. Unplugging Your Router for Sometime
Another possible way for resolving this problem is by opening your router and then plugging it after some time. Most of the time, routers stop to work when you are using them continuously, so try to unplug your router for a minimum of 45 to 60 seconds and then plug it again and it will inevitably work for you.
Conclusion
In the article, we have discussed every possible solution that can help you to initialize the Altice One Router with ease. In the article, we have provided you with some of the best possible solutions for troubleshooting your router related issues. The methods, as mentioned above, will allow you to initialize your router. If you're still not to resolve this issue, try calling your internet service provider or letting us know in the comment section. We will help you to resolve your issues.