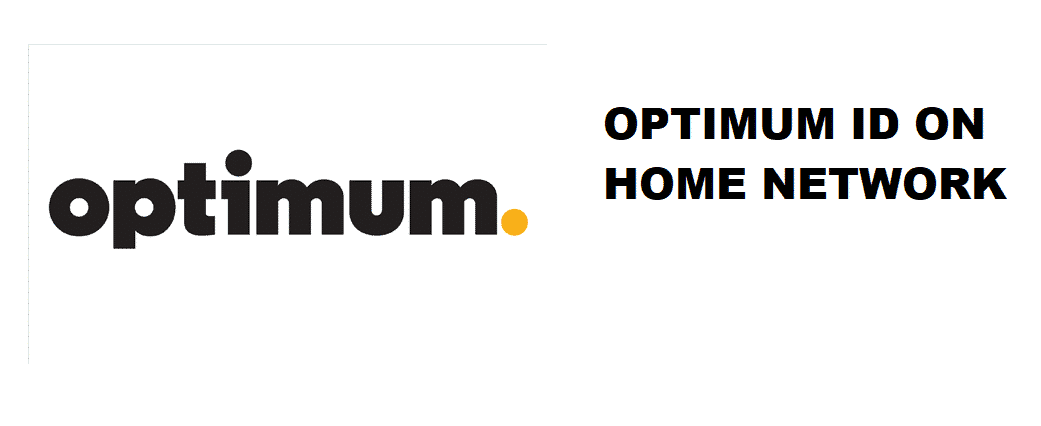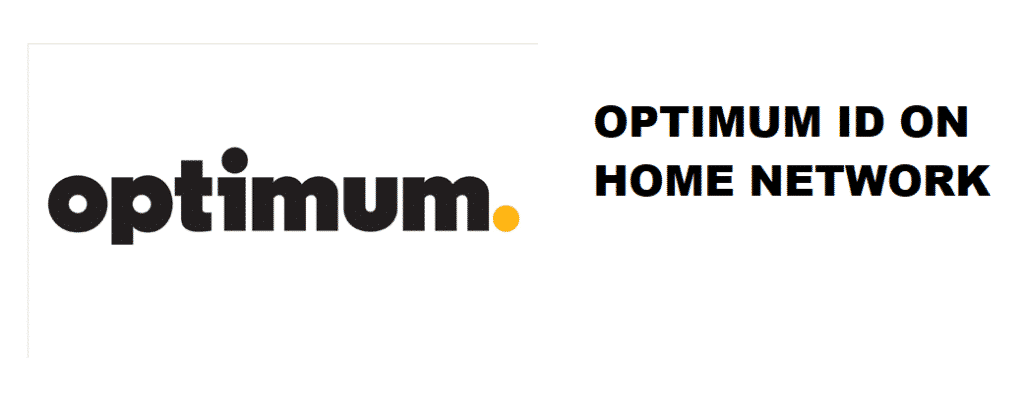 Optimum is one of the top-rated internet service providers of the United States of America. It has access to all the corners of the country and can provide you with quality internet with no difficulties.
The reason why Optimum internet is widely used is, along with internet services, it provides some extra features like watching online TV and having an Optimum mobile app. But, for this reason, you will have to log in to your Optimum ID. There are many queries about logging in the Optimum ID. Here in this article, we will discuss in detail about logging in your primary Optimum ID.
You Can Only Create An Optimum ID From Your Home Network
Getting Primary Optimum ID
Creating an optimum ID is not a hard nut to crack, but it is essential to be on your home network to create an optimum ID. It is because Optimum ID is your access to all of the extras that optimum provides its customer. Whether it is a Mobile app, Optimum TV, or paying online bills. You will have to log in to your optimum ID for it.
The reason why you are required to connect to your Optimum ID using your home network is the security of your privacy. The Optimum ID is the username that will help you access all the extras that Optimum provides to its customers.
Once the ID is created using the home network, you can use all the optimum app features even when you are away from your home while using the optimum hotspot finder app and then adding your Optimum ID username and password to it.
How to Create an Optimum ID?
Creating an optimum ID has become one of the essentials for optimum internet users. It allows you to use your internet even if away from the home network. Furthermore, the Optimum ID enables you to pay online bills and watch online TV.
First of all, open the home page of optimum internet and click on the option to create an optimum ID using your home network. Next, it will verify some personal information like your account number, mobile number, and first and last name. If you do not remember the account number, then there are three places to look for: your optimum bills, your installation receipt, and the packing slip.
Next, you will have to provide your email address, security questions, and optimum ID. The security question will help you recover your optimum id if you forget your optimum ID's password or username. After it set a password for your primary optimum ID. You are good to go to create your optimum ID.
Conclusion
This draft has provided you with some vital details of why'd you need to create your primary optimum ID while using your home network and creating an optimum id. You will get every single piece of knowledge about your new optimum id. If you have something to ask, then do let us know in the comment section. We will love to help you out.