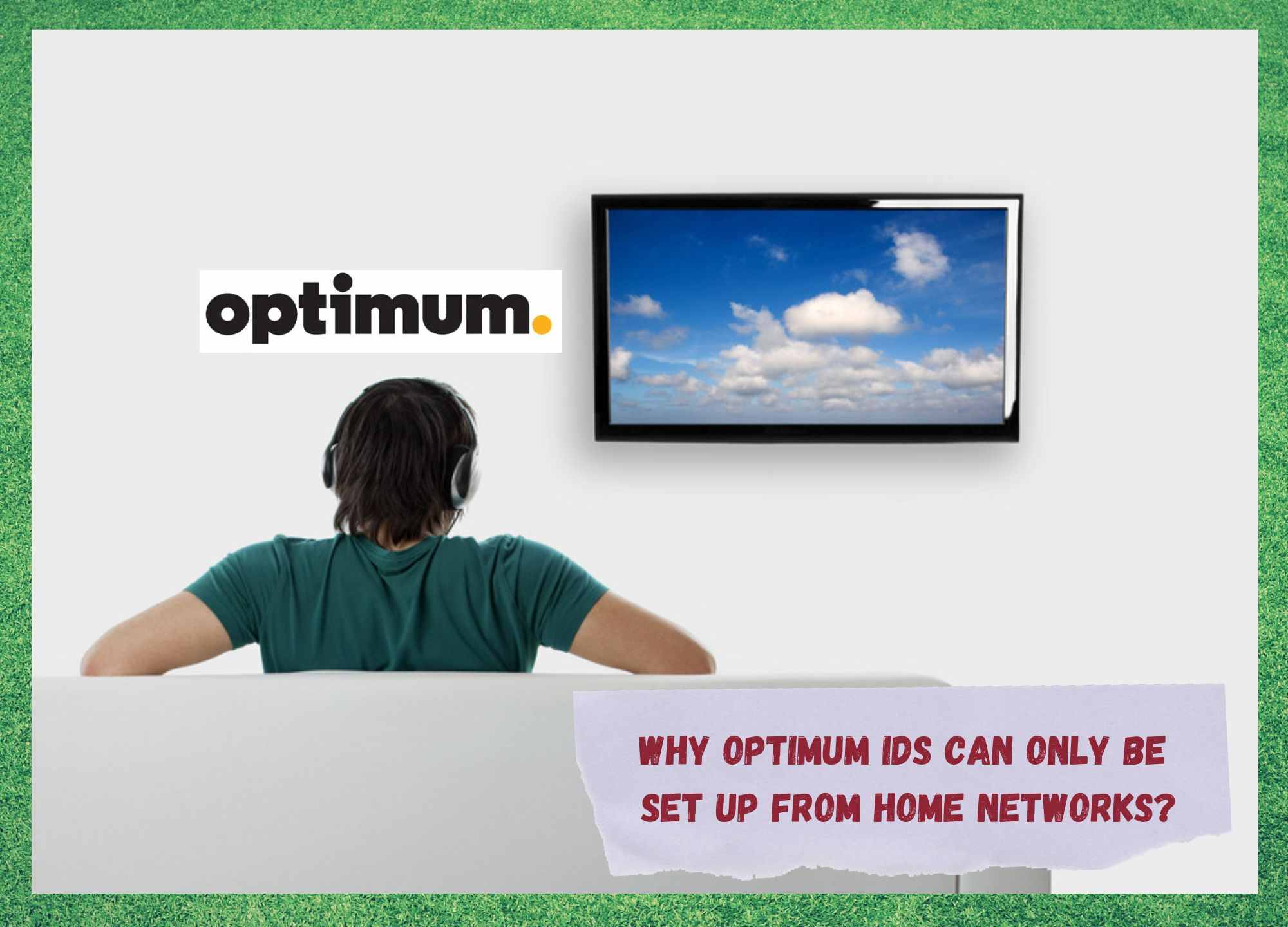 The 1970's 30-channel system that ran on copper cables has definitely improved their game in the last few decades. Relying on fiber optic technology, Optimum now delivers over 420 channels, primarily in the New York area.
Besides the outstanding cable TV services, they also offer exquisite broadband, mobile and landlines and even advertisement services, tailored for businesses.
Regarding their internet front, the excellent speeds allied with great stability put Optimum in the top echelons of the market. On top of all that, affordability is another factor that contributes to the higher positions Optimum has recently risen to.
And by affordability we mean lower prices for unlimited internet usage, no contract-basis and low equipment fees which, as a whole, gives Optimum the best cost-benefit ratio these days.
Their bundles are also great options for any kind of demand. With offers that can satisfy the needs of any type of customer, the company delivers high-speed internet, mobile and landlines as well as cable TV with DVR recording.
That means, while you are busy in your office, Optimum's set-top box is recording the new episode of your favourite series or the match you will not make it on time, so you can enjoy it later on.
Even though Optimum still has not spread their exceptional services throughout the whole of the U.S., in the New York area they seem to be the best choice with a distance for the second. It all began with Altice buying Optimum back in 2016, to become the fourth largest operator in the United States.
From then on, it has been a collection of successes in all fronts, be it telephony, mobile, cable TV, broadband internet or advertisement. As it goes, Optimum is little by little biting into a bigger portion of the telecommunications market and setting a foothold amongst the top operators in the United States.
So, what's the issue?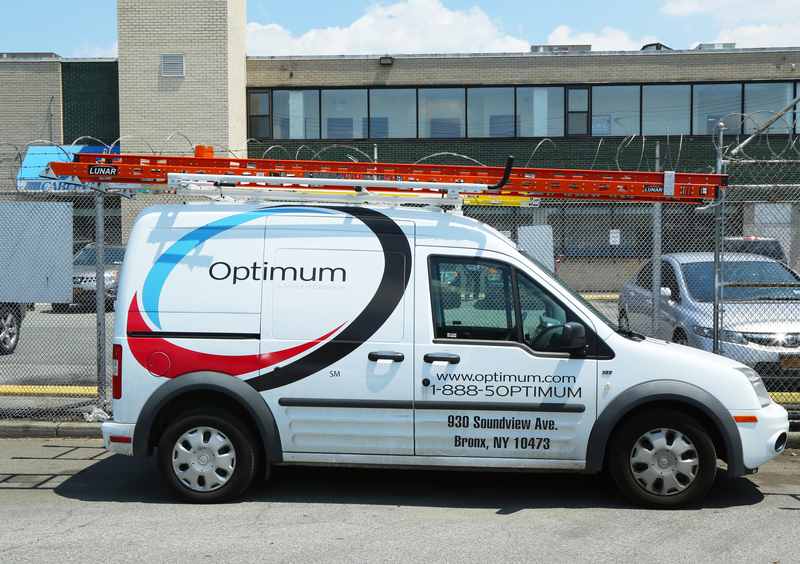 However, as it has been most recently reported, there is an issue with Optimum TV that is causing some turmoil in online forums and Q&A communities. As users join in to find both an answer and a solution to this issue, more and more of them comment on the reports suggesting possible fixes.
According to the reports, the issue regards the impossibility of setting up an Optimum ID account, which is necessary for a number of reasons, from any network.
Additionally, it has been reported by many of these users that customers are only allowed to create their Optimum ID from their own home networks, which is apparently the main pain point of the issue.
Should you find yourself amongst those who are experiencing issues when attempting to create your Optimum ID from a different network, bear with us as we will walk you through on all the relevant information regarding this problem.
So, without further ado, here is all the information you need to understand why Optimum is preventing their customers from setting up their ID accounts from other networks than their own home ones.
Why You Can Only Create An Optimum ID From Your Home Network?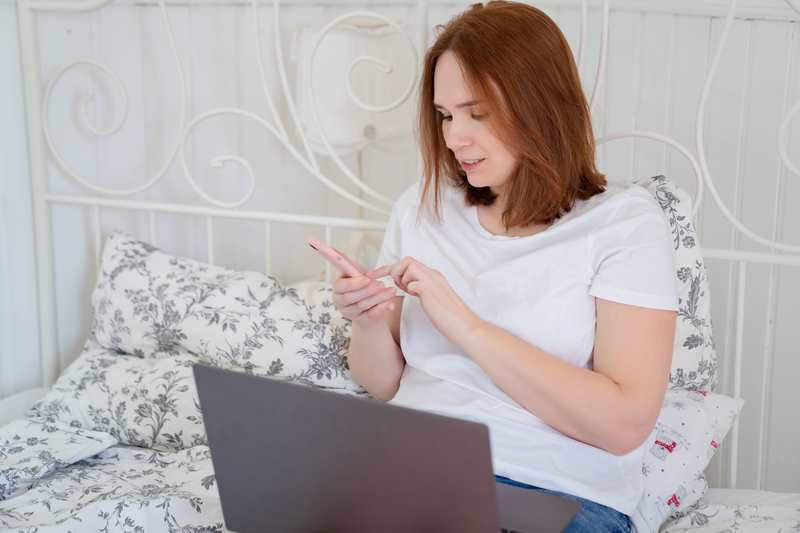 It's All About Security And Privacy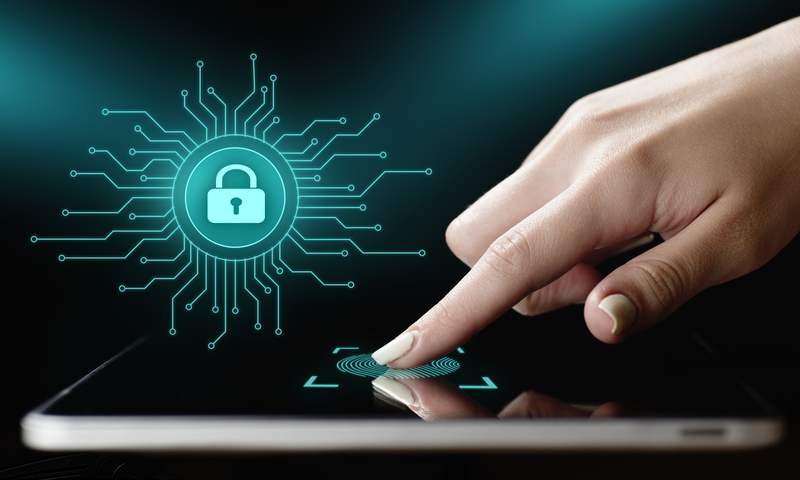 There is no disputing the fact that personal or even business information requires extra layers of security. The proof is that every day, people and offices are spending more and more money on security measures such as anti-virus, anti-malware, firewalls, adblockers, and many other programs.
As important as security is privacy, as not all sensitive information regards business transactions. If you agree with the statements above, you will surely understand Optimum's decision to only allow the creation of IDs from home networks.
As it goes, the primary Optimum ID, once set up, works as a main account for all the services the company provides you, which comes in quite handy if you consider the possibility of creating one account for each service.
Some homes or offices have four or even five Optimum services or products, which would mean a number of main accounts to give users the control of their usage. By consolidating the control of all services in one single account, Optimum is saving you a lot of time and adding another layer of security.
Regarding the mobile app, that is where the one-account control system becomes most helpful, as you simply have to login with the details and the control of all the services and products you signed up for with Optimum will be in the palm of your hand.
As through the app users are allowed to pay their monthly bills, it becomes even more important to have an extra layer of security.
Creating Your Own Optimum ID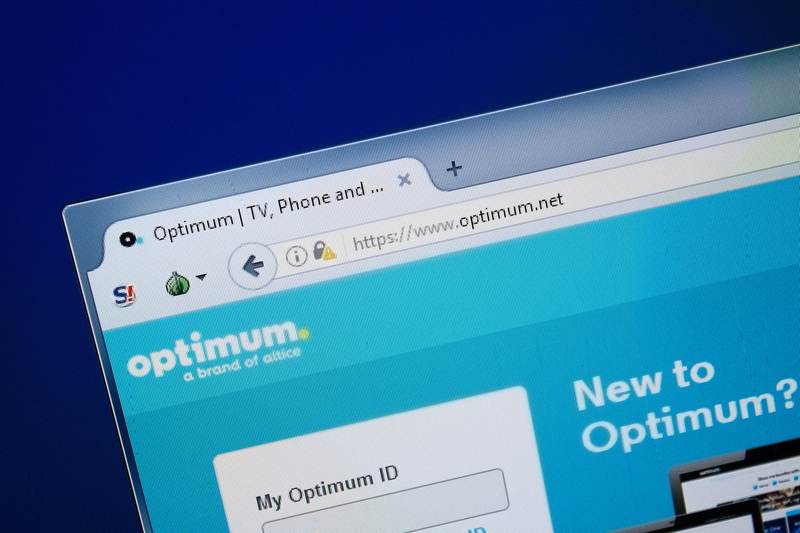 As mentioned before, Optimum users are required to set up an ID in order to access and control a series of aspects regarding the hired services and products.
Not only the ID will allow users to enjoy online TV from their mobiles or tablets, but it will also offer a bill payment platform with easy access. Therefore, users have practicality and entertainment in one app – at least once their Optimum IDs are created.
The first thing you want to do in order to create an Optimum ID is reach their official website, locate and click on the create an Optimum ID button.
Once you fill in the form with your personal data, the information will be verified, as that is a security measure that ensures that is you, and not someone else, who is creating the account under your name.
When prompted to insert your personal data, such as name and mobile number, you will also be asked to insert the account number. Should you not remember it, there are three places you can find that info: the bill, the installation receipt, and even the packing slip.
The next step will prompt you to insert your email address, create security verification questions and a username for your Optimum ID. The reason for the security question is to ensure you are the one attempting to access the account in the event you forget your password.
It is a standard feature that is also present in email accounts, electronic devices control apps, etc. Lastly, you will be asked to create a password for your primary Optimum ID account, and we strongly suggest you set up a strong password as there lies the most important information for the access.
In The End
If it wasn't necessary to have all those extra layers of security, Optimum would probably allow users to set up their ID accounts from any network. Unfortunately, that is not the case, as home and office networks are being invaded almost every day for personal or business information.
By putting privacy and security in the first place, Optimum is ensuring no one will make use of the services and products you are paying for. That is already reason enough to go through the trouble of setting up your Optimum ID account exclusively from your own home network.
So, check the step-by-step we brought you today and set up your Optimum ID to have the control of all features concerning their services on the palm of your hand.
As it is never enough to mention, make sure to set up a strong password, since that is the key to keeping your personal information away from other people´s hands.
On a final note, should you come across any sort of news regarding the creation of Optimum ID accounts, make sure to let us know. Leave a message in the comments section and help out our fellow readers.