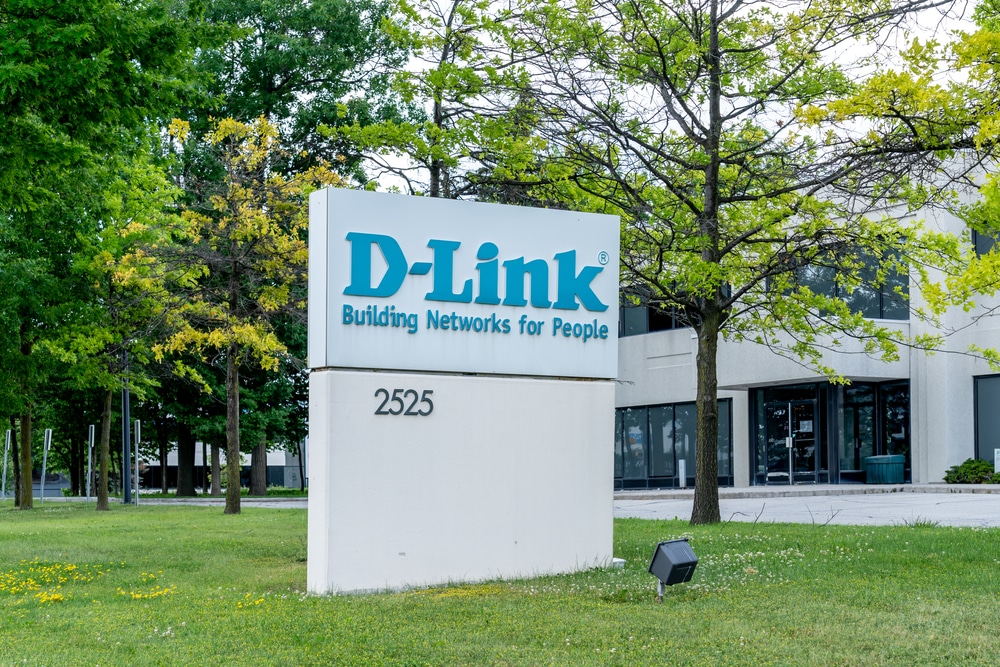 Using an extender has become important for internet users since many people struggle with internet dropping. In the majority of cases, weak internet signals are caused when you are far away from the internet router. That being said, a wireless extender can be used to extend the wireless signals to make sure every device is getting strong signals and consistent internet connectivity. For this purpose, one needs a high-quality extender, which brings us to the D-Link AC750 range extender review!
D-Link AC750 Range Extender Review
D-Link is one of the well-known brands when it comes down to wireless extenders and this AC750 is one of the best dual-band extenders out there. It tends to support over 300Mbps speed with a 2.4GHz band while speed goes up to 450Mbps on the 5GHz band. In addition to this, the extender has been integrated with an 802.11ac wireless configuration. Even with all these advanced wireless technologies, the extender has a simple plug-in design, so you can set it up quickly.
It is important to add that the extender promises better wireless signal extension on a 5GHz band, so you can surf the internet without any errors. As far as the setup is concerned, it is pretty easy. In addition, it weighs only 3.6 ounces, along with some amazing security options, such as WPA2, WPA, and WEP security. WPS option is also available in the extender, promising a quick and efficient setup. Overall, it's a decently designed extender with an affordable price tag!
1. Design
The range extender has a white finish, which means it won't be challenging to fit this extender with your home's interior. In addition, the extender has a D-Link logo designed on the top and also has an LED indicator. The weight is an important consideration for the users and this extender weighs no more than 3.6 ounces, making it easier to set up and shift. However, many people feel that the dimensions are wider but it was essential since the extender has dual-band support.
There are no Ethernet ports in this range extender and there is only one LED indicator (this indicator shows the connectivity status). On the side of the range extender, there is a WPS button, making it easy to connect with gaming consoles and desktops.
2. Setup
Setup is an important consideration for many people because not everyone has in-depth technological information. It wouldn't be wrong to say that this range extender has an effortless setup. For instance, you can open the setup page to access the Wi-Fi connection setup wizard and it will help connect your D-Link extender to the wireless LAN of the router. In addition, you can get a step-by-step guide through the wizard, making it easier to set up manually.
If you are worried about the manual setup, don't worry as you won't have to do anything. The setup wizard will set up a manual setup by scanning the available networks and it shows them in a listed form. Then, you can just choose a wireless network that you intend to extend. The best thing about this extender's setup is that it automatically identifies the network you are using. To illustrate, if you are currently using the 5GHz band, it will show this information.
The extender's password and username can be customized. Once you enter the information, all you need to do is to reboot the extender to finish the setup process. In addition, the home screen can be used to access the network map to determine if your extender is properly connected to the router or not. At this point, it's pretty evident that setup and the entire installation process are convenient. Last but not least, you must plug its adapter into the AC outlet and there are prongs available for establishing the connection.
3. Dual-Band Configuration
It doesn't matter if you are tech-savvy or not, it's important to add that this extender has been designed with a dual-band configuration as it supports 5GHz as well as 2.4GHz networks. If you opt for the 2.4GHz connection, the signals will be extended to a farther area but the data transfer rate will be reduced. On the other hand, connecting to the 5GHz band will promise faster data speed but the extension will have a short-range.
4. Buttons
D-Link has only added two buttons on this extender, including a reset button and a WPS button. For connecting your extender to the wireless network, you can simply press and hold the WPS button on your router and extender. On the other hand, the reset button can be used to revert the device to factory default settings. The buttons might be limited but they are designed well, promising a better appearance of the extender.
5. User Interface
When it comes down to purchasing a range extender, it's needless to say that user interface and performance are important factors. Having said that, this range extender has a web-based interface with a modern and clean design. When you set up the range extender, you will be able to access the home screen – the home screen can be used to gain information about the network status. In addition, the interface can be used to select the network and upgrade the system firmware.
The best thing about this range extender is that downloading and configuring the firmware update is quick, easy, and smooth. The user interface performs well but remembers that you cannot access guest networking, parental controls, and MAC address filtering features.
6. Security
Security has become the ultimate priority of internet users and this extender has been designed with advanced security features. In particular, it has WPA2/WPA encryption to ensure higher security of the wireless connection. In addition, there is a WPS option for establishing a secure set up but you still need to select a random combination of numbers, symbols, and alphabets for the password – the password must be long.
Pros
Affordable price
Advanced security features
Easier setup
Seamless signal extension
Dual-band configuration
Cons
Doesn't support Ethernet connection
Limited features
The Bottom Line
Overall, this is one of the best range extenders available in the market for people who are fine with limited internet features and have an affordable price. When it comes down to the features, the setup process is seamless and the signal extension is pretty reasonable!