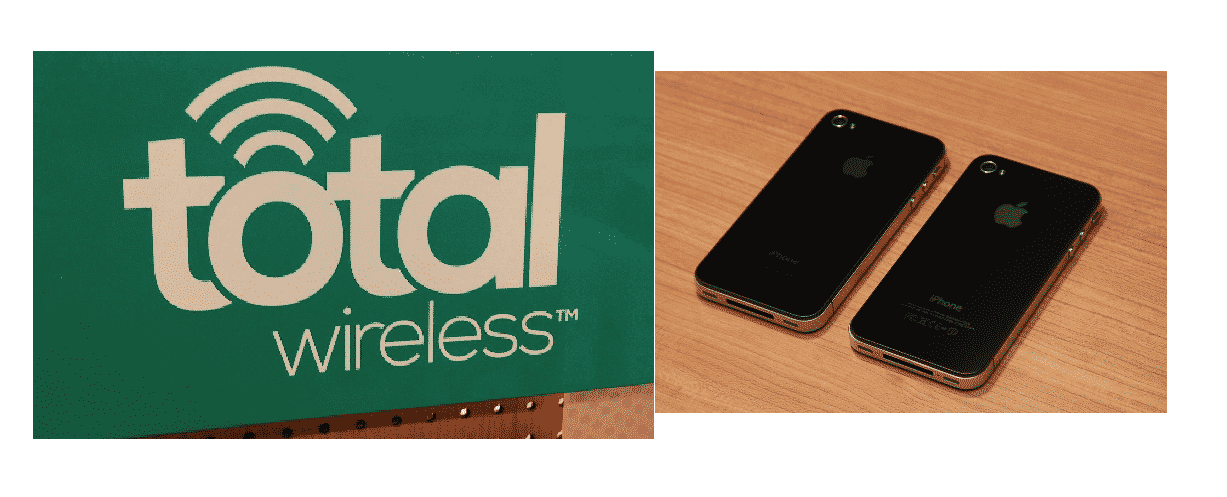 Total Wireless has got a wide range of unlocked phones that compacts quite well with MVNO. Those Total Wireless phone users who are happy with their mobile phone company but are willing to switch to another career can always unlock their phones. However, some policies are needed to be followed, that vary from one mobile company to another.
How To Know If My Total Wireless Phone Is Unlocked?
Several factors made it quite hard for the users to identify if they are using locked phones or unlocked. To make it easy, we have listed some ways to check if your Total Wireless Device is unlocked.
Here they are:
Switch your phone off.
Flip your phone and remove your current carrier's SIM.
Insert another carrier's SIM card as per your wish or it can be chosen randomly just to check.
Switch on your phone. You will see the name of the new carrier SIM card bulging on the top of your screen.
Now dial any number with your current SIM
If the call goes through, then you would identify that your phone is unlocked. However, if your call doesn't go through, then it mentions that your phone is locked to the recently inserted carrier.
Here are some necessary unlocking policy points for the Total Wireless phones that we will study in detail.
Unlock Policy Of Total Wireless Phone:
Those customers who possess Total Wireless Handsets that fall under the eligibility criteria of being unlocked always have the choice to use another network carrier such as Verizon, Sprint, AT&T so on with their unlocked phones.
However, to turn your Total Wireless phone into an unlocked one, the operators of Total Wireless provide their consumers unlocking codes who abundantly request for unlocking. Although they need to ponder upon some policy points for unlocking their phones.
Here they are:
Request For Handset Unlocking:
The Total Wireless customers are required to request for handset unlocking. The concerned company would unlock handsets of current as well as former Total Wireless customers with no payable charge. However, non-former customers would be charged by the Total Wireless with a reasonable fee for requesting a handset unlocking.
Service Plan Activation:
The customer must have been activated Total Wireless Service for more than 12 months along with Service Plans on their handsets. Moreover, those Service Plans should be redeemed within a year.
Free From Any Fraudulent Activity:
Here comes the most crucial policy that states that those Total Wireless handsets that are to be unlocked should not be associated with any fraudulent activity. The stolen or reported devices do not stand any chance to get unlocked.
A Positive One: Perks For Military Personnel:
The customer who stands in a good requesting handset unlocking position, and is a part of military personnel, there are 90% chances that Total Wireless would honor that customer's unlocking request. However, the procedure will be done after the provisioning of deployment papers.
Conclusion:
Customers sometimes wish to switch their network carriers which is why they efficiently avail the procedure of unlocking their company's locked phone. Total Wireless customers are free to unlock their locked phones by following the above-mentioned policy points.