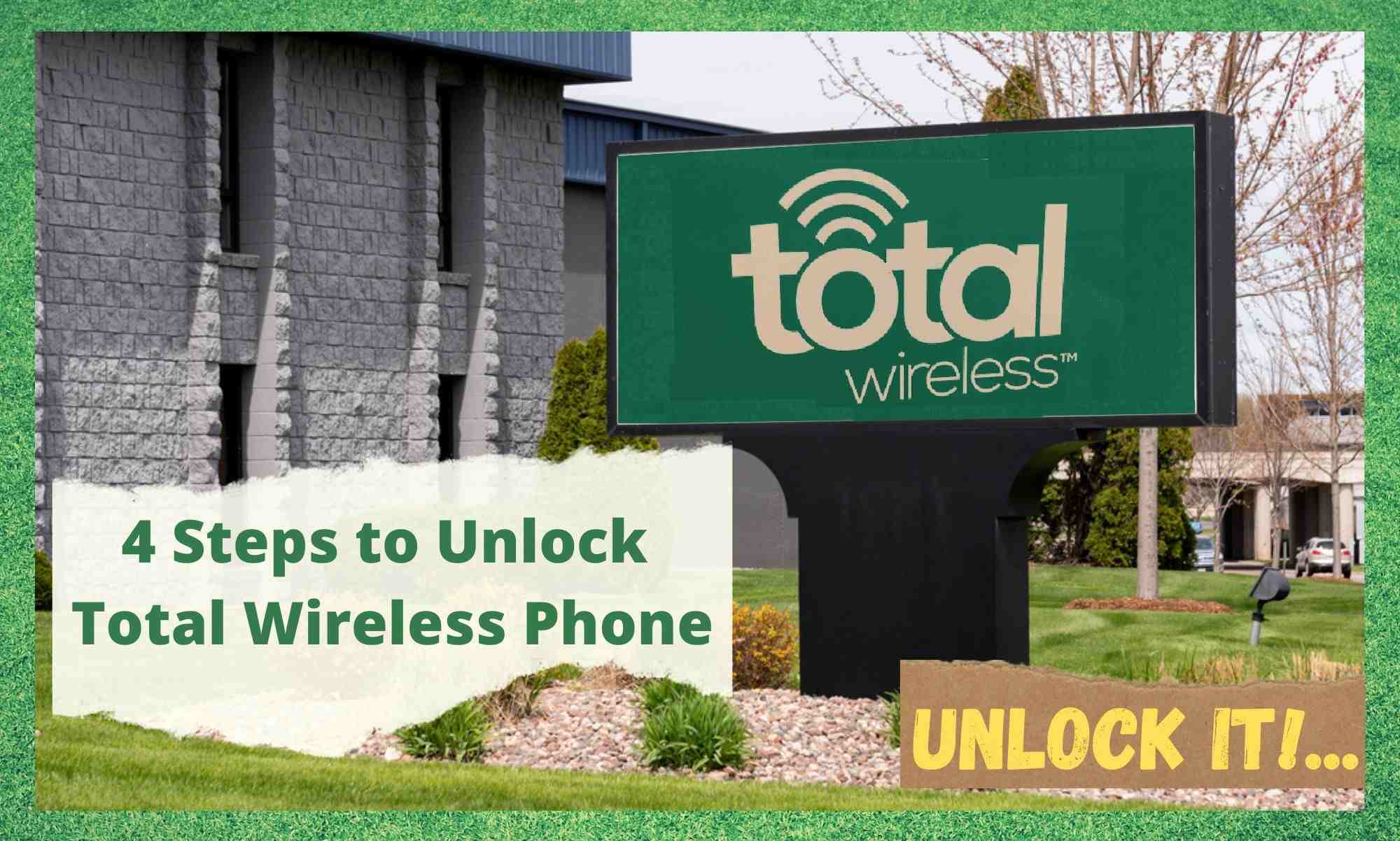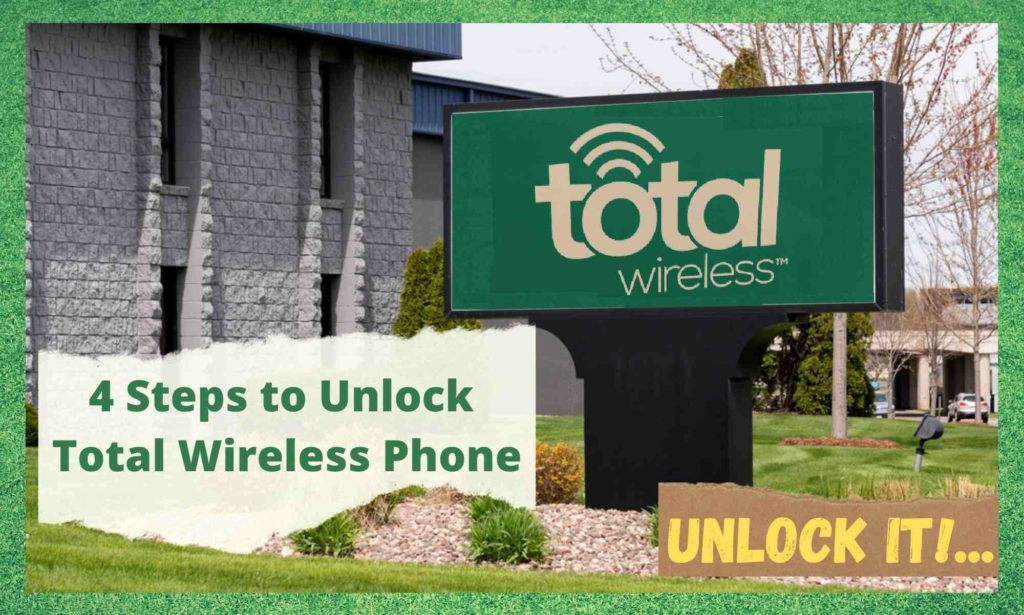 For those of you who are new to the idea behind Total Wireless, let's try to break it down a little so that you know exactly how all of this works before you try to unlock your phone. 
Overall, their service is pretty easy to use, and excellent value for money, There's a whole load of relatively recent unlocked phones to choose from too – all of which are quite compatible with MVNO's (mobile virtual network operators).
This will mean that it is possible for Total Wireless users to keep the phone they had been using while managing to switch over to a service provider that seems more appealing. Now, this isn't to suggest that Total Wireless are in the business of providing a sub-par service. 
In fact, we find that their 4G services are more than adequate and relatively reliable. It's just that, every now and then, another carrier will offer a deal that is just too good to turn down. 
So, to accommodate for that, we are going to try our best to show you how to unlock your phone so that you can switch carriers as you see fit. 
There is just one thing to look out for before you try to do this. When switching to a new company, there will nearly always be some policy that needs to be adhered to. Regardless, we will endeavor to show you how to get it done. 
Is my Phone already unlocked?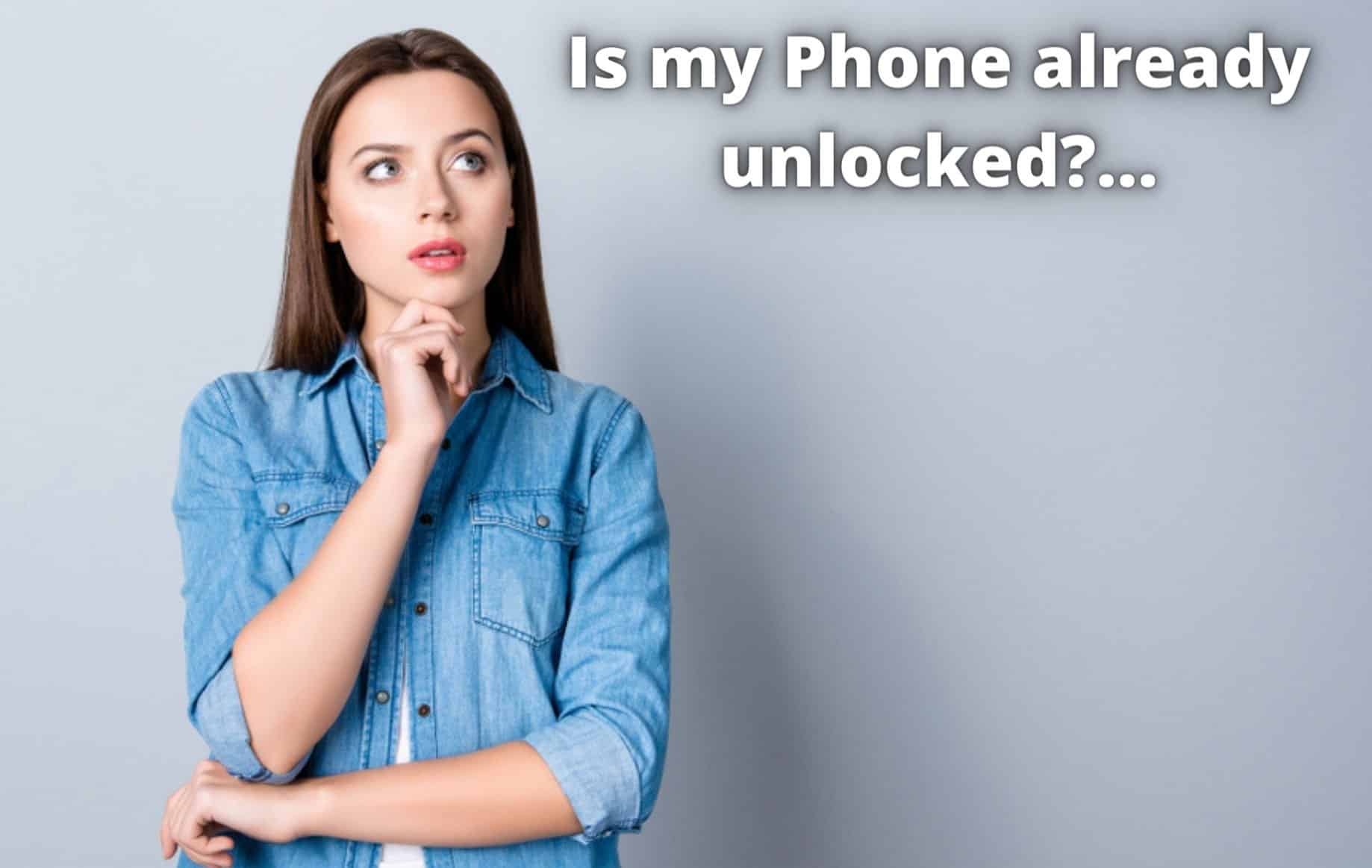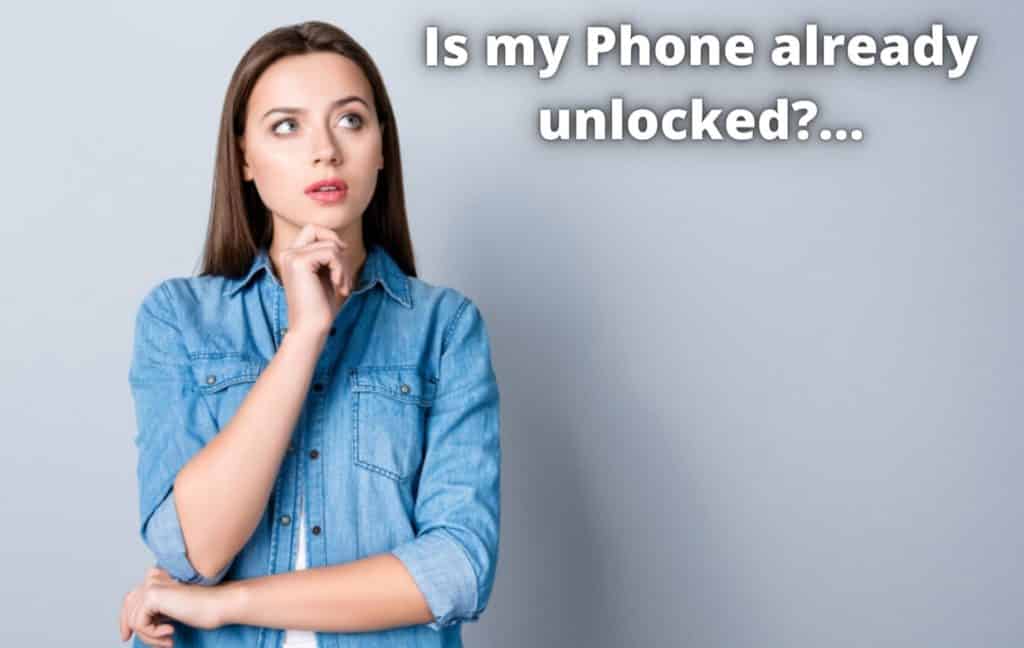 Oddly enough, in quite a few cases, your phone may already be unlocked without you even knowing about it. To make sure we don't waste any of your time, we are first going to show you how to check the status of your phone. 
So, if you are in any doubt about your Total Wireless Phone, just use the steps below to check it out. 
First up, you will need to turn your phone off.
Next up, you will need to take out the SIM card that you are currently using.

 

Then stick in a SIM card from any other carrier.

 

Turn the phone on again. You should see the name of the new carrier's SIM pop up on your screen.

 

Finally, you will need to try and call any number from this new SIM.
And that's all there is to it! If you can manage to make the call without any issues, this will tell you that the phone is indeed unlocked. 
On the other hand, if the call doesn't go through and the SIM is live (can normally make calls etc.), this would suggest that your phone is locked. In some cases, your phone will even tell you at this point that your phone is locked to your current carrier. 
So, if your phone is indeed locked, the next section is designed to help you get it unlocked without having to pay anyone to do it for you. 
How to get your Phone unlocked
If you are fortunate enough to be among the numerous customers whose phones are eligible to be unlocked, you will instantly be able to switch over to AT&T, Verizon, or whoever you want to go with. 
But, you will need to be aware that things can get a little more complicated if you are in the process of trying to unlock a phone. When doing so, you will need to get your hands on some unlocking codes to get it done. 
First, you will need to understand that they will ask you to do a few things first. These things are as follows: 
Submit a Request to Unlock the Handset:
The first thing that all Total Wireless customers will need to do is send a request to kick the process off. This isn't going to be a huge problem as they will do so for free. 
The only thing you will need to look out for is if you have never been a Total Wireless customer. If this describes you, you will be charged a small fee for this unlock code. 
The 12 month rule:
Unfortunately, it is also possible that the customer must also have been an active customer for more than 12 months, with the use of service plans on this particular handset that they are trying to unlock. In addition to that, these service plans should be redeemed within a year.
The most important bit: the phone must not be associated with fraud
This is by far the most important requirement you will have to meet – and it can be hard to prove at times. This is especially the case if you have purchased the phone privately. 
For reasons that seem pretty clear to us, there is pretty much no chance that you will be able to unlock a phone that has a dubious past. 
A Bonus For Military Personnel:
If you are reading this and happen to be military personnel, we have some good news for you. If your phone doesn't have any form of dubious history, the chances that they will unlock your phone for you are in excess of 90%. All you will need to do is prove your status by showing them your deployment papers. 
The Last Word
As you can see, switching over your phone is only an easy process if you happen to meet a few conditions. However, if you do not meet the 12 month requirement, we would still suggest that you give it a try. 
But, if your phone is either stolen or connected to any form of suspicious activity, there really is no chance that you can get it unblocked by these means. We wish it could be a little easier than all of this, but like with so many other things, there's a lot of policy to get through.