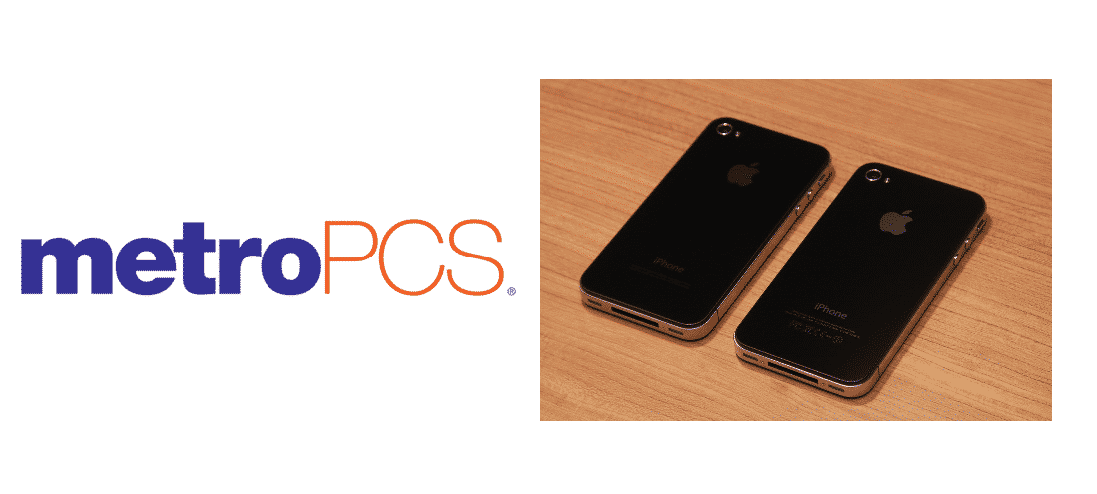 Metro by T-Mobile is a prepaid phone service that does not only offer you to have the right cellular service but also gets you access to the latest phones with no contracts at all. These phones obviously are locked by Metro for a certain amount of time and you will not be able to get your phone unlocked before that time. If you are looking to unlock a phone that was from Metro PCs before 90 days, you need to know and understand the following carefully
What does unlock mean?
Like any other carrier around the world, your phone is locked to work on Metro only if you have purchased the phone from them. Now, they don't want you to bail out on the deal since there are no contracts signed. There is a certain limit of days that you would need to comply if you want to have it unlocked.
Be mindful that unlocking is totally free from T-Mobile and you will be able to use your phone on any GSM network around the world that is compatible with the phone. Needless to say that your phone will not work on any sort of CDMA network at all as T-Mobile is a GSM-based network and the phone is prepared accordingly.
How does it work?
Once you have completed the obligatory period that is 90 or 180 days, you are eligible for requesting an unlock code from them. If you are satisfied with their service and don't plan on changing your carrier for some time, you should probably stick with Metro by T-Mobile as it one of the best carriers out there and operates great on all the phones that are sold by them. There is no fee being charged for an unlock if you have completed your obligatory period that you need to follow strictly.
It starts from the day you have activated your phone and you can have it unlocked after the days have passed. You will be sent a code from T-Mobile that you can use to fix the unlocking issue if you are looking to switch a carrier.
Unlock MetroPCS Phone Before 90 Days
There are tons of websites and tutorials out there that are offering their services to unlock a phone before the period ends. That makes people think that this can be done without any legal obligations and other issues but that is not true at all. To start with, it is not legal to have your phone unlocked before the date that you have been obliged for. If you unlock it through any unauthorized means, let it be before or after the date, you might have to face legal action if get caught.
Also, one of the most major issues that you can face if you get your phone unlocked before 90 days or any unauthorized means is that you will void the warranty on your phone and you will be on your own after that. Since the unlocking is for free, it is recommended that you be patient and spend that time.