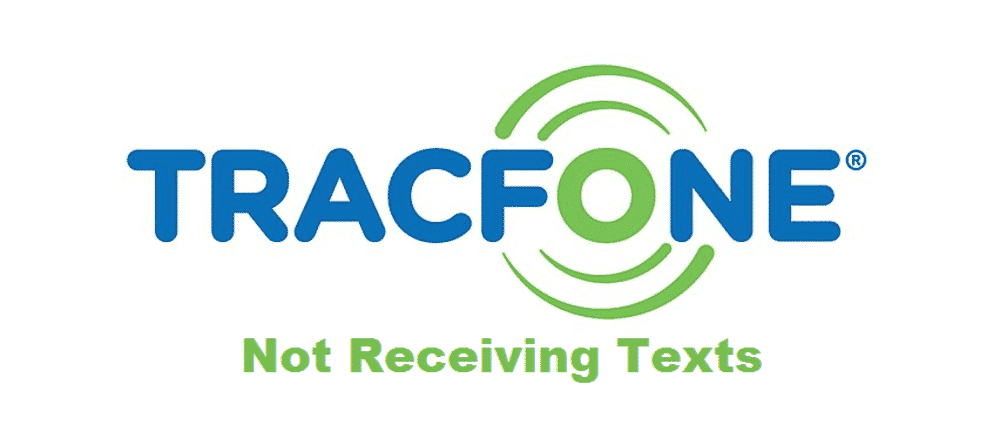 Not receiving or sending your texts is another kind of pain many users of TracFone go through. Speaking of TracFone, it is a successful mobile phone provider non-contracted company that offers wireless phones subsided by their partners to unlimited users. These days many users have been encountering the issue of their text messages not being received or sent. In this article, we will walk you through major factors behind this issue as well as the troubleshooting steps so that you can get back to your unlimited texting with TracFone.
Why Am I Not Receiving Texts With TracFone?
Several misconceptions lead us to endure awful network services. Most of the time we fail at handling and managing our devices which we later blame on the service providers. Because of all these reasons, you need to go through the root causes of the issue before you get on with troubleshooting TracFone failed receiving texts issue.
Here are some of the most commonly observed reasons why your TracFone isn't sending or receiving SMS and MMS messages:
No Connection To Mobile Data:
Your TracFone not having a reasonable connection to your cellular data services would never perform any needful action.
Troubles With Your Texting App:
Sometimes your texting app is stuck with awful network bugs that won't let you receive or send any text messages over it.
Third-Party Apps Being Problematic:
Third-party apps are the worst sources to make every other performance on your cellphone big time.
How Do I Troubleshoot Tracfone Not Receiving Texts?
These are step by step troubleshooting solutions for the TracFone users that have been persistently facing texting disability issues.
Change Your Location:
If you are repeatedly failing to have your texts sent, then try to change your existing location and move somewhere else to see if you can have your texts sent there. This small practice can make you easily get rid of the issue.
Reboot Your TracFone:
The next thing you should go for is rebooting your device. Power off your TracFone for 30 to 40 minutes. Switch it back on to see if your texts are being sent or received.
Keep Your Software Programs Updated:
Sometimes everything with your texting turns out wrong because your software programs are outdated. Make sure that you keep track of up-to-date software.
Clear Out Messaging Apps's Data And Cache:
If none of the above solution works, go downright for force stopping and clearing the data out of the texting app. Just when you clear out the data, remove the cache memory as well. This step would 8-% solve your issue.
Wipe Out Cache Partition:
Make things much clearer by wiping out the cache partition as well.
Uninstall Third-Party Applications:
If you remember downloading any third-party applications recently and observe that your texting issue has grown ever since them immediately get rid of all the recently-installed apps.
Factory Reset:
When nothing works with soft troubleshooting, you need to go a bit hard. Factory reset your phone to finally have the TracFone texting issue solved.