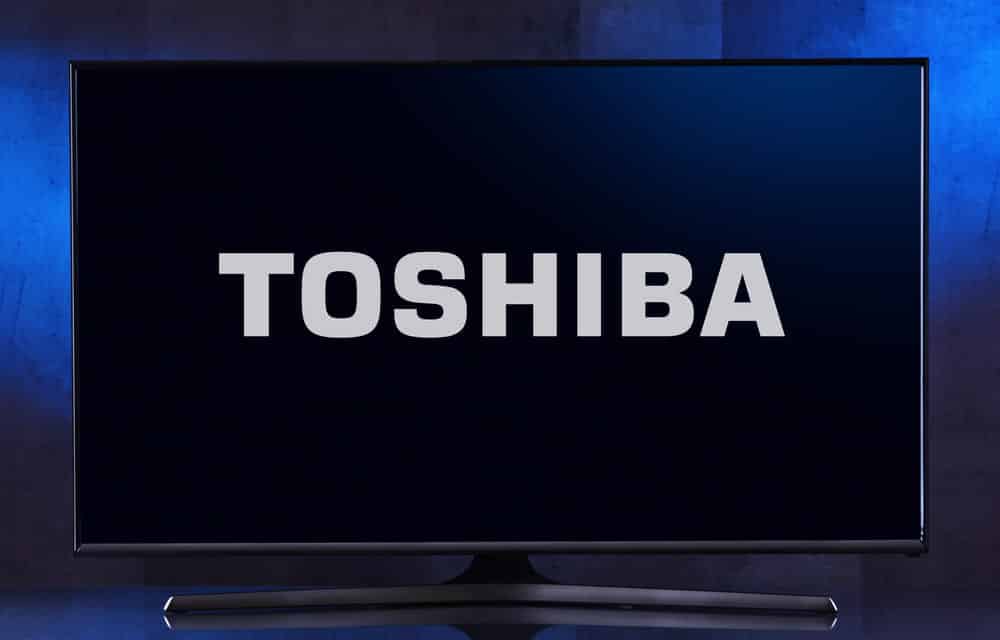 Toshiba is a Japanese multinational company that has been manufacturing electronic devices for quite some time now. They are one of the leading markets when it comes to these products.
Aside from this there have also been producing services that are both industrial and even systems for infrastructure. You might have already heard about this brand when looking to purchase one of these devices.
Toshiba TV Blinking Power Light
Most people own Toshiba televisions and these perform extremely well. Though, it is important to note that there are still some issues that can be found on these systems. Some Toshiba TV users have reported that the power light on their device is blinking. If you are also having this issue, then going through this article will most likely help you out.
Update Firmware
The power light blinking issue can indicate several things. Although, the first thing that you should check is what firmware version you are running. The company had received numerous complaints about this problem. It was caused by an error in the configuration files of the device.
Toshiba released a new update after this which fixed the problem for most of their users. This is exactly why if you have been using an older version of firmware on your device then it is recommended that you update it. You can find the new patch file online from the company's website.
But keep in mind that there are many lineups provided by Toshiba. While searching for your update, make sure that the model number you enter is the same as your television. This will ensure that you get the update that is compatible and installing it should be easy. The website should even have step-by-step steps given to help you proceed with the installation.
Check Power Supply
If you have downloaded the latest firmware but are still getting the same problem. Then the blinking usually indicates that there is an issue with the power coming to your device. This is usually caused by the power supply so you will have to open it.
People who do not have any knowledge about this should note that the process is really dangerous. This is why they should contact a professional instead. Getting some from the repair team of Toshiba to check your device will be even better. After opening up the power supply unit, make sure that the fuses in it have not burnt out. If they are then simply replacing them will fix the problem.
Main Board
Sometimes the fuse in your PSU unit is not enough to stop the current fluctuation. This causes the current to directly hit your appliance and damage its mainboard. If this happens then the only method to fix the problem is by directly contacting Toshiba.
They should be able to tell you if there are any new boards available for your product. If not, then your television is dead and you will have to purchase a new one. People who have their warranty service still intact can claim it to get a replacement instead.