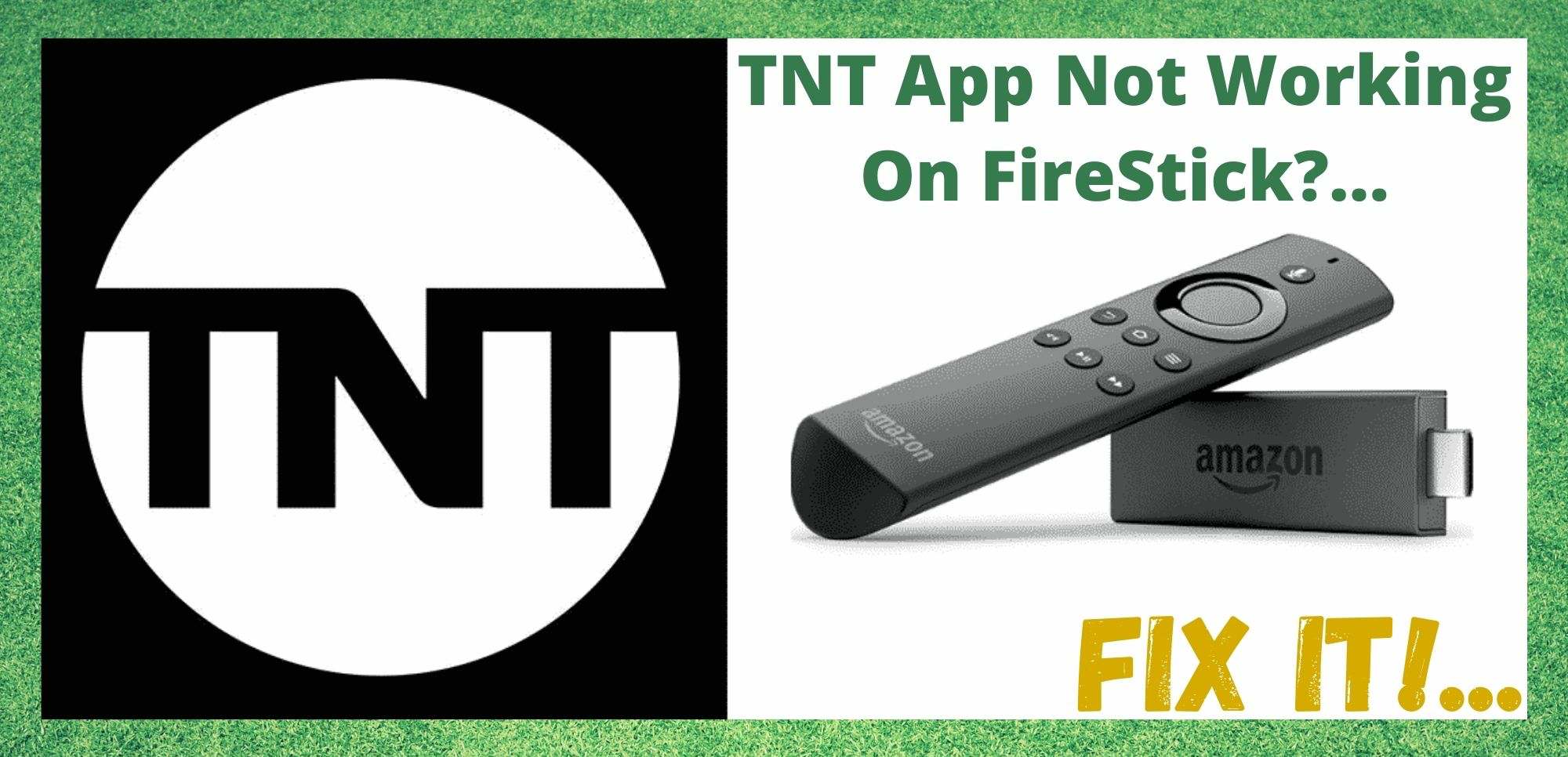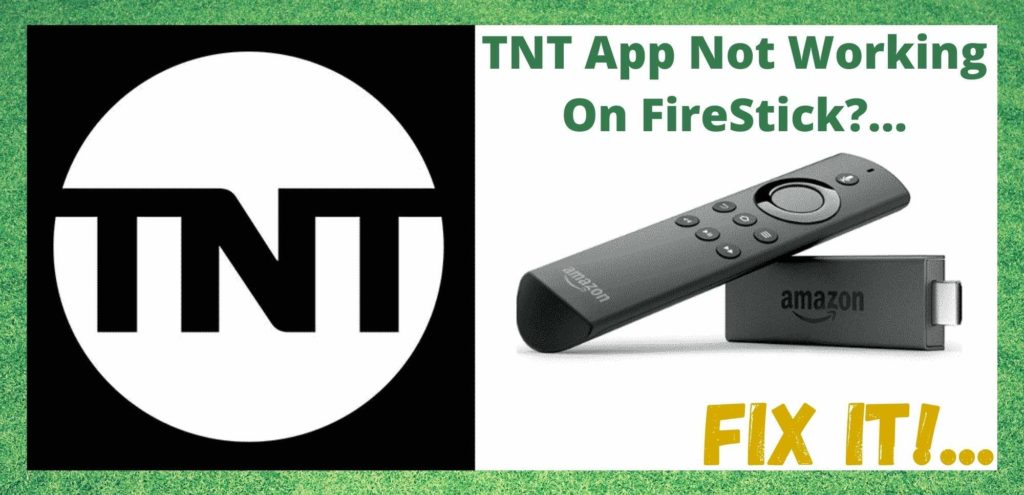 It seems that there are virtually infinite apps out there that are designed with the purpose of giving people a better range of TV shows and movies to watch whenever they please. With such a competitive market, one thing is for sure – you need to offer up a service that is as good, if not better, than the rest. 
In general, the TNT app hits these marks, even having some live sports channels available through it. As a result, there are quite a few of you out there who have chosen to use the app on your FireStick. It makes a lot of sense, when you think about it. And, if it works, it definitely makes the app a lot more accessible. 
But, this brings us to the catch. It would appear that setting all of this up isn't as easy as you may have been led to expect. 
So, considering that there are quite a few of you out there encountering all sorts of problems doing this, we thought we would put together this little guide to help you out. For everything you need to get the TNT app working on FireStick, just follow the steps below!
TNT App Not Working On FireStick?
Before we begin this section, it is important to note that these tips won't work for a very small number of you. We have tried our best to come up with something that works for everyone, but there is one situation that will prevent you using the App entirely. The reason for this will become apparent in the first tip. 
1) Is the App supported in your Region?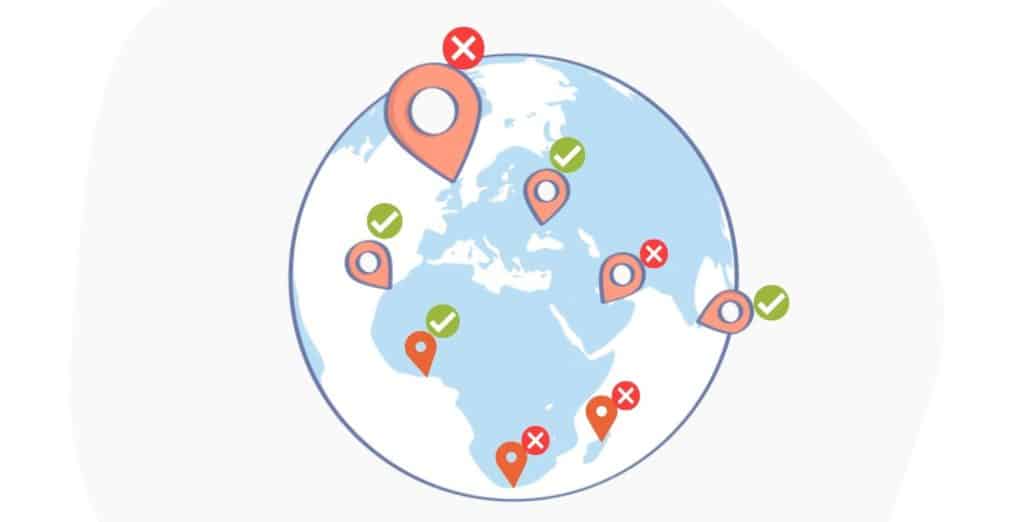 Before we get into the real troubleshooting, we first need to check whether the app is supported in your region. A simple google search will get that information for you. If the results show that the app isn't supported in your region, the news is not good, we're afraid. 
Given that the app is entirely support-based, it simply won't work if this is the case for you. Really, the only thing to do is to switch over to a different app for these purposes. However, if the app is supported in your region and you still can't get it to work, one of the below tips will have the information you need to put it right. 
2) Try Deleting and Reinstalling the App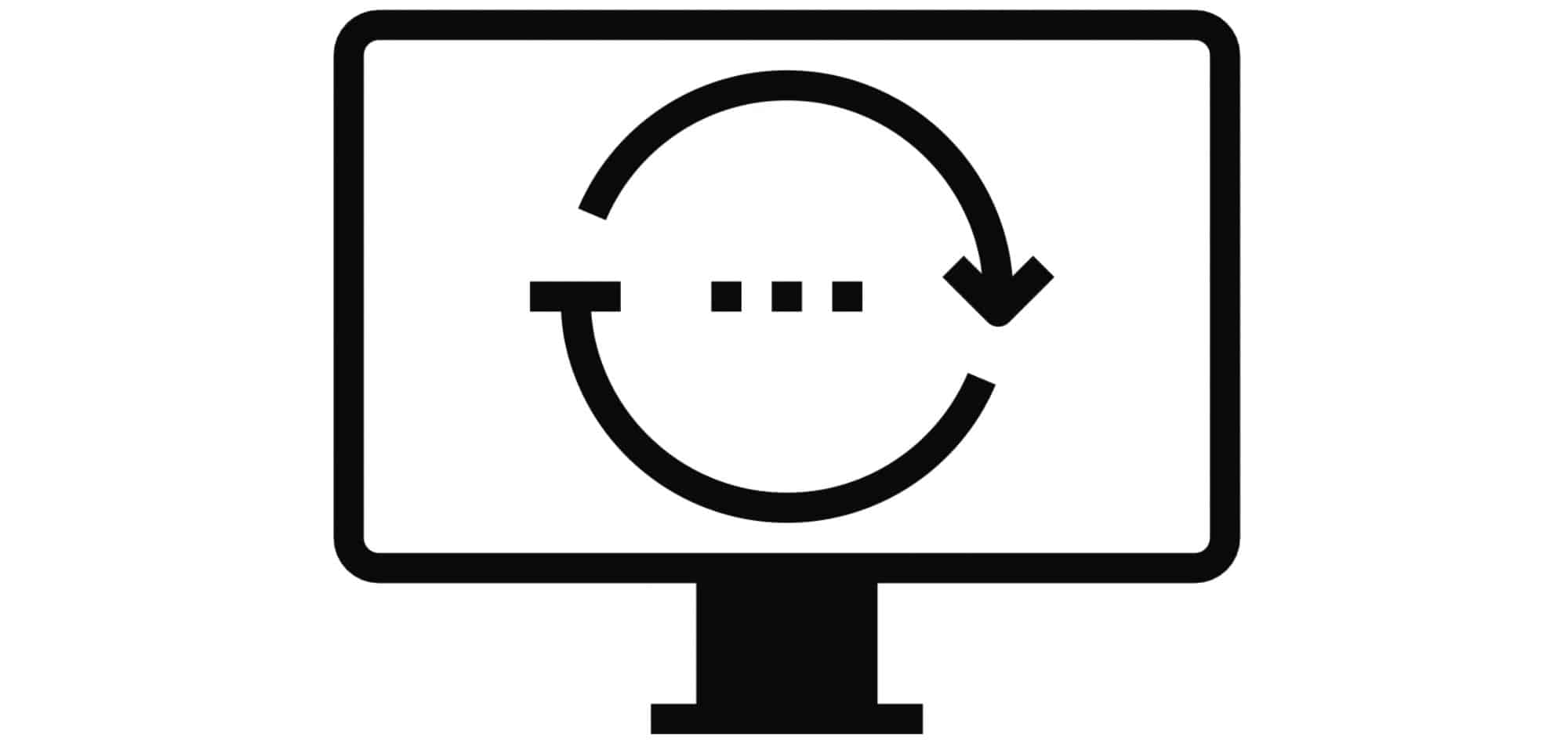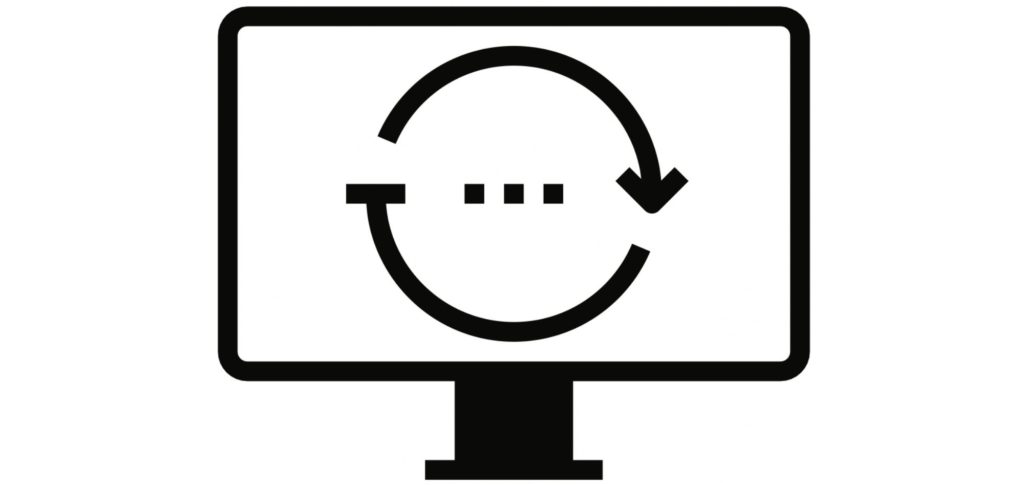 When things start to go wrong with the TNT app, the most likely cause is some sort of minor software glitch or bugs. 
So, there are a few different ways to go about fixing this, but we always find that the easiest is to just delete it entirely and start over again. For most of you, this will be enough to resolve the issue. And, it only takes a few minutes to do. 
3) Try Restarting the FireStick
If the app still isn't working the way it should be after being reinstalled entirely, there is a strong chance that the problem is with the FireStick itself. Again, this is most likely to be some minor bug or glitch – nothing to worry too much about just yet. Generally, these issues can be resolved with a simple restart. 
So, to do this, all you need to do is switch it off. Then, after you have left it off for a few minutes, just turn it back on again. After this, the device should be refreshed and you should notice that its general performance has improved somewhat. So, if you haven't done this before, all you need to do is this: 
Press down and hold in the play/pause button and the select button at the same time. Hold them in for at least ten seconds. After this, the device will restart.
4) Try Clearing out the Cache
If none of the above steps have worked out for you, the next logical course of action is to make sure that the Fire Stick isn't being hampered by the fact that it is carrying too much data. 
So, in this step, we are going to clear the TNT app's cache data from the FireStick. If you haven't had to do this before, just follow these steps:
First, open up the settings menu on your TV
Then, navigate to "applications"
Next up, go into "manage installed applications"
Tap into the TNT app
Finally, just click on "clear cache"
As soon as you have cleared the cache, you could also go on to clear out the data too, to give the app the best chance of working well for longer. While we are here, it should be noted that it is always worth doing this tip on a regular basis. It doesn't take long and keeps everything working that little bit better. 
5) Check the Status of your Network
If none of the above steps have worked for you, you can rightfully begin to feel a little unlucky. However, there is still one simple thing that could be stopping the app working on your FireStick. 
It may just not have enough of a connection to your internet to make it work right. In other cases, the FireStick may not even be connected to the internet at all. So, to make sure this isn't the case, just follow the steps below. 
First up, open up the settings on your FireStick and then click into Network.

 

Then, you will need to tap on the Wi-Fi network that you are using to power your FireStick. If this tab says that the device is "connected with problems", you will know for sure that this is the cause of all of your problems.

 

If you are having connectivity issues, we would recommend that you restart your router or modem and then try to get them to connect again.

 

Have a check again to see whether or not this had made a difference. You can also check by pressing the play/pause button on the Fire TV remote.
The Last Word
Unfortunately, these are the only steps we could find that made a difference to the issue. However, we are always on the lookout for something that we may have missed. 
So, if you are reading this and have managed to come up with another way to fix this problem, we would love to hear all about it in the comments section below. That way, we can share the word with our readers and hopefully save some more headaches further down the line. Thanks!