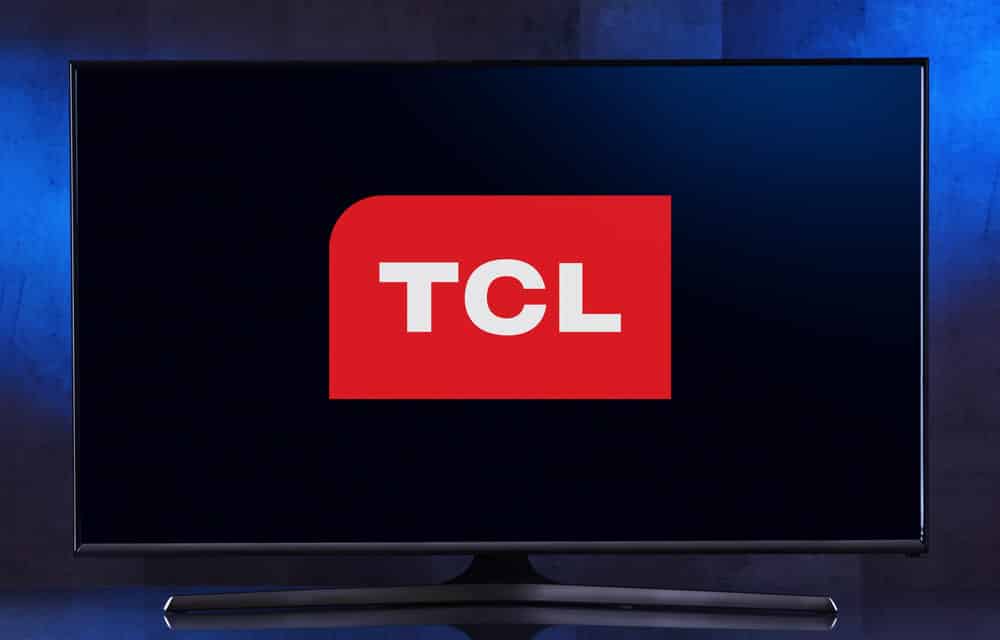 TCL TVs are among some of the very best Smart TVs being sold out there in the market. They got impeccable screens with great resolutions, fast performance, and crisp audio that is more than enough for any user. You can always get a home theatre system attached to it, but for most users, TCL TVs are the best thing they can get their hands on. There are several lights that blink on TCL TV and you must know what they mean so you can keep enjoying a flawless experience on your TV.
TCL TV Light Blinking
The first thing that most people are concerned about it their standby light blinking while you are using the TV. There is no issue with this happening as it is a visual sign that your TV has received the signal when you press a button on your remote. This light is embedded into the programming so there is no way for you to have it stopped.
This is an additional feature that stops you from keep pressing the remote button if the TV is processing your command and might be taking some time. However, there are some other issues that are represented with the light blinks and if your light is blinking constantly for no reason at all, you might need to take care of a few things.
1) Check your input cables
The most common reason for your light to blink on a blank screen is that your TV might not be getting the right input from your cables. This can put the TV on searching mode, hence the light will keep blinking. To avoid this issue, you will need to check if the input cables on your PC are connected properly and they are getting the right signals. You might also get to see the light blinking in case of network outage from your service provider so you need to keep that in mind as well.
In any case, plugging out the cable and fixing it tightly will be solving up the issue for you.
2) Remote not connected
If you are seeing the light blinking for some reason and your screen is working fine, this means that some of the components might not be connected. This can be caused due to the fact that your remote might not be connected. You need to check if your remote is working fine, paired, and connected. If not, you will need to long-press the pairing button on your remote and it will be connected to the TV and your blinking light will be gone.
The blinking light can also be the sign of low battery, the low signal from remote, and issues like that so it is better if you give due consideration to all these and run a proper check.
3) Restart your TV
If you are not able to find any apparent reason for your light to blink continuously, and everything is working just fine, you will need to give restarting a try. It will help you get over the issue, as restarting all the components will ensure that nothing is out of order and the light will stop blinking.
4) Check notifications
Sometimes, the light might be pointing out a notification for you that you need to check and it is important. It is a must for you to keep an eye on the notifications. You can turn them off from settings as well if you are bothered by the light to hinder your streaming experience.
5) Reset the TV
You might need to go to settings and reset the TV to fix the issue for you. The process is pretty simple and doesn't need much hassle. All you need to do is go to the settings app, navigate to the reset options, and click on reset to factory settings. This may take a while and after your TV restarts, you will be able to see the menu like before and the blinking light will be gone.
6) Update Firmware
You might also need to update your firmware as the light can be notifying you about the pending update. You will need to check the update section and update your firmware in order to have this issue fixed for good.