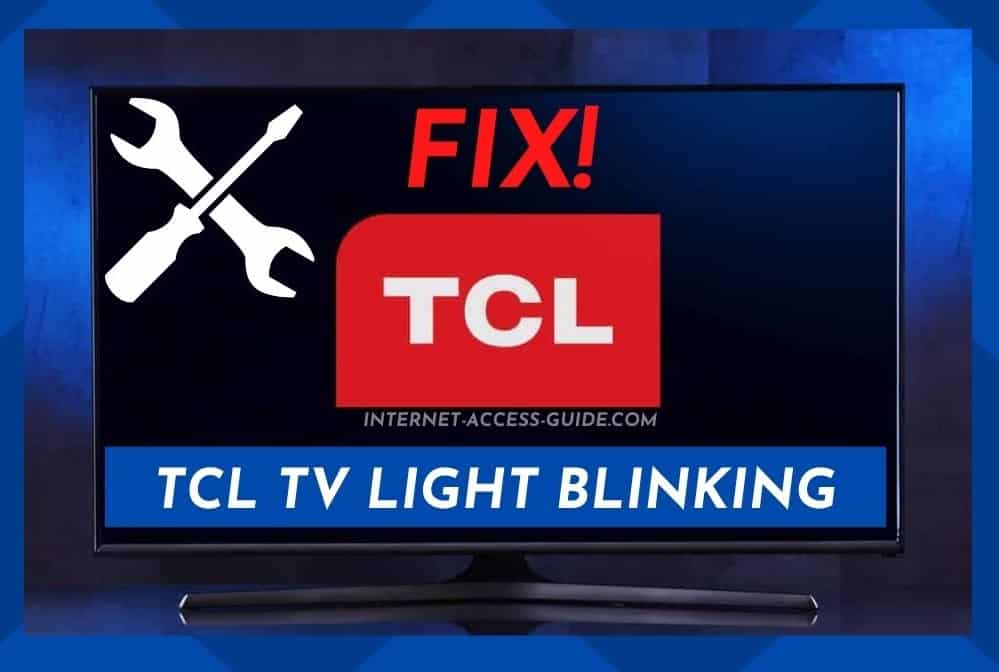 TCL TVs are among the best Smart TVs on the market, boasting impeccable screens, great resolutions, fast performance, and crisp audio that is more than enough to satisfy any user. You can even get a home theatre system to attach to it.
For most users, TCL TVs are the best thing they can get their hands on. There are several lights that blink on a TCL TV, and you must know what they mean in order to keep enjoying a flawless viewing experience.
TCL TV Light Blinking
The first light that concerns some people is the standby light. This can be seen blinking while you are using the TV, causing some people to think there is a problem with their TCL TV.
But a blinking standby light on a TCL TV is not an indication that there is a problem with the set. This is simply a visual sign that your TV has received the signal when you press a button on your remote control.
The light is embedded into the programming, so there is no way for you to stop it, but you need not let that interfere with your viewing.
This feature is designed to indicate that the TV is processing your command and stop you from continuing to press the remote button if the TV is processing your command, but it is taking some time.
However, there are issues that are represented by blinking lights. If your light is constantly blinking for no apparent reason, you might need to check a few things.
1) Check your input cables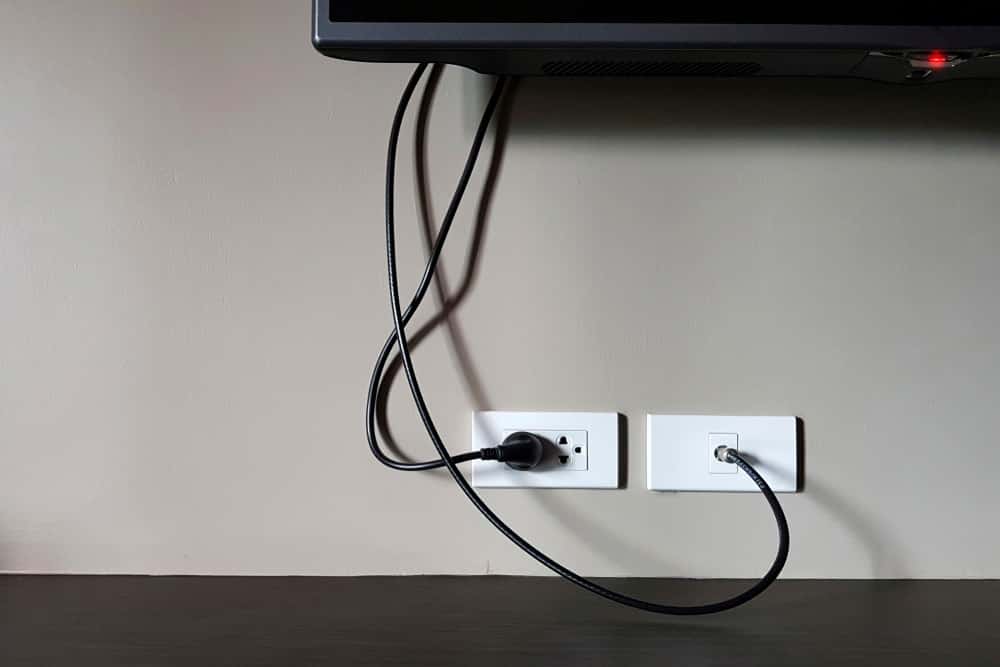 The most common reason for your light to blink on a blank screen is your TV not getting the right input from the cables.
This can place your TV on search mode, causing the light to continue blinking. To prevent this issue, you will need to check if the input cables on your PC are connected properly and the set is receiving the right signals.
The blinking light may also be an indication of a network outage from your service provider, so you need to keep that in mind as well.
In any case, unplugging the cable and refixing it tightly should solve the issue for you.
2) Remote not connected
If the light is blinking, but your screen is working fine, this could be telling you that some of the components might not be connected properly.
This can be caused by your remote not being connected. You will need to check whether your remote is working fine, paired, and connected.
If not, press and hold the pairing button on your remote to connect it to the TV. Once it is connected, your light will stop blinking.
The blinking light might also be a sign of a low battery, a low signal from the remote, or a similar issue.
3) Restart your TV
If you are not able to find any apparent reason for your light to blink continuously and everything seems to be working fine, try restarting your set. This will reboot all components and should solve any hardware issues.
4) Check notifications
Sometimes, the light blinking can be an indication that you have an important notification to check.
It is imperative that you keep an eye on your notifications for important messages.
You can turn them off by going to your settings if you find they disrupt your viewing experience, but you will need to make sure you manually check notifications to avoid missing important messages that could adversely affect your viewing.
5) Reset the TV
Sometimes resetting your TCL TV will be the only way to fix the issue. This is a simple process and does not require any technical expertise.
To reset your TCL TV:
Go to the Settings app
Navigate to the reset options
and click on 'Reset to Factory Settings.'
It may take a while, but after your TV restarts, you should be able to see the menu as before, but the blinking light should be gone.
6) Update Firmware
If your TCL TV is still not working, you may need to update your firmware as the light could be notifying you about a pending update.
You will need to check the update section and update your firmware in order to fix the issue.