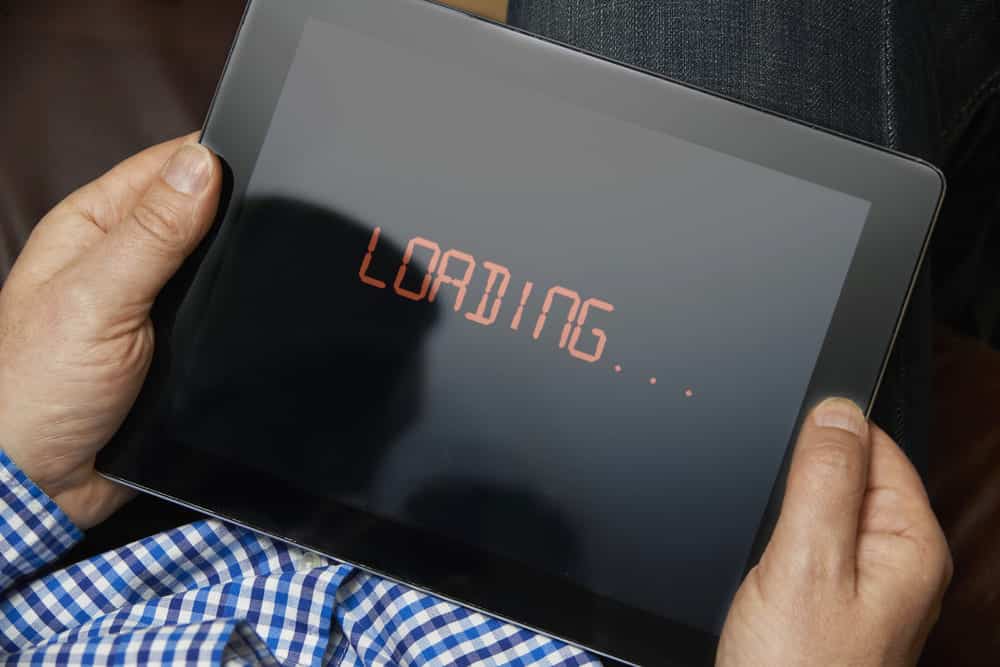 As we all are well aware of the place internet occupies in our lives. Giving the 20th century generation, the internet is a basic requirement of everyone these days. Whether you use the internet facilities to get your work done or you use internet services to entertain yourself with lots and lots of different stuff including your favorite movies or drama series, etc. But the internet does come at a certain price set by none other than your internet service providers. Broadband internet connection is also a form of internet connection plan that's made by the ISPs. You must have heard about Broadband speeds slower than advertised. It can be caused by a number of reasons and this is the main reason why the majority of people don't like using a broadband internet connection.
For those of you, who still use a broadband connection, we have some simple steps that you can take to boost your slow broadband speeds.
Broadband Speed Slower Than Advertised (How To Fix)
Internet speeds solely depend upon the services of your internet providers. But many different factors can also influence your Broadband speeds including the network of their servers as well as the internet source connection. Sometimes you get to experience different broadband speeds in the day time while in different broadband speeds at night. To understand this speed game, we have listed some of the basics related to broadband internet that would help you manage your broadband connection in a much better way.
Take Broadband Speed Test
The first step is to take a broadband speed test to know what type of speed issues you're currently suffering. Taking a speed test is very easy though you just need to visit a speed testing site or you can use one of those internet speed testing applications. While testing the broadband speed, make sure only a single device is connected to the internet to avoid any interference.
Reset Your Broadband Router
The second thing that you should test is your broadband internet router. In most of the cases, the problem is with the internet router and not with the broadband internet connection, which causes you to face broadband speeds slower than advertised. Here, you should check your router's power connections, it's the battery if it has one, and it's capability. You can refresh the router if you feel like it is what's causing your broadband connection to slow down. Try rebooting and restarting the routing device to check if this solves your speed issues. Just turn the router off, unplug it from the power supply and then replug it. Now configure it to your computing device and retest the broadband speeds.
Clear Cached Data
Always make sure to clean your smartphones by clearing it out of alk cached data and saved cookie files. Your internet browser's history and many stored certifications and website links make it heavier to work smoothly. Moreover, always update the app to its latest versions because it contains many bug fixes that can improve your broadband speeds.
Password Protected Broadband Connection
When many devices are using a single broadband connection, too much traffic load tends to show the broadband speeds down a notch depending upon the number of devices connected. Make sure to disconnect the devices that you're not using. Furthermore, always protect your broadband internet connection with a strong password. Don't let unwanted guests ruin your broadband speeds. You should use a password that consists of a combination of alphanumeric characters. Also, change your password every 2 or 3 months to prevent it from being hacked.
Customer Help Services
If you don't see any improvements after following the above instructions, you should consider contacting your Broadband Internet Providers. Visit their official website and you'll find all the available options with their contact information. Email them your issues and they may respond in a few hours or you can call their service helpline to get an immediate response.
Conclusion
Facing Broadband speeds slower than advertised are common in many places. It can be either a device problem or it can be entirely caused due to poor broadband connection. Either way, you can try solving your speed issues by following the above steps one by one.