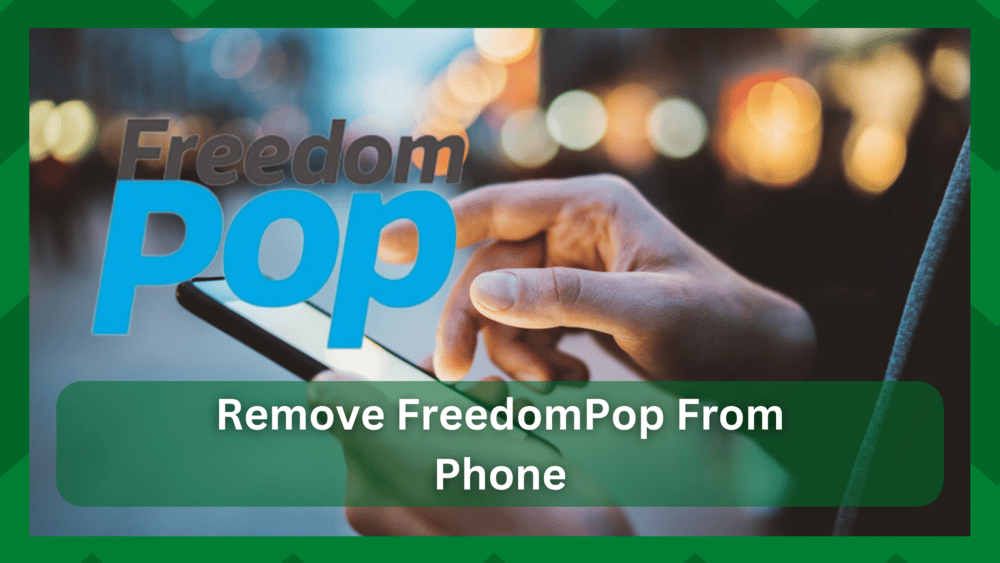 FreedomPop is a mobile virtual network operator that uses AT&T network on lease to give you carrier and internet services. Knowing that an MVNO service is using one of the most widely used carrier in the States is a relief.
Because this will ultimately give you good coverage and faster speeds. FreedomPop is a service that will give you both local and international services for a good pricing. You can either purchase their premium or legacy Sims to get yourself phone and internet services.
Besides that their services are reliable and flexible with good phone and internet options so you will not find yourself getting short on service options.
It also supports multiple lines so if you want to separate one line from the account, you will not be disturbing other active services on your account.
Remove FreedomPop From Phone:
A lot of you have been asking on multiple forums to remove FreedomPop from phone. This makes it one of the most frequently asked query about FreedomPop service and this is what we will be addressing in the article.
You may want to change your network to a different carrier because somewhat AT&T is not giving you the coverage you need. Or maybe you have switched location where FreedomPop does not have a satisfactory service.
But to all these issues FreedomPop is quite flexible for its customers wanting to shift out from their service and the actually give you options to switch the carrier for the same FreedomPop phone number.
But if you want to discontinue the service because you do not want it any further you will have to deactivate your services and remove FreedomPop from your phone.
So in this article we will be answering all your queries and give you a step by step procedure on how to do so.
Remove FreedomPop From Phone:
You can easily add and remove FreedomPop service from your phone. You may want to get in touch with a professional or contact FreedomPop to give you an elaborated procedure to cancel your account.
But if you are a person who wants to get in to things and do all by themselves then we have got a simple procedure to release any service you are currently using for FreedomPop.
If you are having a premium sim that is the serial number begins with 89014 then here is a procedure to remove a service.
Launch a web browser and go to com.
Use your credentials to sign in to the account and navigate to My Lines.
Here you can select a line which you want to remove.
Right next to your line you will see a View Details/pay button. Click on it
Look at the top of your account and you will see a Get/Manage Add-ons button. From here you can manage the services by adding a line or adding a data.
Now go to the Services tab and from here you will get the options of adding and removing a service from your account.
Simply click the turn off button to deactivate the service. FreedomPop will remove the service from the line.
We recommend you cancel the service when you are at the end of your billing cycle.
This is because once you disable a service all the remaining data, phone minutes and messages will be lost. Also you can avoid particular charges when you disable close to the renewal date.
If you are a user of the Legacy Sim then the procedure is slightly altered. You sim card serial number starts with 89011.
Now launch a web browser and go to com.
From here use your account credentials to sign in to your account.
You will need to select a device if you use multiple devices on the same account or on the same email address.
Right next to your name in the upper left corner of the screen, you will see a small down arrow.
Click it and select a device you want to make changes to.
Now click on the services tab.
Select the services that are currently active and from here you will find a "To Deactivate, Click Here" button.
Now you will directed to a link where you will be asked to reconfirm your account password.
Now that the service is disabled you won't be able to use it when the billing cycle is renewed.
Transfer Phone Number To Another Carrier:
Most of you would be looking for a way to completely separate your phone from FreedomPop and its services. This can be done by shifting from the standard AT&T network to any other carrier in the country.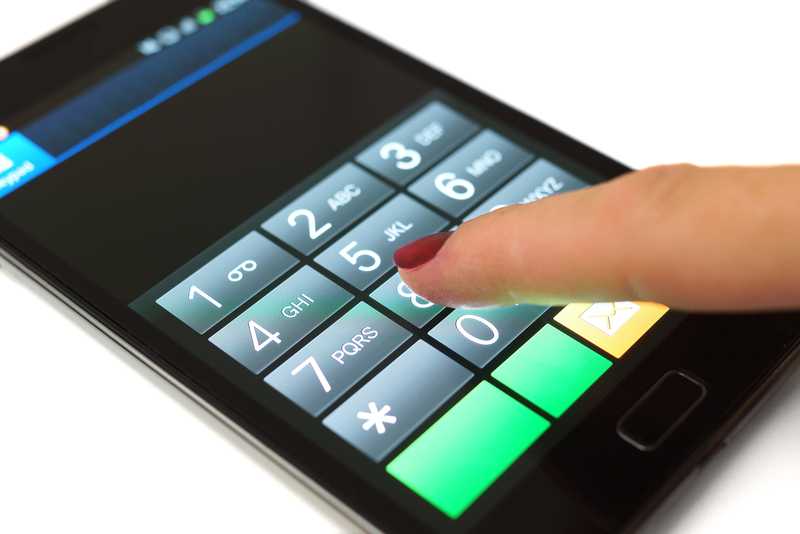 It could be due to any issue maybe you are wanting to find a carrier that provides better services for a particular location you are in or maybe the AT&T plans might not be the one for you.
Note that when you shift to another carrier your account must be active meaning that you should have a running service. You can contact the relevant provider to give you the number transfer requirements and you are good to go.
When your service has been shifted you can then proceed to cancel FreedomPop.
Contact FreedomPop Customer Support:
FreedomPop gives you downgrading and upgrading options if a plan does not fit for you. As much as they hate to see you go they do not require complicated procedures and make it difficult to leave their service.
Rather you can contact them directly at 888-702-8302 and request to cancel your service. They will give you the necessary guidance to cancel your FreedomPop line.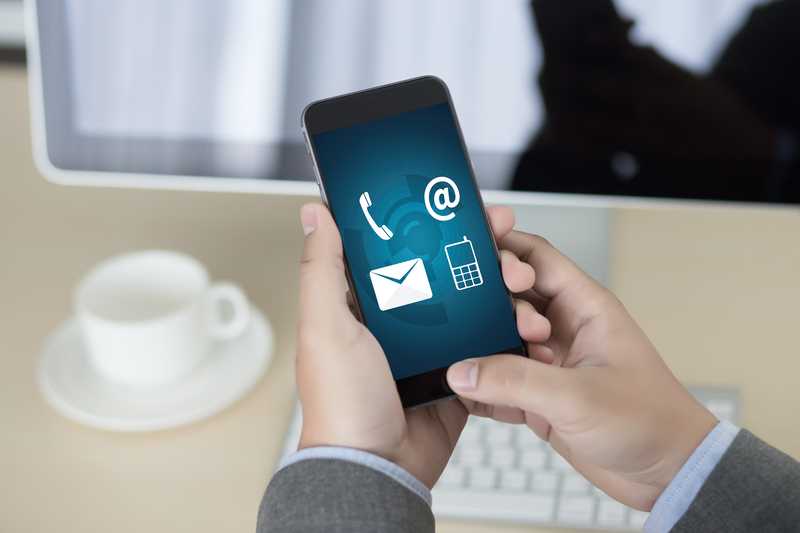 Also if you are struggling to get your account removed or run into any issues while trying to disable a service line, you can always contact their support professional through their website or post a query on their chat forums.