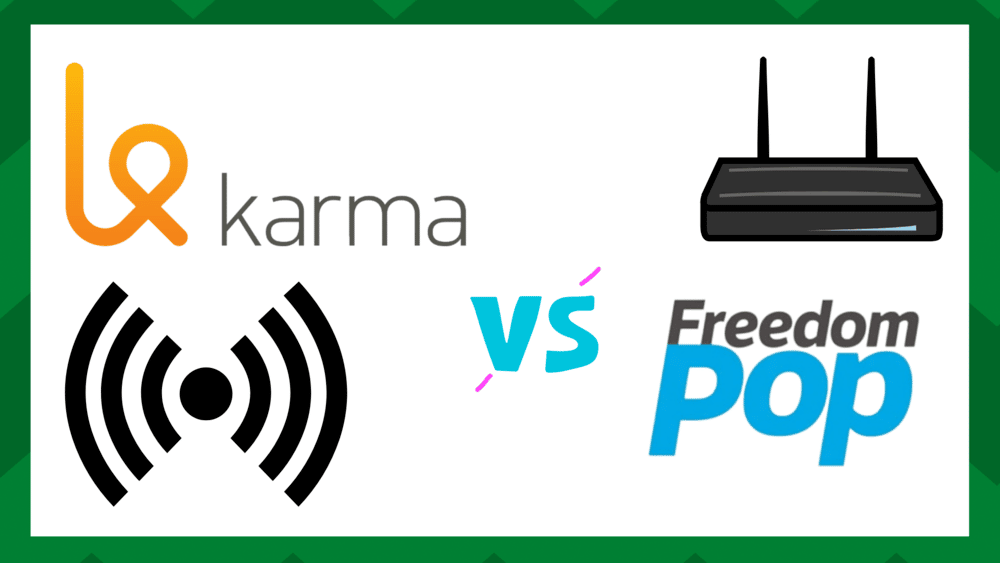 Internet is the need nowadays. You will hardly find any area that does not require getting online whether it is for educational, business, or residential purposes.
As much of getting online is expensive you may also find yourself spending a couple of bucks just to get stuck with a service that provides you mere options for phone and internet services.
Maybe you are way too shy to explore new options because they may be pricey or what if they have a contract-based service?
These questions typically pop in your head so you don't go out exploring for something new and just stick to what you are using. At least it better to have a service than not having it at all.
But to your knowledge, the networking market is getting bigger day by day.
Now providers focus on providing more user-oriented packages with affordable prices. But it all comes down to which service you choose.
FreedomPop Vs Karma hotspot:
FreedomPop and karma hotspot are two services which are compared frequently. Not just for their nature of service but also their affordability and quality of service they provide.
If you are a fan of mobile virtual network operators then karma hotspot and FreedomPop both are great options to choose from because they both get with popular networks.
So their coverage and reliability is not the thing to question.
But what makes their service different and how to know which one is going to be better for you? Well, it all comes down to your own requirements.
Besides that, you can also choose them according to the coverage they provide. Karma hotspot and FreedomPop may not be the best in every location.
That said you may find either of them working good or bad in a particular location so if you want to check which service to go for, the biggest go ahead is the locality coverage by them.
But in this article we will give you a general FreedomPop vs karma hotspot review. So if you have any queries related to which one to go for, they will be addressed.
| | | |
| --- | --- | --- |
| Comparison | Karma Hotspot | FreedomPop |
| Carrier | Sprint's LTE network | AT&T |
| Pricing | Paid bundle for initial data. | Starting with free plan. |
| Hardware | Hotspot device for internet | Sim card |
| Expiration of data | Data never expires. | Prepaid account gets suspended |
FreedomPop Service:
When we talk about FreedomPop, we talk about reliability and flexibility of service.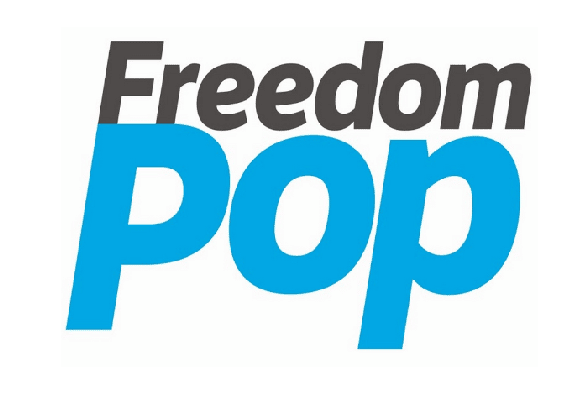 Since they use AT&T network for their carrier services which is one of the biggest carrier in the United States, you will not have to worry about the coverage options.
Moreover the internet services are powered by AT&T's robust 4G and 5G towers to give you the best speeds and faster internet connection.
But what makes FreedomPop suitable for you? FreedomPop is a service that has something for very user in the store. If you are an average internet and mobile user or a demanding one, you will have all the options to get you a service.
Speaking of which FreedomPop gives you free plans for your internet and mobile service needs. You can easily get your plan which includes calls, texts and internet balance so you get to carry out your basic needs for free.
It uses VoLTE technology which enables you to do high speed wireless communication and gives better communication services locally and internationally.
FreedomPop gives you the leverage of customizing your plans too. That is if you are not getting ample services with the free plan you can add additional credit to suit your needs.
And you can customize a plan by selecting the call minutes, mobile data and more, according to your requirements so you don't end up paying more for a service by choosing a plan that exceeds your needs.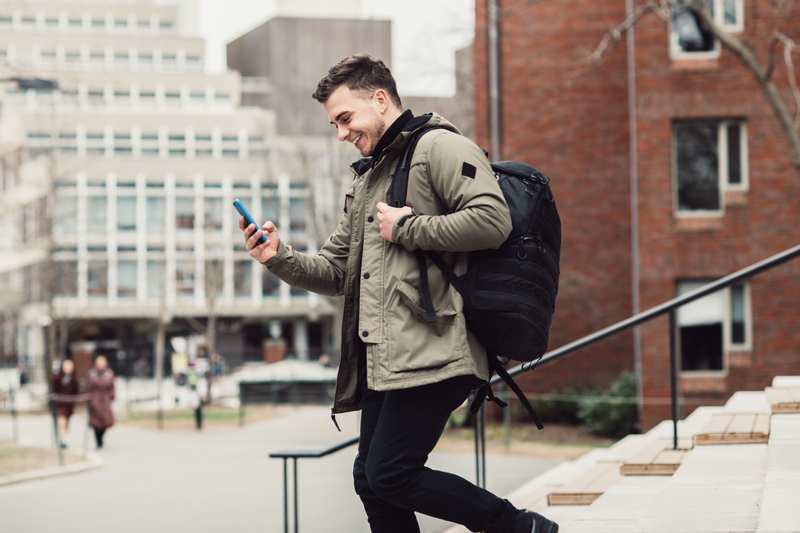 One thing that you will notice is the coverage issues for the service. If you live in a central space then nothing is better but if you live in areas which are farther, you may get a little rough coverage in apartments and small rooms.
But for an overall experience FreedomPop is the best choice for a person who is looking for phone and internet services at a very affordable rate.
Karma Hotspot:
Karma hotspot similar to FreedomPop is an MVNO. That is it leases the bandwidth from the Sprint's LTE network for carrier services.
But when we talk about karma hotspot, this internet device will give you great speeds as well as an affordable mobile data bundle. The only thing that makes it different from FreedomPop is there is no free bundle for mobile data.
But there is limitless earning of data. Speaking of which you will have to purchase a bundle to get your service going but you may not have to renew it because of the sharing options karma gives you.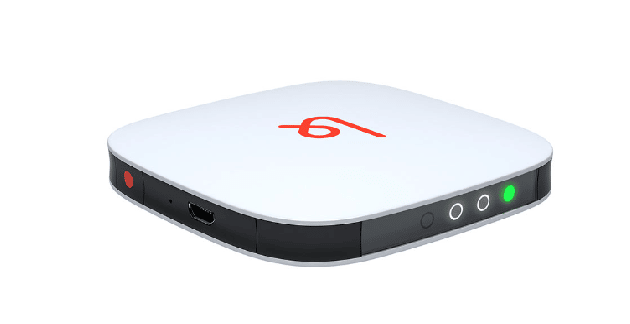 Karma gives you a free mobile data when someone connects to your hotspot or you connect to someone's hotspot. This is a pretty useful feature but it does pose some security threats.
Speaking of which, you may not want to connect to a device that has a potential threat. Maybe the device got it from a public network and it can breach your security over the network too.
This might be the biggest concern while using karma. But if you ensure your device's safety through third party means then you can enjoy limitless data by sharing without giving it a second thought.
Now if we come to the performance of the device, then karma hotspot gives you 2.4 GHz band connection and it can support up to 8 devices concurrently. This gives you a little edge to connect your devices.
Moreover the 802.11 b/g protocols give you efficient speed and a reliable connection. The hardware of the device is sleek and can be fit into a small purse easily which makes it mobile and easier to carry.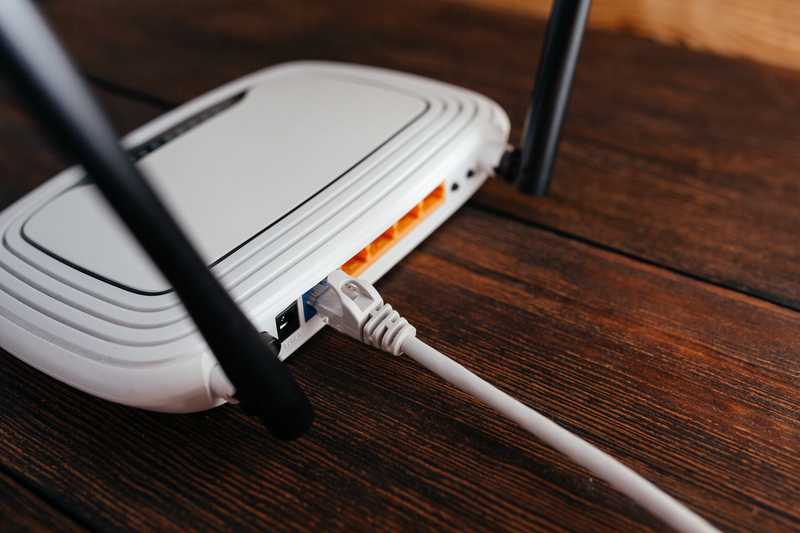 Besides that, regarding the plans and pricing, karma hotspot is flexible. You can choose an initial bundle to start your service but you may not need to renew it because of the social bandwidth feature that karma gives you.
Moreover if you run out of data the service just stops working but the initial data doesn't get expired in any case. Even if you use if after months you'll still be able to claim it.
Talking about the coverage of the service, you ca surprisingly find better coverage of karma in areas where FreedomPop fails but you may want to look in the availability map to better look for the serviced areas.
The Final Verdict – Which Is Better?
When we see FreedomPop vs karma both have their own perks, and their own bundle preferences. If you are a person who likes the idea of having a secured service with good carrier options with mobile internet the n FreedomPop is your best bet.
This service will give you great bundles to suit your phone and broadband needs and the fast AT&T network will give you better coverage and signal reception.
But if you do not get a great coverage for FreedomPop in your particular area, then karma hotspot is your best option. Its portable hotspot device can give you better signals in your apartments and rooms.
With it easy data sharing and earning feature you can get limitless data without having to renew your plan monthly.