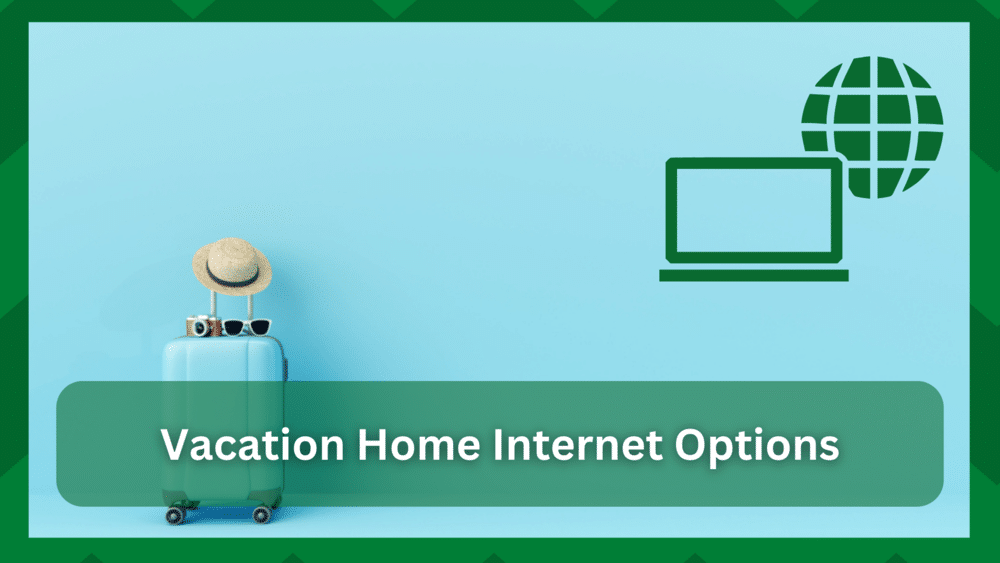 If you spend the majority of your day on the internet, having a good internet connection wherever you go is a must. Mobile hotspots are commonly used for traveling, but they have advantages and disadvantages.
Perhaps you are relocating or taking a vacation to clear your mind, but you also want a good internet connection for entertainment purposes. So, how do you persuade yourself that the internet you have is adequate for your needs?
Perhaps spending some money to install good hardware in your home is not what you want if you are going to live in a temporary vacation home that you visit once a year.
Perhaps a more mobile, affordable, and temporary service would be beneficial.
Vacation Home Internet Options:
When it comes to internet options on the market, there are many to choose from. From home Wi-Fi to data internet to mobile hotspots, you have a wide range of options to choose from.
If you are temporarily relocating to your vacation home but need a good and reliable internet connection, there are some good options in the market.
But, before you get into the specifics, you should know what you're looking for in a service.
Perhaps the one with good coverage or a dependable connection. Or a network with high client capacity that can easily distribute speed to multiple devices.
Alternatively, if you live in a rural area with few options, you may need to look for a service with greater functionality.
In the end, the company or provider you select for internet options is all that matters.
So, if you've been wondering about some vacation home internet options recently, we'll tell you about some that will provide you with great scalability and prove to be reliable options.
AT&T is the best option for internet needs because it is one of the largest carriers in the United States and provides excellent coverage to major cities nationwide. Their strong towers will provide you with 4G and 5G internet coverage.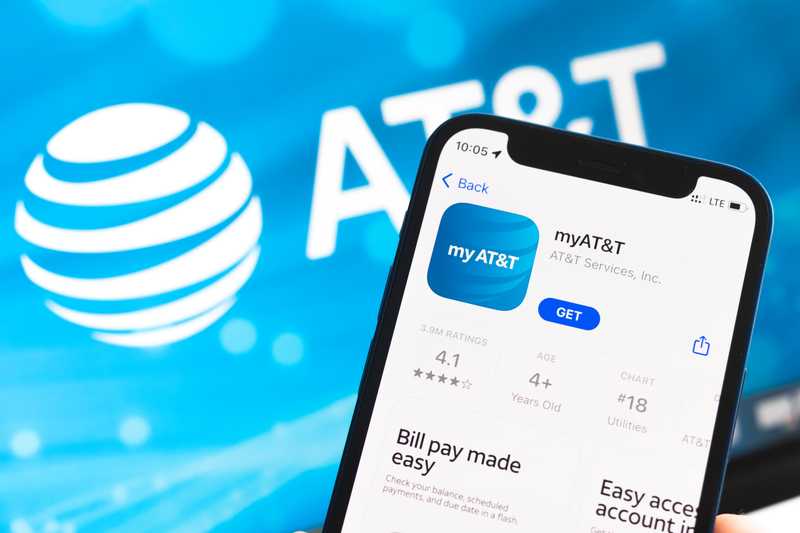 Aside from that, AT&T offers flexible data plans so you don't end up compromising on a plan or paying more money for a plan you won't use. If you want a good internet connection in your vacation home, AT&T is your best bet.
When it comes to security, its 24/7 proactive network security provides an active security layer, resulting in a well-protected network. AT&T is concerned about your network's vulnerability to threats. As a result, any threats will be blocked before they reach the clients.
So, with AT&T, you have a network that is stable, consistent, and secure. So, with flexible returns and good data plans, you're all set to provide a fast internet network for your vacation home.
Xfinity Wi-Fi:
Another popular name for wireless and hotspot-connected internet is Xfinity Wi-Fi. With increased client capacity, this provider will provide you with great gigabit speeds for your home.
This means that even if you have multiple clients on the network, you will not experience slower speeds.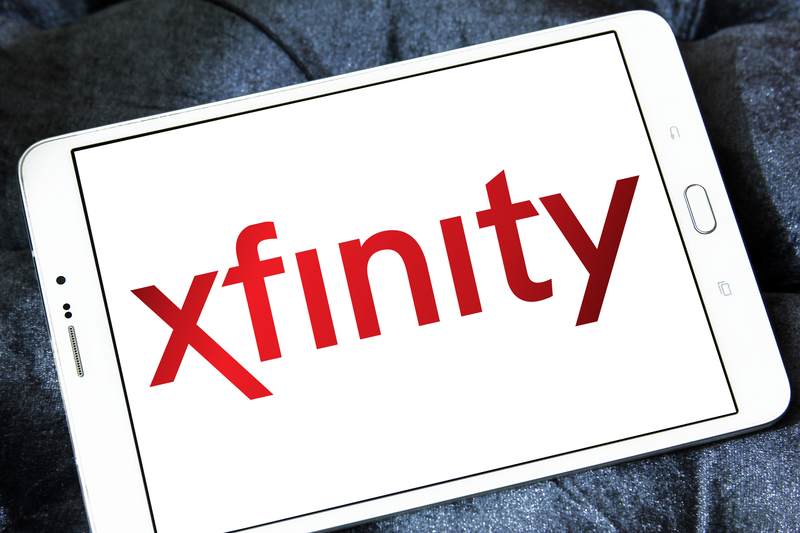 Furthermore, fast speeds provide a reliable and stable connection. Xfinity is also concerned with network security. Because if you don't have a secure network, none of the benefits matter.
So, with Xfinity's advanced security features, you can keep your devices safe. It is also excellent for streaming and downloading internet content.
With its flexible plans, you will undoubtedly find something that meets your requirements.
Astound Broadband:
Astound broadband is one of the good options for a good Wi-Fi that provides whole-home coverage. Most of you would require internet access with mobile streaming capabilities. That is, you can take your TV with you wherever you go.
With the astound TV+ app, you can watch live TV, get streaming services, download content, and so on even when you are not at home, regardless of your Wi-Fi connection type.
Furthermore, you get the best gigabit speeds with a consistent connection thanks to its integrated features and smart technology. Astound broadband is an excellent option for those who live in distant states.
Their coverage and speed may vary depending on location, but their consistent connections are the best. With its Wi-Fi 6 technology, you get the best security, traffic management, and service delivery.
Earthlink:
Earthlink is one of the most accessible internet service providers for both residential and commercial needs.
Speaking of its satellite, fiber, and wireless internet plans, Earthlink internet will provide you with a fast, secure, and extremely stable.
You might be a user who dislikes having an unrestricted connection. However, if you are on a limited plan and have used up all of your data, your speed will often begin to slow.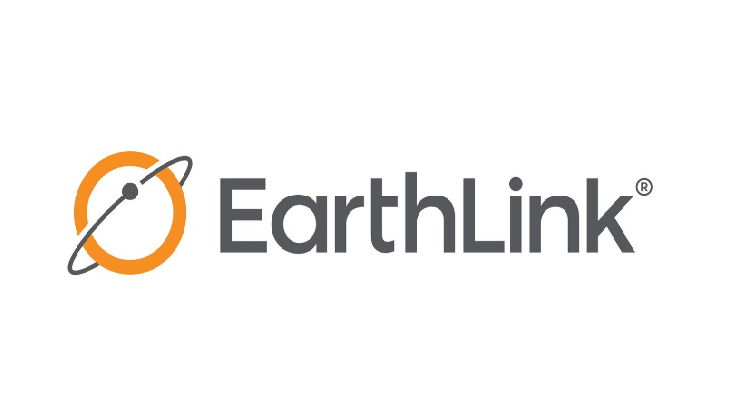 This is simply to ensure that you do not exceed your limit and that the provider reduces your bandwidth to compensate for the remaining data.
However, there are no data caps with EarthLink. This means no throttling and a fast and stable connection.
With advanced security tools to keep your network and devices safe, EarthLink will provide you with a dependable connection.
With that said, EarthLink is a good investment if you want to give yourself the best internet while on vacation.
T-Mobile Internet:
T-Mobile is one of the most well-known and largest carriers in the United States. That being said, the T-Mobile home internet service provides us with fantastic options.
First and foremost, their plans are very affordable and flexible, ensuring that you do not miss out on anything.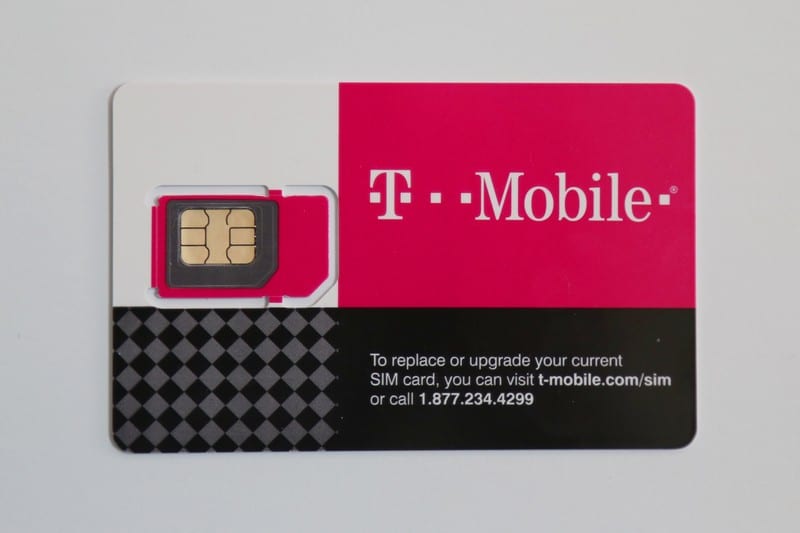 Furthermore, you get excellent entertainment options, particularly streaming from major platforms such as Paramount+ and Philo. Their 5G router provides a strong and dependable connection.
T-Mobile values its customers, so there are no hidden fees and a flat rate with no surcharges. Furthermore, it protects your privacy by providing protection options and advanced security to keep your network and devices safe.
So, if you're looking for a service for your vacation home and the location is covered by T-Mobile, this could be the service for you.