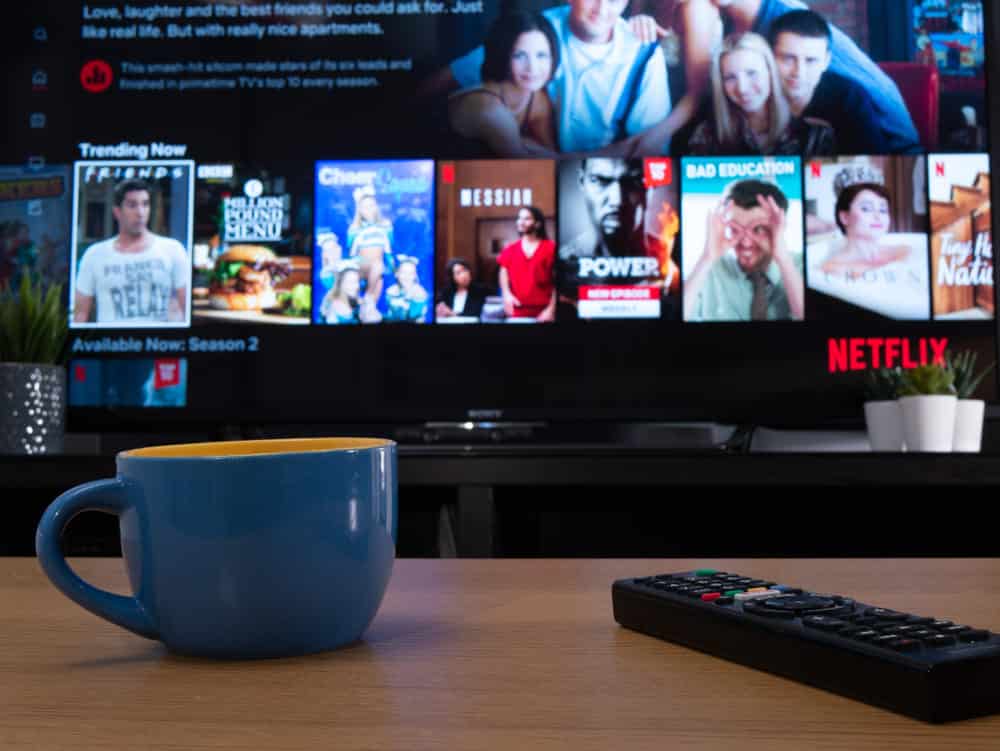 Netflix is a great platform to stream movies on. It has a lot of exclusive movies that are extremely entertaining to watch. You can have up to 4 profiles on your Netflix account depending upon what package you bought.
With a Netflix premium account, you can enjoy content in ultra-HD. Furthermore, you can also split the cost by sharing the account with your friends and dividing the monthly payment in 4 ways.
Netflix Mark as Watched
Every show that you watch on this platform gets marked as watched and is put in the viewing activity section of your account. So, if you want to go through the shows you've watched on this platform you can simply do so by browsing through your viewing activity.
To access this feature, go to your account settings either directly from a web browser or through the Netflix app. After that navigate to the profile on which you watch shows. From there simply click on viewing activity and scroll through the list. These are all the shows that you have watched while using that specific Netflix profile.
This feature makes it easy for users to keep track of what shows they have watched. Furthermore, the Netflix algorithm also suggests them more shows that are similar to the ones they have previously watched. This improves the quality of recommended movies and TV shows on your profile.
Can I Manually Mark Content as Watched on Netflix?
Unfortunately, no built-in option allows you to mark content as watched manually on Netflix. The shows or movies are only added to the viewing activity if you've watched these shows using that specific Netflix profile. Meaning that there is no way to mark shows as watched without actually watching them on Netflix.
The "Mark as watched" feature is automated on Netflix, and the only way to get TV shows or Movies to be marked as watched is by actually watching them on Netflix. So, it gets quite annoying when a movie continues to show up on your recommendation list even though you have watched it.
One possible method that you can still use to implement the "mark as watched feature" is going to the last episode of the last season of any show you're trying to mark as watched. After the episode opens just slide the viewing bar to the right until there is only one minute left for the episode or movie to end.
After that, you will have to spend one minute watching this particular show/movie but when it is finished it won't show up in your recommendations anymore and will be added to your viewing activity. This can take a lot of your time if you have to mark multiple shows as watched.
Many people are opening threads on online forums to get the developer's attention to get this feature added to the Netflix platform. So, make sure to do your part and send Netflix a mail asking them to add this feature to make it easier for users to personalize their profiles.