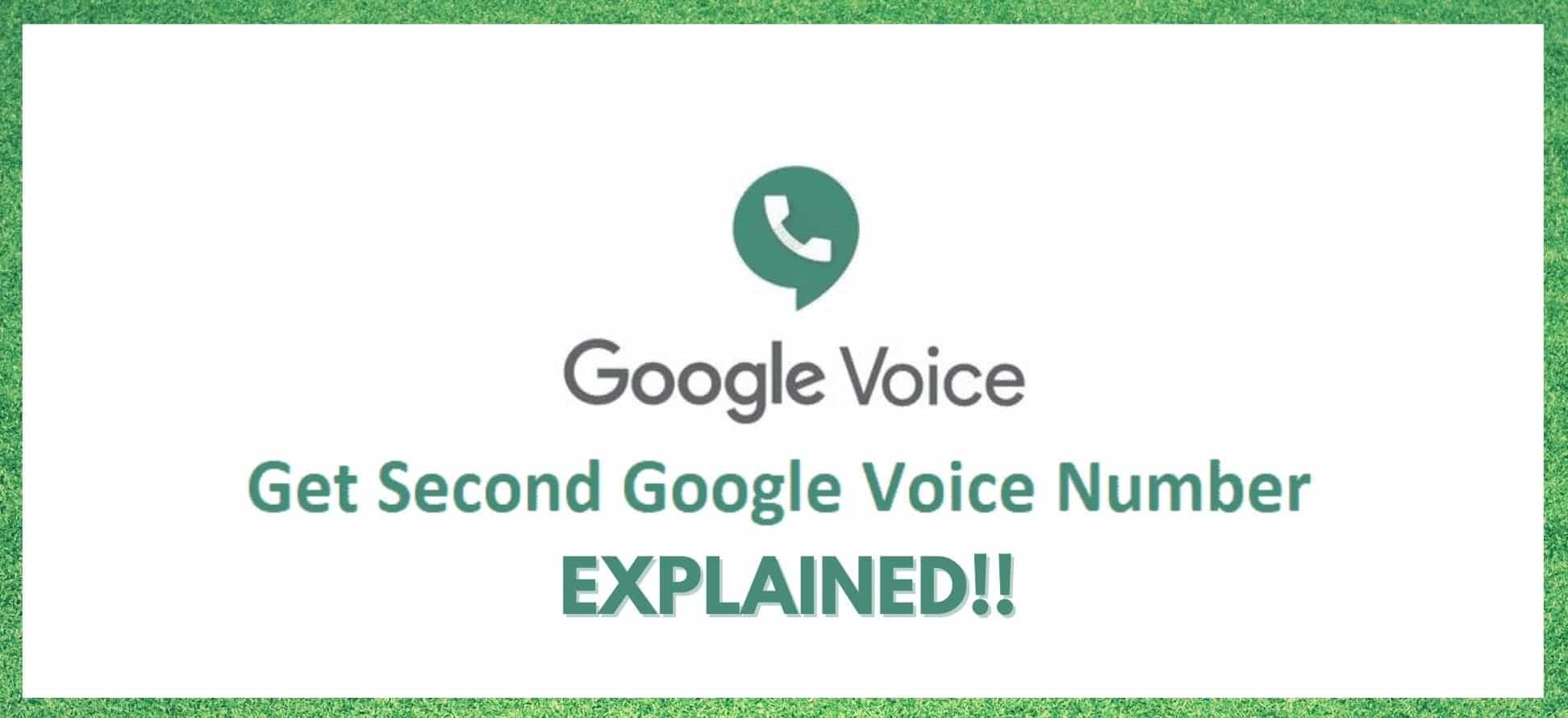 At this point, Google Voice needs no introduction at all. For home use, and especially for businesses, it is definitely the most useful VoIP service out there. The fact that it is offered by Google has obviously bolstered the popularity of the service.
However, it's not all just brand recognition behind its fame. Voice does have every feature you could possibly need. And in terms of the audio quality of the call, it really can't be beat. It's absolutely crystal clear!
So, we totally understand why more people are trying to get the most out of the service that they possibly can. Naturally, that includes adding a second Google Voice number. Today, we are going to explain what's possible and what isn't.
Is It Possible To Get A Second Google Voice Number?
The answer for this is incredibly tricky and can't be summarised with a simple yes or no. It really depends exactly what you want to do. We will run through a few different possibilities and explain them as we go.
The first thing to know is that if you already have a mobile phone that is using Voice, you will not be able to link another Voice number to that exact device. At least, any attempt we have made to make this happen results in a warning that, if we were to choose a new number, the old one will be deleted. So, if you are trying to do that, we can't make it happen for you.
If you are trying to connect two regular numbers to a single Voice account, the story is a little different. It can be set up in such a way that if anyone rings your Google Voice number, both numbers will ring. If that's the kind of thing you're aiming for, we have what you need.
Linking Two Numbers To A Single Google Voice Account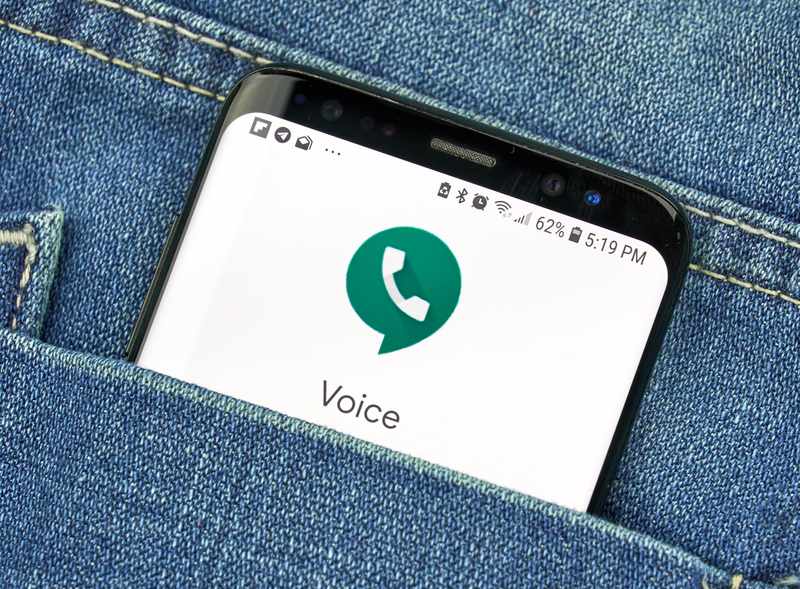 Okay, so now that we have established what we are doing here, we will try to explain what to do. Doing this will give you the advantage of being able to take and make calls from both of your active numbers via your Google Voice account. The advantage being an increased level of control and better audio quality.
Also, if you happen to be a business owner, it is a great way of streamlining your communications so that you never miss a beat. This way, you can manage both number on a single phone rather than having to use two and having that extra bulk in your pockets – not to mention having to remember to charge them both.
So, how do I do it?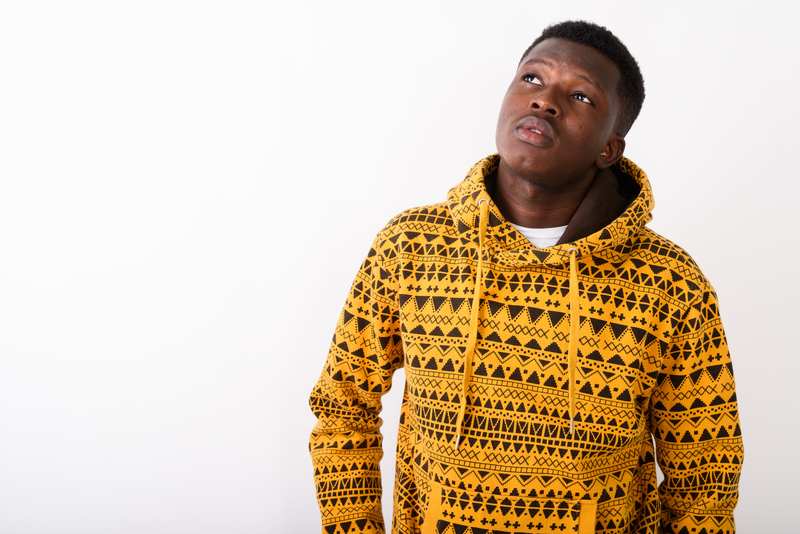 Okay, so if you want to get all of this done and onto one phone, here is what you need to do. The first thing to do is go into your Google account and then head into the Google Voice settings menu.
From here, you will need to go into the button that is a + symbol and "New Linked Number". Once you have clicked this, you can then add the number into your Google Voice account and answer your calls via that.
Once you have put in the number to link it up to the Voice account, the service will then send you a verification text that will open a pop-up dialogue window. All you will need to do from here is type in code that was sent to you by text to confirm your identity.
And that's it. That's all there is to know about setting this up on handheld devices. Next up, we'll show you how to add a landline number to the service.
How to add a landline number to Google Voice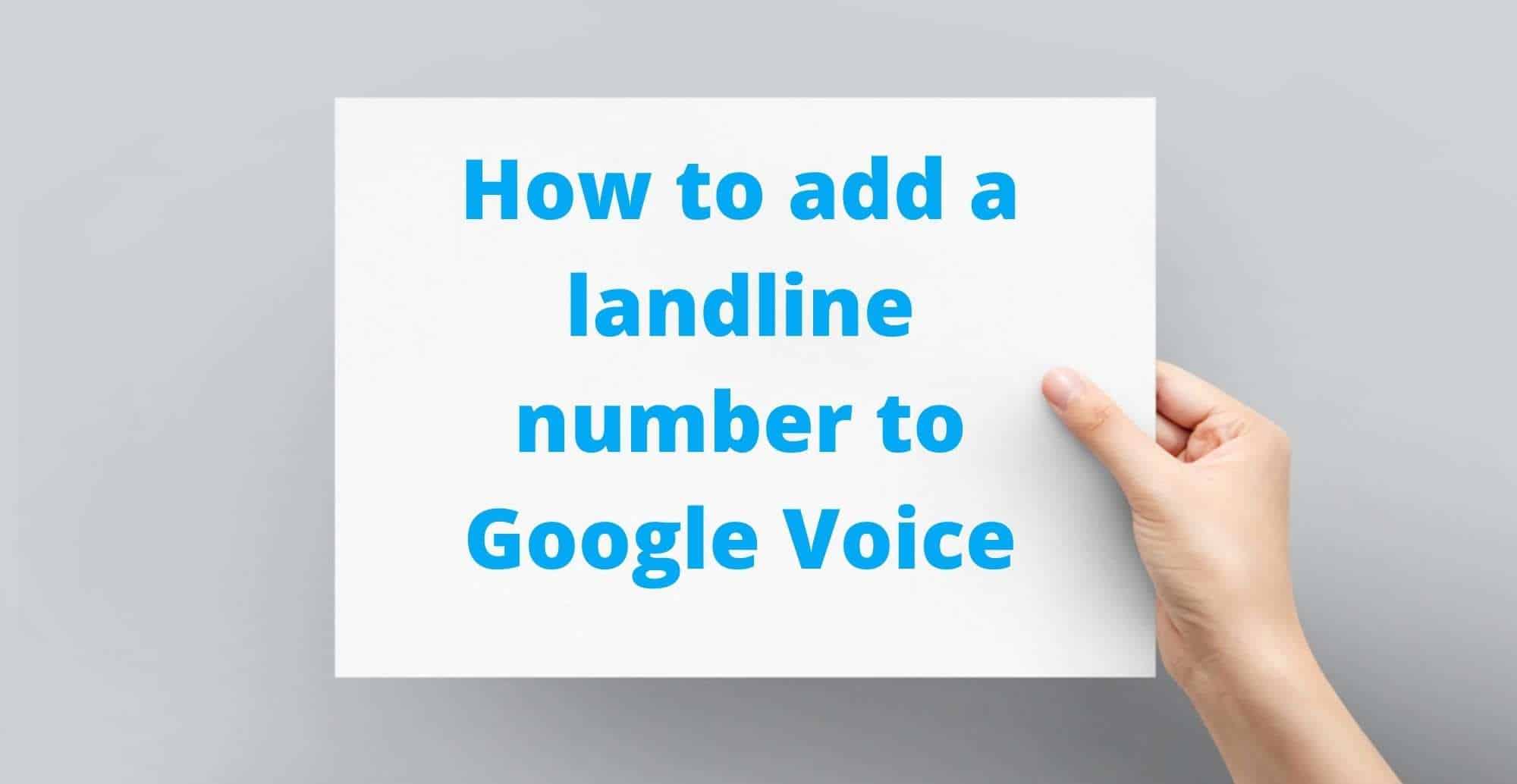 The process is only slightly different to the one we have explained above. The only real difference is that you can't get a text on this number to verify your identity. So, instead of that, you will need to select the option that allows you to confirm your identity via a phone call.
The call is really straightforward. All they do is call you up and give you the code you will need to input. It's also super quick.
Once you have selected the confirm by call option, you should receive a call within a 30 second timeframe. Type the code into the pop-up window and you're done! Once you have that set up, you can begin customising the service and making it work in a way that suits you.