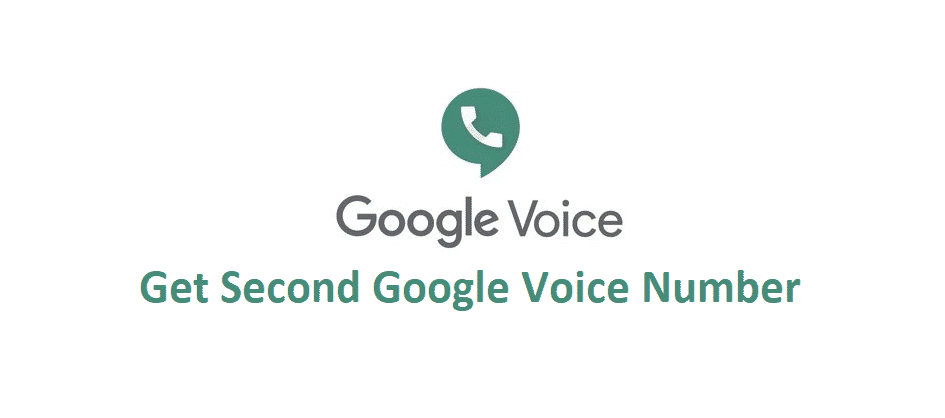 Google Voice is one of the best VoIP services that is offered by Google itself and you have the right features and options to connect any number over your Google Voice account. This is simply the best way to receive calls that are over your phone line on the Google Voice account over the internet to ensure better call quality and signals are simply impeccable over the network.
Moving forward, you get to enjoy a crystal clear voice and that will help to make your calling experience a whole lot better.
Get A Second Google Voice Number: Is it possible?
Yes, it is quite possible for you to link two or more than two numbers over the same Google Voice account and you can have the luxury of taking calls and making calls from both of the numbers over your Google Voice account. This is simply a great thing that you can have and it makes the experience for you a whole lot smoother if you are using the Google Voice account for business purposes since managing multiple phones and numbers might not be an easy task for you, but with the help of Google Voice, you can manage them all on a single phone, saving you the hassle of carrying multiple phones around with you at all times.
This also helps those who are using their Google Voice account on landline handsets for communication purposes to take calls from multiple numbers on the same phone or extensions and ensure that they are always connected.
How to Achieve it?
Now, the important question here would be how you can achieve it on your phone and it is pretty simple. All you have to do is access your google account and then open Google Voice settings. Here, you will find the button with a "+" sign and a New Linked Number written in front of it. You need to click on it and then enter the desired number that you want to have linked with your Google Voice account.
After you enter the number that you are looking to link with your Google Voice account, it will send a text to that number automatically to verify and open a pop-up on your screen. You need to enter the code that is sent to your number via text message to verify that the number belongs to you and that will do the trick for you.
If you are trying to link a number that is not a cellphone and you cannot receive texts on that number, you will also get an option to call on that number with the verification code. You need to click on that option and you will receive a call within 30 seconds with an automated recording reading that code to you. The code that you listen on that call needs to be entered on the pop-up window and that is going to link your account with another number.
After the number is linked, you can access more settings to prioritize calling and optimize other similar settings on both the numbers.