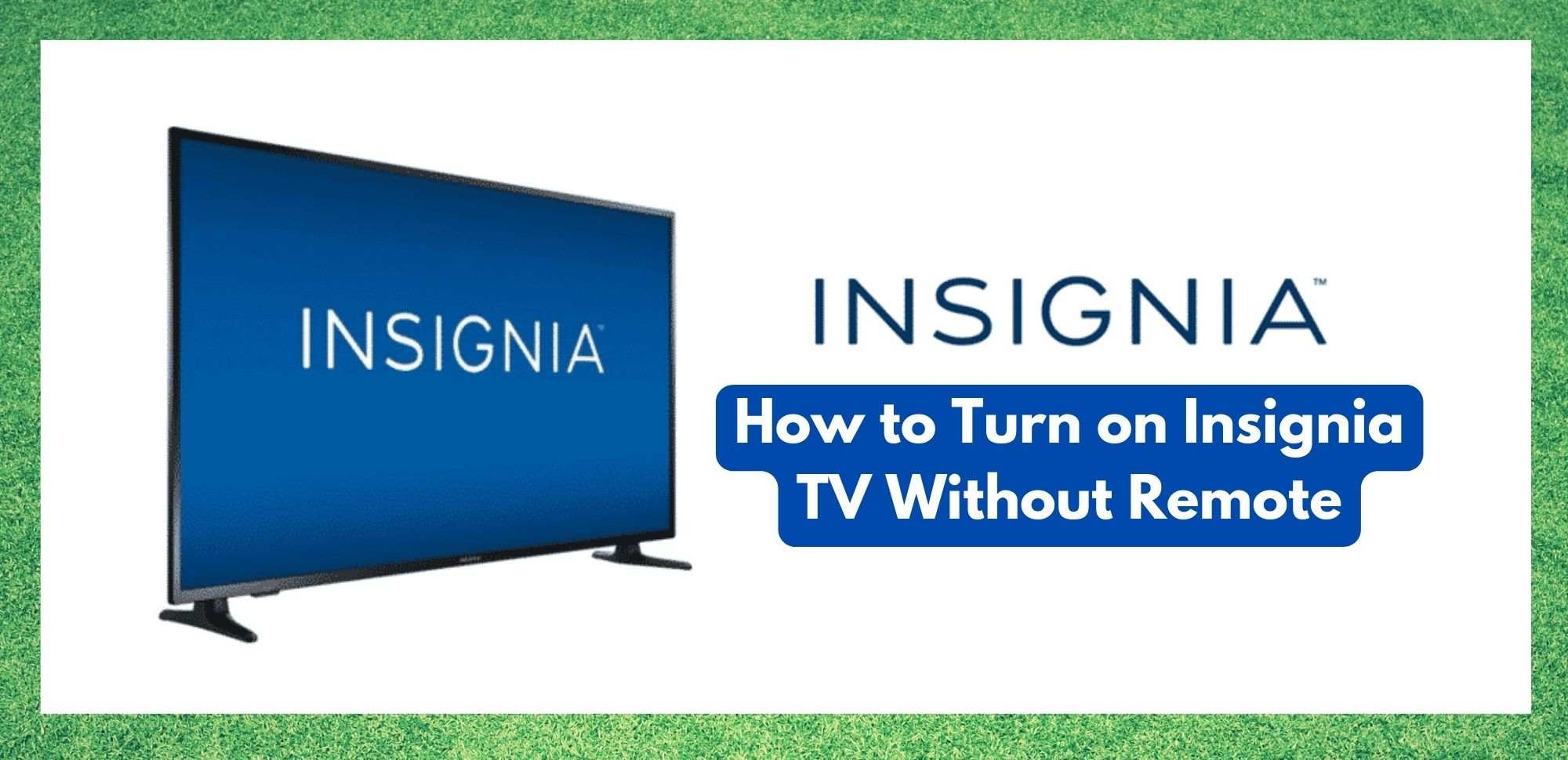 These days, picking out a TV for your home is far more difficult than it ever used to be. It's easy to suffer option paralysis when there are just so many seemingly good choices out there. Worse yet, all of them will appear to have a broad range of features that we may have little understanding of.
However, if you are reading this, you have clearly chosen to opt for an Insignia. First of all, we have to let it be known that you have chosen wisely. Overall, Insignias are well-built, reliable, and represent decent value for money across their range.
When it comes to Insignia devices, the troubleshooting guides we are tasked with writing up rarely involve anything more than a few simple steps to fix the issue, with our readers generally reporting positive results. And the good news is that the result is more than likely going to be the same here.
If you have recently bought your TV and notice that there is no obvious way to switch the TV on and off without the remote, this isn't all that much of a hindrance.
Of course, it is going to still be a little annoying, and we would definitely recommend getting your hands on a replacement remote. However, there are ways around this for right now. So, let's show you how it's done!
How To Turn On Insignia TV Without the Original Remote?
Try using the buttons provided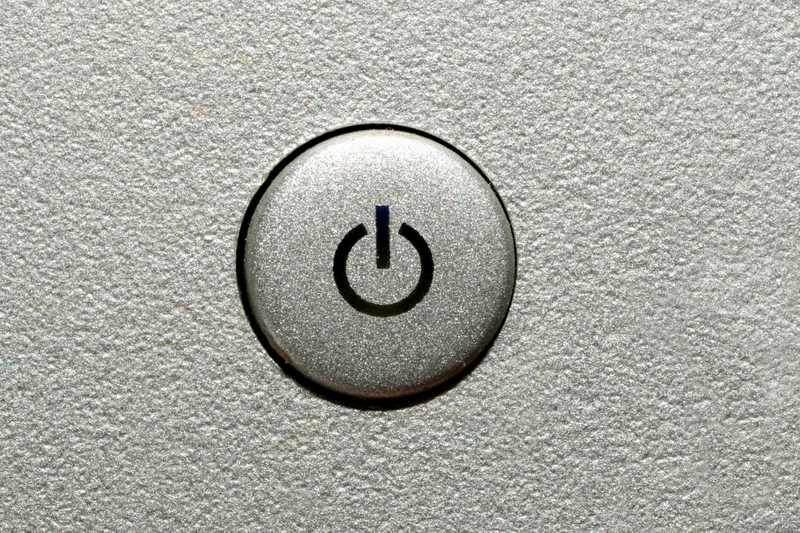 Losing the remote or having it broken is a pain, but it isn't the end of the world. There is an easy way to still access the basic functions of your TV. You may not have noticed yet, because of their discreet placement, but your TV actually does have a few buttons on it.
These will be found around the back of the device itself. We find that the easiest way to access them is to just tilt the TV a little so that you can easily reach around and pressing each to see what they do (depending on the model, the button placement will vary).
There is only one problem with this piece of advice. For a lot of you, the best place to have the TV is mounted on the wall of your sitting room. Naturally, that will make accessing the buttons quite a bit trickier. For the most part, you will have installed the TV in such a way that you can still get at them with a bit of manoeuvring.
To do this, will need to slide your hand under the TV at the bottom left hand side corner. Again, you will need to press these buttons one by one and see what they do. At the very least, this will allow you the ability to switch the TV on and off and to play with some of the basic settings.
Buy a replacement remote for the TV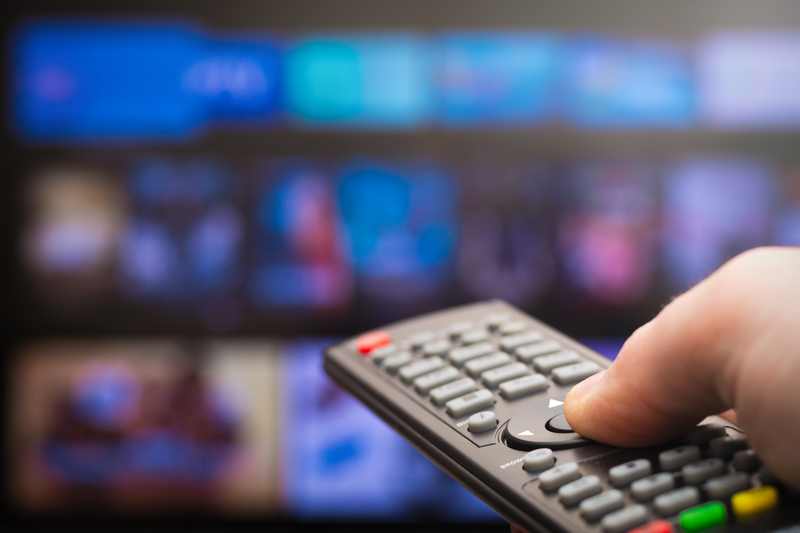 In recent times, Insignia have also started to manufacture some models in their range that don't possess any buttons at all. Naturally, this makes the situation a little more dire. So, if you happen to have one of these new TVs in the range, your only viable option is to purchase a brand-new remote. Luckily, replacement remotes are easy to come by. All you need to do is get in touch with Insignia.
Given that Insignia have a large range of TVs, there is even a chance that you could get your hands on an upgraded and more modern remote that functions with your model.
Basically, all you need to do is have the model number of your TV to hand while you are getting in touch with Insignia. This will shorten the turnaround time and ensure that you get the right remote for you.
Try using a universal remote
If for any reason you don't want to go with the direct Insignia replacement, the other option is to find a universal remote that works with your TV. These can be pretty useful in that they will work with almost any model of TV. They can also be picked up pretty much anywhere without too much hassle and at a decent price.
However, there are downsides to this option that you need to be aware of. Universal remotes will never really do the job quite as well as the original will. You may notice that some functions become a little glitchy at times.
Within this segment, we should also bring to your attention the option of going the mobile phone route. These days, there are some mobile devices out there that allow the user to control their TVs using an app on their phone.
There is a reasonable chance that you may have all you need to make that work. If you want to check this out, we would suggest that you google the app that you need to work with your particular model of Insignia. Using this app, you should then have access to most if not all functions of your TV.