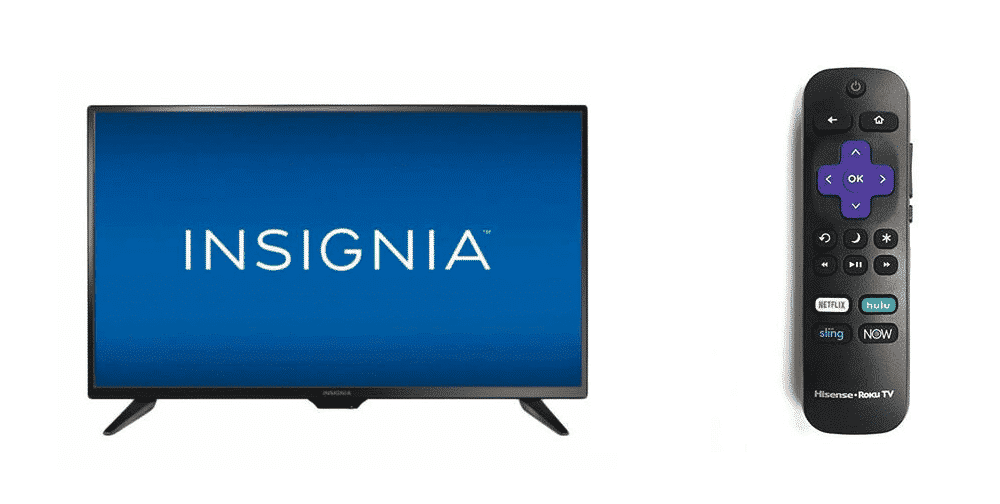 Insignia TVs also allow you to have the best edge of a smart TV. These TVs come with the compatibility to support Roku and if you are using your Roku TV with the Insignia, you can simply login your Roku account and have access to all those favorite applications and the streaming services that you would like to have on your TV.
Yet, there can be certain problems at times that can cause you to have some troubles and you should optimally be fixing them. One such common problem is with the remote not working, and here is how you can fix it.
Insignia Roku TV Remote Not Working
1) Replace batteries
First things first, and we all know that most of the troubles caused with the remotes is due to the weak batteries. You should always be keeping a pair handy so whenever your remote starts acting up, you can easily replace the batteries with a fresh pair and that will save you from any sorts of inconvenience with the whole streaming experience.
So, you just need to install a fresh pair of the batteries in remote and make sure that they are fully charged. This is going to help you out perfectly and you will not have to deal with such troubles afterward.
2) Reset Roku Remote
An interesting thing about the Roku Remotes is that they are not using IR anymore. These remotes use Bluetooth to be connected with your Roku TVs and that makes the performance a whole lot faster for you. Not only that, but the whole experience is enhanced with faster communication. Yet, it is not that simple to pair a remote with your Roku TV.
If the Roku Remote is not working for you, you will need to reset it. To do that, you will need to remove the batteries from your Roku remote and let it sit for a minute or two at least. After that, you will need to insert batteries in your remote again, and simply press the connect button until the light starts flashing on it.
Once the light flashes on your remote and the Roku TV, that would mean your remote is linked with your Roku TV and you can release the connect button. This will reset the remote and connect it with your Insignia Roku TV again so you don't have to deal with any sorts of inconvenience afterward.
3) Replace the Remote
There are different reasons that your remote might need a replacement. First of all, you need to ensure that your remote is compatible with the model of your TV, and if it is not, you will have to get yourself a new remote by telling them the exact model of your Roku TV to make it work flawlessly for you.
Also, these remotes can get damaged pretty easily due to humidity, shock or any such reasons and you will have to ensure that you are keeping your remote away from any such conditions. If you believe that remote might have gone bad, a simple replacement will fix the problem for you.