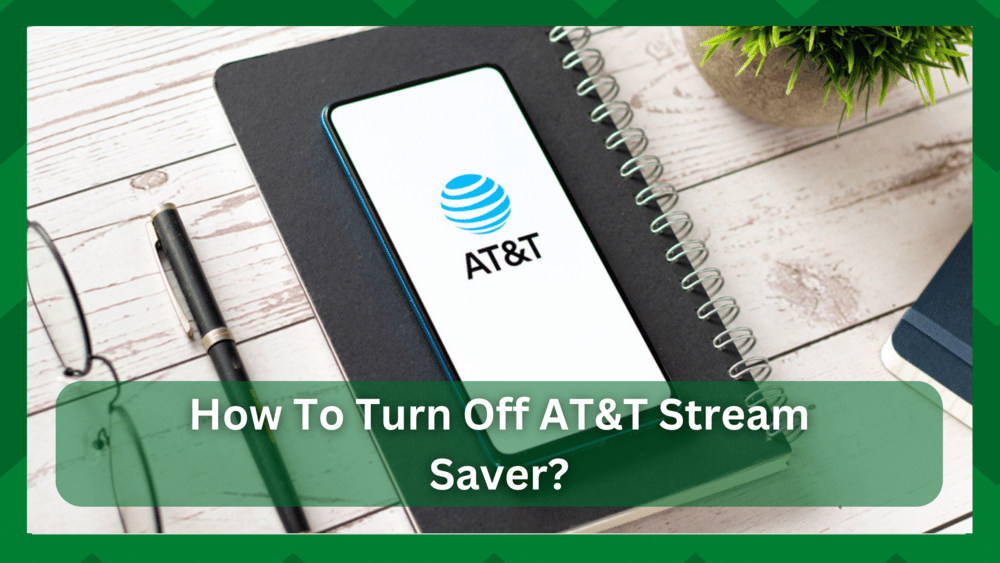 For your daily internet needs, AT&T offers excellent internet and data plans. The best part is that AT&T has something for everyone in the store. You get the best experience, from local to international, and from limited to unlimited bundles.
If you enjoy streaming, AT&T has you covered. You can have great data and reliable speeds for your entertainment and work needs with its great internet bundles.
How To Turn Off AT&T Stream Saver:
When it comes to streaming, you have a wide range of options. You have the option of streaming in either low or high quality.
But it all boils down to the package you select. Streaming high-quality video can sometimes interfere with your other online activities.
The same is true for AT&T internet. If you stream at high quality, you may exhaust your limited bundle, and you may lose track of your remaining data.
This can be inconvenient for you because you will exceed the limit, resulting in additional bills and data throttling.
Most of you will not delve deeply into the streaming settings, so you will not know whether it is set to HD or standard quality.
It is only when you realize you are rapidly running out of data. It is more difficult for a limited AT&T data user than for someone on an unlimited package.
As a result, you might or might not have the stream saver on your account. The difference in quality will be less noticeable if you are streaming on a smartphone. However, if you have a large screen, the stream saver may frustrate you.
So, if you're not a fan of box pixels on the big screen and want to know how to turn off AT&T stream saver on your device, we've got you covered. We will walk you through the general procedure in this article.
What Is Stream Saver:
Before proceeding with the discussion, you must understand what a stream saver does and why it is required. A stream saver is a feature that limits the amount of data used by your device, typically by lowering the video quality.
For example, if you stream in 480p on a device, you are less likely to consume as much data as if you were watching it in HD. Most streaming applications may not support mediocre quality, which may cause you to disable this feature.
However, if you have a limited AT&T data bundle, you may not want to use all of your data just for streaming. This is how stream saver gives you an advantage in using fewer data by providing a good picture while not exceeding your data plan.
Furthermore, if multiple streams are being watched at high quality at the same time, it will put too much strain on the system and you will experience buffering issues, which is the last thing you want.
So, if you only use a limited amount of data, you don't have to go to much trouble to disable it because you don't want to run out of data when you need it.
However, the setting is enabled by default for unlimited premium users. That means you've been stream-saving your content even if you have an unlimited package, which isn't great news. Because the data limit does not apply to premium packages.
However, for an unlimited package, this feature is not required. Having said that, you can watch HD content without worrying about running out of data.
How To Turn Off AT&T Stream Saver:
Watching low-quality content on a large screen is easily identified. However, the difference isn't noticeable on smartphones, so it's a great way to tell whether you're limited or not.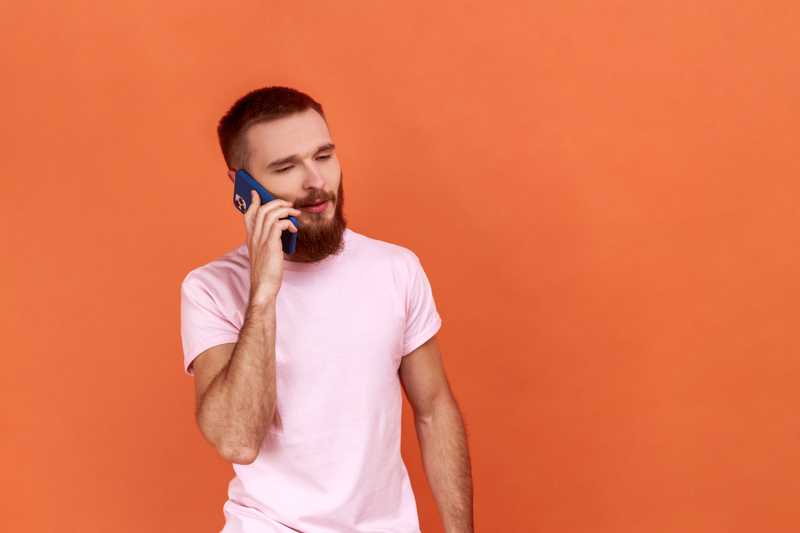 So, if you want to disable this feature, you can easily do so through your myAT&T account. To accomplish this, follow the steps below.
Go to your myAT&T account at AT&T.com and sign in using your AT&T credentials.
Go to the Account Overview setting and navigate to the My Services section.
Select the wireless section and click the manage
Now select the device you want to manage and then select the manage data usage option.
Now you are on the page where you can set your stream-saver settings. You can turn it off here and make sure to toggle the data switch to green.
This is how easily you can remove the stream saver option from your device.
It all comes down to the type of account you are having. Since the discussion was to remove the stream saver on the unlimited package, you also have the option to set it on the AT&T prepaid account.
You can go to AT&T.com and sign in using your myAT&T credentials.
Now from the home page go to the Profile and Settings
Click feature settings.
A toggle button for the stream saver is visible from here. You can enable or disable it for the device.
After that, you must wait a few minutes for the effect to take effect. This is also useful if you have multiple accounts. Simply select the required device and deactivate the feature.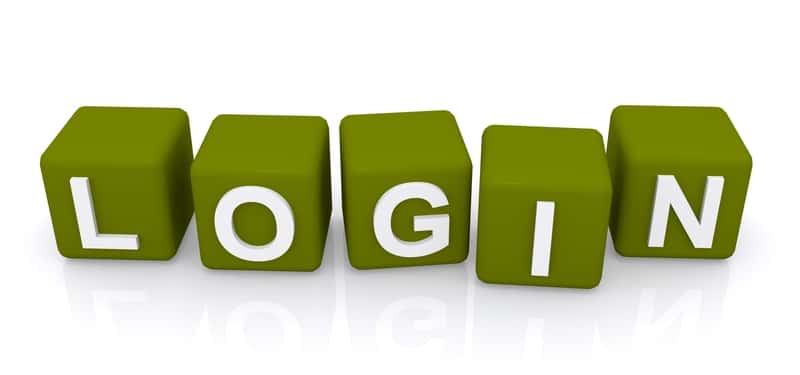 If there are any problems, re-login to the account so that the changes take effect. You will now notice that your streaming quality is far superior to the standard set by the stream saver.
Contact AT&T Support Team:
The majority of you have complained that when you go to the settings, the stream saver button is not visible. It could be a bug in the application, or you could try switching devices. As frequently as it occurs, you should have it checked by a technician.
AT&T's responsive customer service is always available to assist you with any account-related issues. If you've turned off the stream saver and are still seeing the standard DVD resolution, please contact AT&T at 800-288-2020.