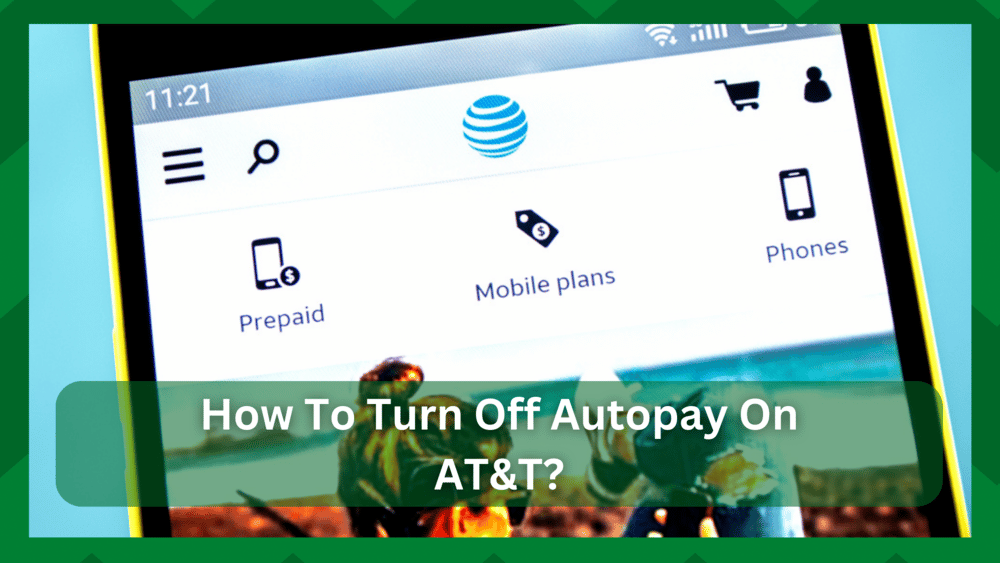 AT&T is a service that offers excellent phone, internet, and television options. If you want a service that is available both locally and internationally, AT&T is the best option.
With recent advancements, AT&T has expanded its coverage not only to the United States but also to some major global regions. This versatility provides various client options, which means that they are now under pressure to have something for everyone in the store.
How To Turn Off AutoPay AT&T:
When it comes to using AT&T as your primary service, different people have different options for controlling and managing your AT&T account. Speaking of which, you might not be adept at some features that others find appealing.
Or some manually configured features may be your biggest turnoff because you may not be the person to manually organize your updates, billing, and purchase notifications.
What AT&T does for you is provide you with some automatic features that, once activated, can take care of your essential account updates, particularly when it comes to billing.
Because this is a paid service, you may want to avoid the hassle of manually paying for the renewal of service next month, so you should set AutoPay to automatically pay your bills.
It is simple until you encounter an error that is related to your existing billing information or you are no longer comfortable with AT&T Company making online payments with your credit card.
So, if you've been wondering how to turn off AutoPay AT&T, you've come to the right place. In this article, we will discuss and investigate how to disable the AutoPay feature.
What Is AutoPay And How It Works:
You may have used AT&T's AutoPay feature before. For those who want to disable it because they believe it is too controlling to have your payments done automatically, here's the catch.
Most of you have hectic schedules, and you may forget to pay your AT&T bills, resulting in inactive service. You won't know until you have problems making and receiving calls, or your internet stops working.
As a result, AT&T has made it simple for you to pay your bill automatically using the AT&T AutoPay feature. This is a convenient method that will automatically transfer funds when your payments are due.
The payment will be made using the card you provided in your AT&T billing information, so you won't have to remember, write a cheque, or go through the hassle of transferring payment to the AT&T service.
AutoPay is generally safe. It will protect your billing information, ensuring your security and discretion. You also receive a payment receipt, which confirms that the payment was received and is the correct amount.
The payment is automatically scheduled for one day before the due date, so you don't have to worry about your service going down because you have an advantage in getting your payments completed.
Turn Off The AutoPay Feature:
One thing to keep in mind is that if you have manually set AutoPay for your AT&T service for convenience, you can disable the feature to collect payments. However, if the service requires automatic payment, you will be unable to cancel it.
AutoPay is simple to set up and can be done through your myAT&T account. If someone who uses your account has enabled this feature and you are not comfortable with online automatic payments, you can disable it.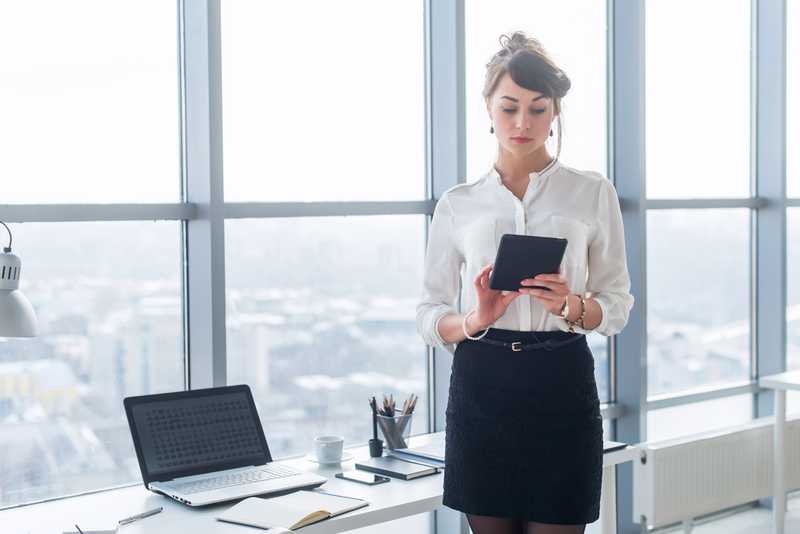 The only catch is that you can't turn it off if your payment is due in two days. So make sure you do this after the payment has been made or in the interim.
Go to your myAT&T account and use your AT&T credentials to sign in to your account.
From there go to the Billing and Payments
Now select Manage payment activity status.
From this section, go to the AutoPay settings and click Cancel This Payment.
You will easily shut this down and your payments will no more be deducted online until you do them manually.
Pause AutoPay:
If you have been using the AutoPay feature frequently, you may not always want to disable it. If you do not want your next payment to be made automatically online due to a credit card problem, you can pause it for one month.
This way, you can take a break without completely discontinuing the service. It should be noted that the automatic payments will resume after one month of pause.
First, sign in to myAT&T account using your AT&T credentials.
Next, navigate to the Billings and Payment
From there go to the Manage payment activity status
Now click AutoPay. Now if you have multiple accounts then you need to select the one on which you are wishing to pause AutoPay.
Simply select the Pause AutoPay and follow the onscreen instructions.
You can simply repeat the steps to pause AutoPay for another AT&T service.
Cancel AutoPay On Prepaid Account:
Your account type may differ depending on the plan you select. As a result, if you have a prepaid account and want to disable AutoPay, follow the steps below.
Sign in to your AT&T prepaid account using myAT&T credentials.
Now click Home and then navigate to Manage AutoPay.
You will see an End AutoPay
Now you will have to follow the onscreen prompts to confirm the cancellation of the service.
Contact AT&T:
Even if you have turned off the online automatic payments, the AT&T service may still deduct the fee from your account. This occurs when a procedure fails to complete successfully.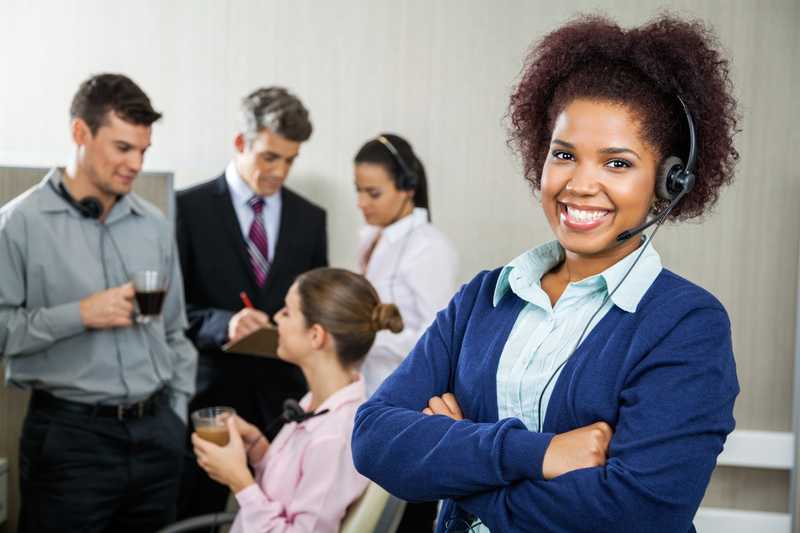 If you have more than one account, the account you chose may not be the one where you want AutoPay to be turned off. It could also be a temporary glitch in your account.
Because the majority of users have asked similar questions, it is best not to troubleshoot it directly and instead consult with a professional to resolve your issue.
For more information, call AT&T at 800-288-2020. They will walk you through the steps necessary to resolve payment issues with your AT&T account.