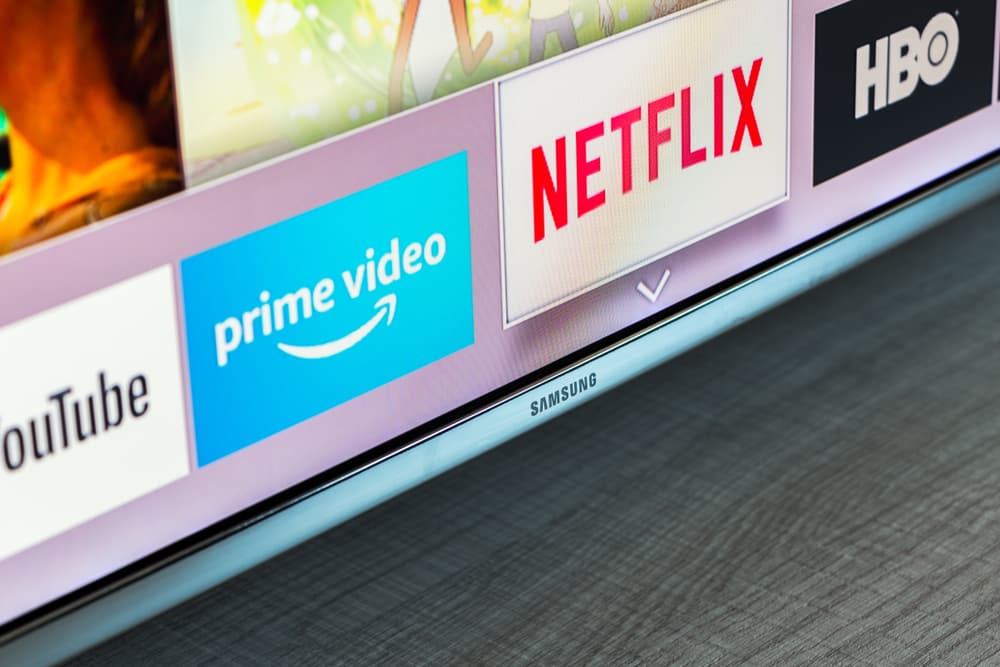 Numerous companies are known for manufacturing televisions for their users. While some of these brands are limited to making TVs. Some popular brands like Samsung which are mostly known for their mobiles also manufacture televisions. Considering this, there are tons of amazing features provided with these devices that you can use.
There are even options to pair up your TV with your mobile phone and then controlling the device from it. Though, one thing that you should note is that the number of features that you will have access to it depends on the model you are using.
There are several lineups that you can choose between which are all equipped with different specifications. Considering this, make sure that you carefully go through the devices before selecting one for yourself.
Audio Description on Samsung TV
As mentioned above, Samsung TV has some of the best features. One of these is the audio description which allows the device to narrate stuff you are hovering over with your remote. This means that when you open a menu and select any tab, the highlighted stuff will be read by your television.
Considering this, you should already understand that the mode was aimed towards people with bad eyesight or those who are blind. The feature can be quite useful for them as these users can easily navigate through the settings without much trouble.
Although, in some cases, users have reported that the feature is switched on their television. This should be disabled by default but if for some reason it is enabled for you. You can easily switch it off from the settings.
How to Turn Off Audio Description on Samsung TV?
There are not a lot of steps that you will have to follow for this. Additionally, these are all straightforward so you should not have much trouble.
Start by opening the settings on your television. This can be done either through the buttons on your device or the remote.
Now browse through the options labeled to find 'General' and select it.
You should be provided with several tabs under General, you can look through these and open up the 'Accessibility tab'.
Once done, you will be able to notice that the options show you a lot of features present on your device. You can find the audio description here and switch it off.
You can easily enable and disable features from here like this. Make sure that you save the changes made if asked by the device. Aside from this, you can also find several other features present on your television from the settings. Try messing around with these to see how they work.
Though, do not change something that you are unaware of as it can give you errors instead. If you are still going to try this out then remember where you changed the settings from. This will help you in reverting the settings in case of any future errors. Finally, contact the customer support team if you are having any additional troubles with the system.