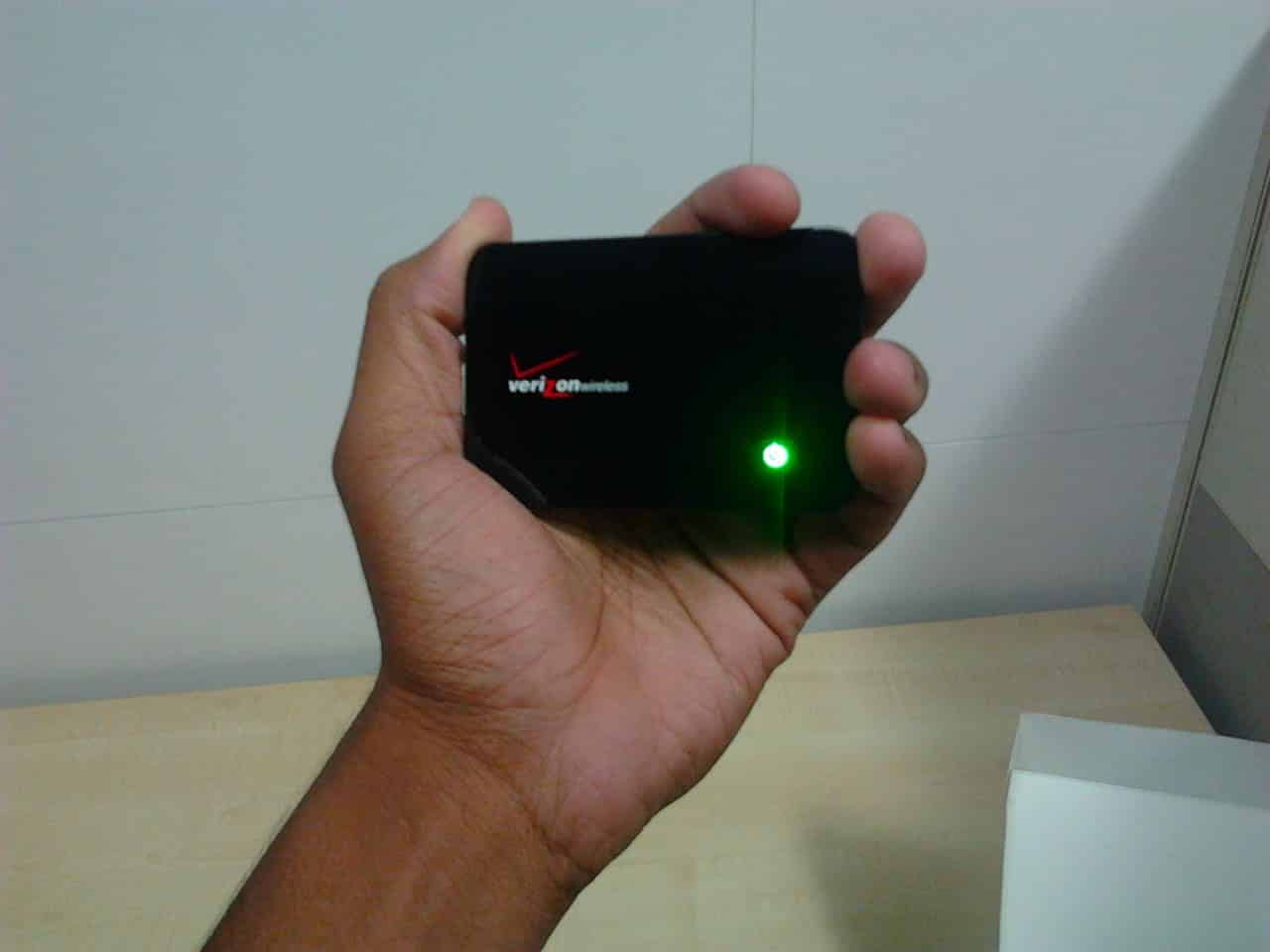 Verizon Wireless
Verizon Wireless or shortly referred to as Verizon is an American Telecommunication company. Verizon has a variety to offer to its customers including mobile, telephone, and internet services. Positive feedback and reviews by its customers have helped Verizon to build a strong reputation over the years. Verizon is definitely a smart choice when it comes to internet facilities and services since it has a variety of reasonable packages and plans.
Verizon Fios or Verizon box
Verizon Fios is a collaboration between YouTube TV and Verizon. It provides its customers more than 70 channels, unlimited DVR storage space. You have the option to create up to 6 individual YouTube accounts. Further, you can use 3 devices at the same time. You can easily order Verizon box or Fios online by checking its availability in your location.
Despite having an overall positive response and strong reputation, customers sometimes complain about the non functionality of Wi-Fi, having no internet access, slow internet speeds, pictures invisibility, and more.  You may face other technical difficulties while using the Verizon box or Fios.
These technical issues can be caused due to various possibilities and reasons. These issues can include freezing, slow down in response, or giving no response to your command. Power outrage can also be a reason for the malfunctioning. But there is no need to worry, you can easily fix the issue by resetting the Verizon setup box.
How to Reset Verizon Box After Power Outage?
Before resetting your Verizon set-top box, it is a good practice to restart the router. Generally, resetting the router alone after power outage solves the problem. To avoid any other kind of problem, the customers are advised to ensure that their router is plugged-in all the times, and power is also turned on. The advice should be followed strictly even in the case when the internet is idle. This will help the Fios to work efficiently.
If resetting of the router does not solve your problem then you should reset your Verizon set-top box. Following are the steps to reset your Verizon box:
First, turn off the Verizon box.
Disconnect the power cord of the Verizon box from electricity by unplugging it. Remember that the power cord is different from coaxial cable. Disconnection or unplugging of coaxial cable won't help in resetting the Verizon Box.
Wait for a while, after a few minutes, reconnect the Verizon box and plug it in.
Wait till the accurate time is displayed on the screen. When the display shows the accurate time, you can turn on the box. Now, wait for the interactive updates until then do not press any button on the remote control.
Verizon box can be used after the necessary updates.
Resetting the Verizon will not cause any difference in your personalized settings. Your settings or your saved data will remain secure and protected during the reset. Your device codes saved channels and recent on-demand selections will not be removed or deleted.
If you are still facing difficulties and technical issues or you have to reset your Verizon box frequently in a week. There may be a chance that your Verizon box is in need of re-initialization. For this, Verizon Help Center and Support are also available. The customer can also send their queries on their website. You need to consult a technician or an expert. Generally, it is a good option to consult the person who installed your setup box.
If the help center is not able to detect or solve the problem, you can request a replacement by contacting them.
Conclusion
Verizon Fios is a source of quality internet connection with great speed. The users have the option to enjoy various streaming platforms as well. The price of plans may be expensive comparatively and but the variety in plans justifies the cost. Users may rarely face technical issues and trouble. But they can easily reset the Verizon box to solve them.