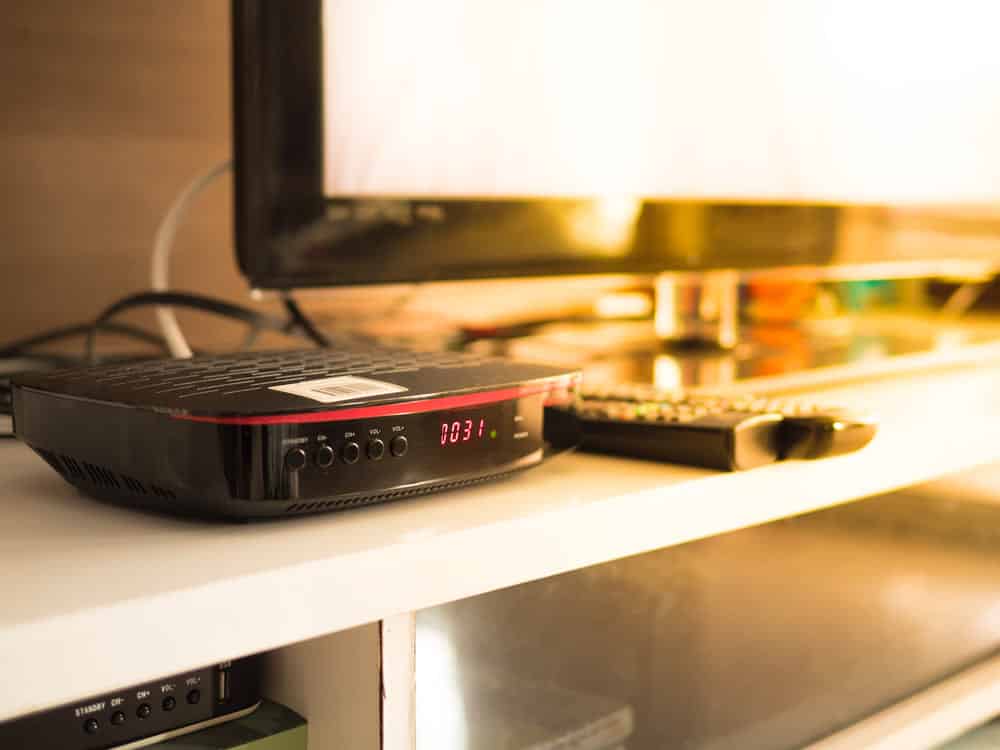 A cable box is a popular form of entertainment medium in a house through which you are allowed to stream most of your favorite TV channels along with your favorite shows. All you need to do is to plug in the cable box with your TV in order for it to start working properly.
How to Fix Cable Box Delay Changing Channels?
Quite a number of users have been experiencing issues with their cable box. According to these users, they get a weird delay while changing channels on their cable box. This delay is quite annoying as it takes a lot more time than usual when all the user wants to do is to check out what's streaming on different channels.
Using this article, we will be giving you a number of ways on how you can fix the issue. So, let's get right into it!
Try Unplugging the Cable Box From TV
One of the most common ways on how you can troubleshoot this issue is to try and unplug the cable box. Start by turning off the cable box and the unplugging it from power for a few minutes. Ideally, we suggest that you keep the cable box unplugged for around 5 minutes.
What this will do is that it will reset your cable box, hopefully resulting in being able to resolve the problem.
Weak Signals
Another common cause due to which you could be facing this issue might be due to the fact that you have very weak signals. If that is so, then you might need to check a number of things. First of all, we recommend that you check the batteries inside your remote.
Also, check if there is any object that might be blocking the line of sight between the remote and the cable box.
Faulty Remote or Cable Box
If both the above-mentioned steps aren't working, then it is highly likely that there is some other fault in either the remote or the cable box's receiver. The best course of action would be to get it checked, or to contact customer support.
Similarly, if there really is a fault inside the device, then you will have to get it repaired or might even have to get it replaced. Still, we do recommend that you try contacting customer support as they might know the exact reason why you could be facing this issue.
The Bottom Line:
Here are the 3 different ways on how you can fix cable box delay while changing channels. Be sure to follow all the instructions that we have given in the article for a quick and easy fix to the issue.