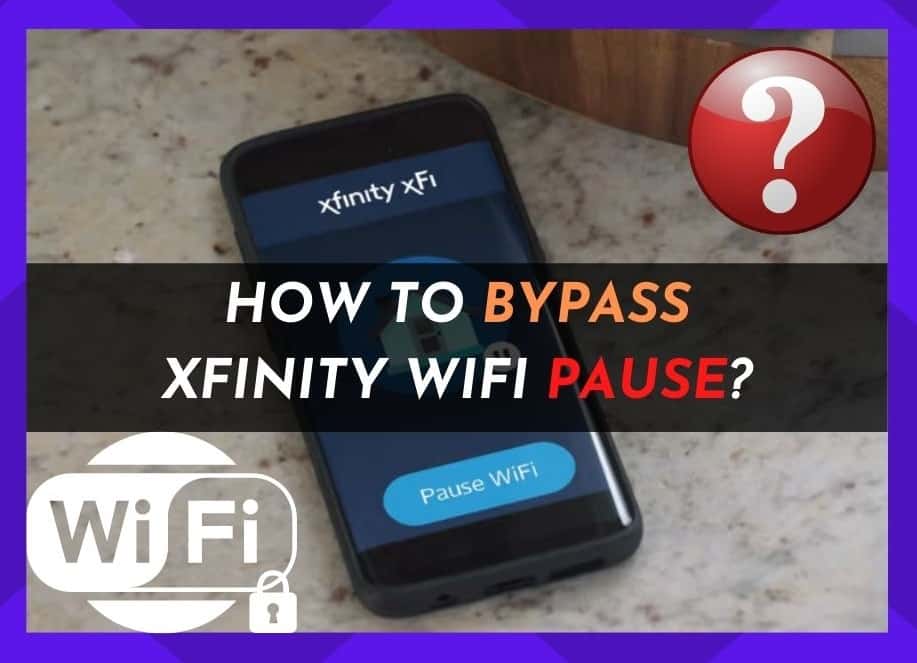 Xfinity WiFi users will probably be familiar with the 'pause' facility it offers. Now, sometimes this can be beneficial and give you control.
But at others, it can be frustrating, and you find that you need to bypass the pause and get on with browsing, gaming, or shopping – whatever it is you do best.
So, here we're going to look at some of the ways in which you can get around the pause function and get on with your day.
What does Xfinity WiFi pause do?
First off, let's have a look at exactly what Xfinity WiFi pause does:
It has an option to pause the overall performance of WiFi under several in-home routers. So, the Xfinity WiFi pause helps freeze the internet connection for a group of devices or just one specific device.
WiFi pause also lets internet users set a scheduled time ahead of routines, such as getting ready for bed or maintaining distraction-free homework time.
In order to use the Xfinity WiFi pause facility, you will have to have your home correctly set up as a Family WiFi group.
Why apply Xfinity WiFi Pause?
There can be many different and varied reasons why you might want to initiate the Xfinity WiFi pause option:
You might want to pause a particular group of selected devices out of your network via Google Family. You can do this using either the Google Home App, Google WiFi App, or Google Assistant.
Alternatively, you might want to pause a particular device. This can only be done using the Google WiFi app. Once you initiate the pause function on the device, it can no longer be used to access the internet until you grant it permission once more.
With the Xfinity WiFi pause option, you can choose a scheduled time. You can also create a setup for upcoming schedules to coincide with a users' bedtime or dedicated time for getting on with homework.
How to Bypass The Xfinity WiFi Pause
The Connect section of your Xfinity WiFi shows which devices have been paused and are no longer able to access the internet.
Kids often get frustrated when their parents impose such restrictions on their browsing. And elders can sometimes have a tough time trying to undo the pause.
So, let's have a look at some of the ways in which you can easily get rid of it and bypass the Xfinity WiFi pause.
1. Build The Connection:
Before you begin bypassing the WiFi pause imposed on your Xfinity device, make sure you get a wire for your phone to connect it with the computer.
Note, the device must be on Android. To bypass using an Apple device, you'll need to use a different method.
2. Look Up Your MAC Address:
One thing you must do is check your MAC address.
The MAC address locates the "nametag," which connects to the internet, and after a few minutes, it will be blocked.
Note, this action can only block certain MAC address (i.e., the one that you have been using)
3. Mask You MAC Address:
You can get around this by immediately spoofing your MAC address to make it look like a completely different device.
After doing so, your device would have no problem with connecting.
4. Install Technitium Mac Address Changer: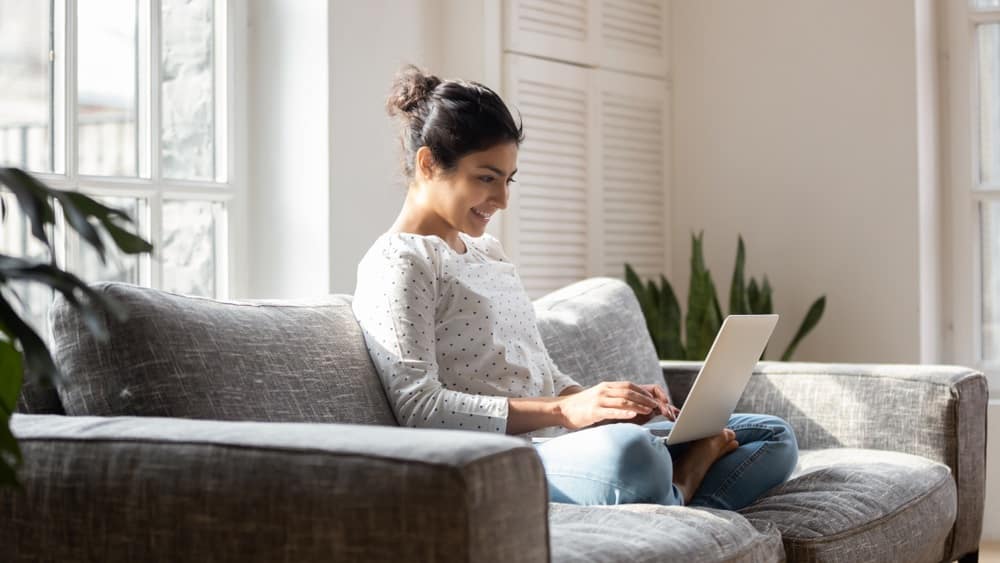 Along the way, you will need to install the Technitium Mac Address Changer using this link https://technitium.com/tmac/.
Upon completing the installation process, you will be asked for some connection queries regarding your mode of connection. It gives you the following two options.
Option One: WiFi
Suppose your paused WiFi device supports WiFi, select WiFi.
Then go to Random Mac Address. After doing so, wait for two minutes.
The result is expected to show immediately depending upon your internet speeds. Normally, it would take five seconds maximum.
Option Two: Ethernet
The steps would be exactly the same for the Ethernet except for the lookout for the WiFi option.
Conclusion
After carrying out the final step, your Xfinity WiFi pause should be bypassed.
You can check it by looking at the status, which should read "Connected, Secured" instead of "Not Connected, Secured," which was the message displayed when your device was restricted by the Xfinity WiFi pause.