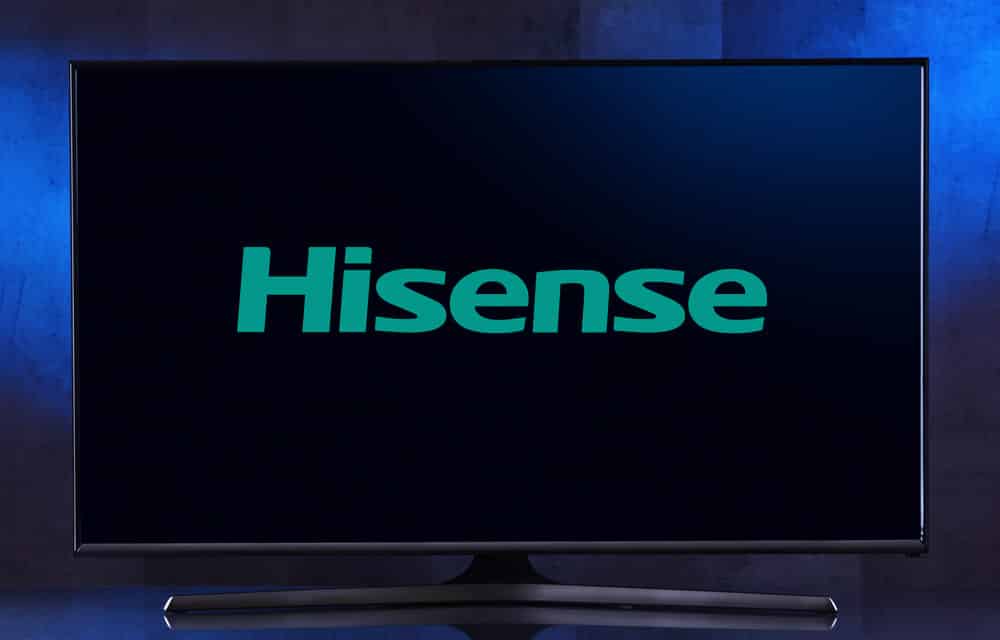 If you enjoy watching TV shows and movies then having a good television is important. Though most devices that have a good resolution on them can be really expensive. This is where Hisense comes in, they have a huge lineup to choose from. Out of which all their televisions are equipped with amazing features. While the colors might feel a little dull or saturated in some cases.
The price of these products makes up for it. All of the televisions from this brand are cheap and the company is known for being a budget selection brand. Aside from this, some Hisense TV users have been complaining that the red light on their device keeps flashing. We will be using this article to provide you with some steps that will most likely help you in fixing this issue.
Hisense TV Red Light Flashing
Reset Your Television
The red light blinking on your television can indicate several problems. Although, before getting into technical ones you should try resetting the device. The procedure removes any changes that have been made to the television and then brings it back to its factory default state.
This should fix your problem if it was related to the configuration files. The procedure for it is really simple and you can start by removing the main power cable from your device. Now remove any other wires that you have plugged into the system.
Hold the power button for 20 to 30 seconds and the reset should now begin. Wait for at least 20 to 30 minutes and do not touch your device meanwhile. This will give it enough time to completely reset itself. Finally switch on your television and the problem should be gone.
Check Board
If the reset did not work for you then some part from the board of your device might have burnt out. This usually happens when the current coming to your television starts fluctuating. If you are someone who has a lot of knowledge about these parts then you can check this by opening up the system. Make sure that the fuses and mainboard have not become damaged.
If it has then you will have to completely replace it with a new one. The repairs can cost you a lot depending on the damage. Though, for people who are hesitant while opening up the device. You can contact Hisense and send in your device for repairs. The company should tell you in detail about the issue and how it can be fixed.
Claim Warranty
The mainboard of televisions from Hisense can be hard to purchase. This is why most people have to purchase a new TV instead. Luckily, if you are still under warranty then you should contact the company and claim for a replacement.
They will either send in a person or ask you to take your device to them. After completely taking a look at the condition of your system they should be able to provide you with a completely new replacement unit. Make sure that you have not voided the warranty services and you can check this by going through the guidelines provided to you.