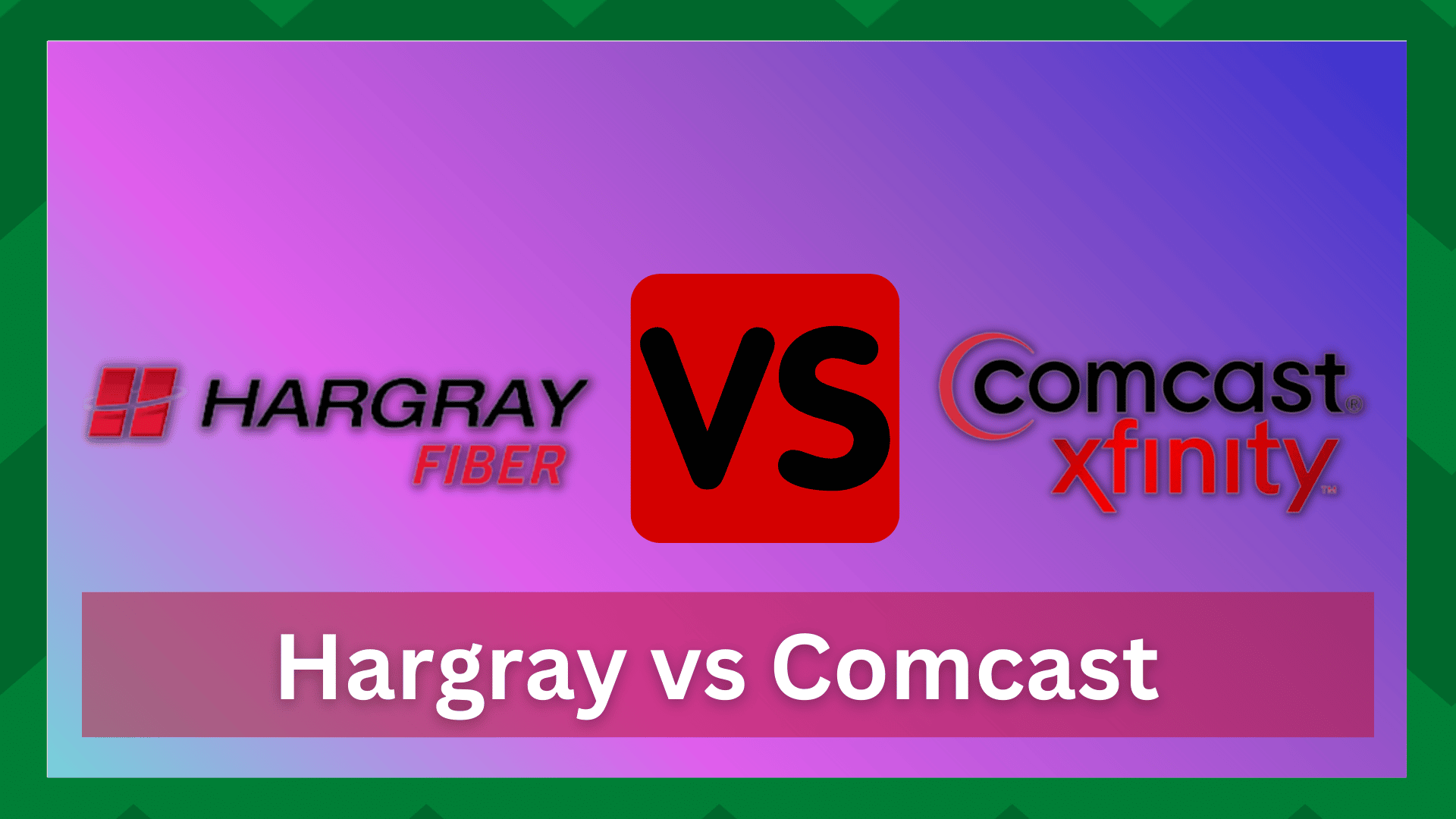 Internet services are essential for every person these days and looking for a reliable local internet service provider can be a daunting task.
In particular, finding an internet service provider with reliable family internet plans is more challenging as most companies are focused on corporate users.
However, to help you out, we are sharing Hargray vs Comcast review in this article as these two are the most popular local internet service providers that maximize the internet experience!
Hargray vs Comcast
Hargray
Hargray is a local internet service provider that has various contracts that you have to sign when joining the internet plans and these are annual contracts.
Many people believe that their internet plans are a bit expensive and the monthly payments start from $55. When it comes down to installation, Hargray charges $50 for setting up the internet.
Hargray offers its internet services in Alabama, Florida, different states in South Carolina, and Georgia. Currently, their internet services are being used by 170,000 to 200,000 users.
The company is offering various internet services, including copper internet, fiber broadband, fiber wireless, cable, and DSL connection.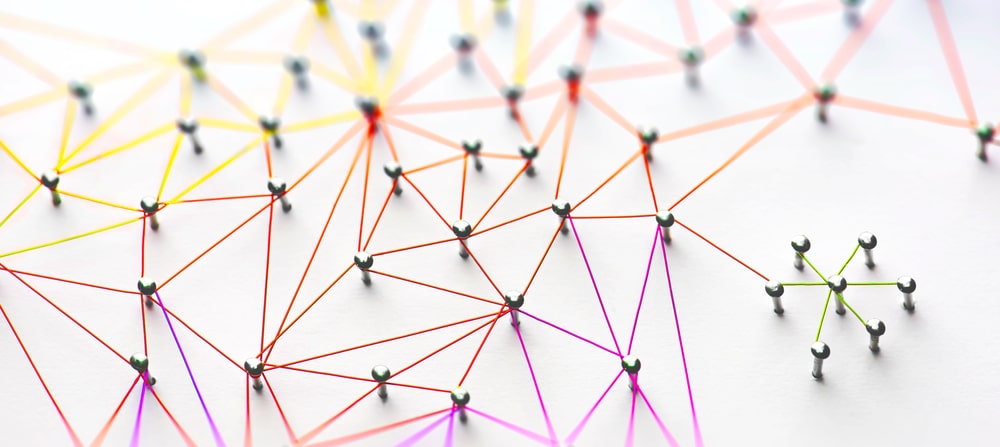 It's a reliable choice for people looking for reliable and lag-free internet services in remote areas of the country and they actually have exceptional online and phone-based customer service support.
Many people are concerned about the annual contract policy but the company has a 30-day money-back guarantee, so you can sign the contract after trying their services for a month.
Internet Service
According to Hargray, they want to cater to families and their internet services range from 50Mbps to 1 Gigabit. The internet speeds are good enough for streaming, gaming, file sharing, and working.
Some of their internet plans include;
Internet 200Mbps – this plan offers 20Mbps upload speeds and 200Mbps download speeds. It's a suitable choice for people who want to scroll social media, send or receive emails, stream YouTube, and make video calls. The plan costs $55
Internet 300Mbps – this plan offers 300Mbps download speed and 30Mbps upload speed, making it suitable for streaming videos and can be connected to various devices and it costs around $65
Internet 500Mbps – this plan has a 500Mbps download speed while the upload speed is 50Mbps. The internet is fast enough for HD video streaming and is available for $75
Internet 1000Mbps – this plan has a download speed of 1000Mbps and an upload speed of 50Mbps. It's a promising choice for heavy video streaming and gaming. The internet plan costs $115
The company has a tool on the website, with which you can enter your home address and they will automatically look for an internet plan that suits your needs.
There is a $99 activation dispatch fee that's waived after twelve months of the service. The first twelve months is the promotional period, and once it's over, the charges increase.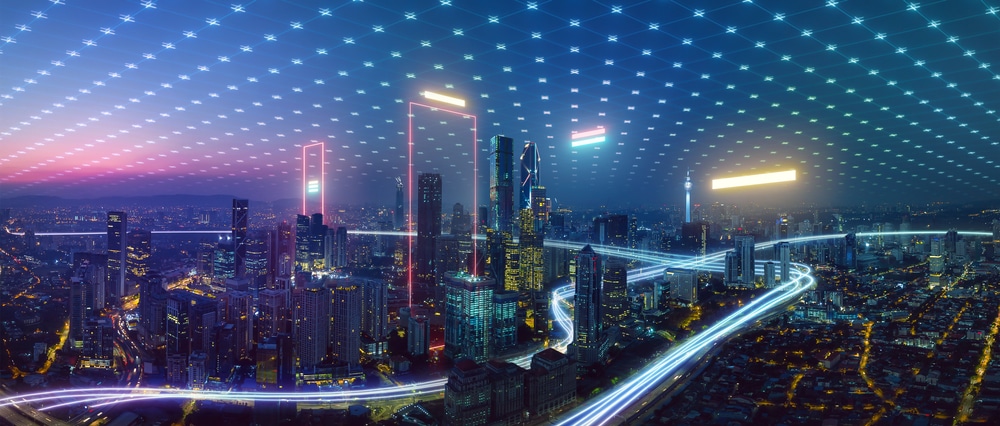 The price doesn't include government or regulatory charges, equipment fees, surcharges, or taxes.
Advanced Features
Hargray has designed a multi-room wireless system that promises interference-free coverage at home. There are wall-to-wall wireless access points that deliver signals to every corner of the house.
The best thing about their services is that they send technicians to evaluate the space and customize the internet plan that fits the needs of the family.
There is a bandwidth calculator available on the website, so you can check the internet speed you are getting. Also, it's optimal for operating smart home products, including doorbells, thermostats, and more.
Last but not least, they have 24/7 customer support available at 877-427-4729.
Comcast
Comcast Internet is officially known as Xfinity and it's been around since 2010 – they have a phone, internet, and TV services available.
The company is known as the biggest internet service provider in the US and has over 31 million residential users. Internet services are available in 39 states.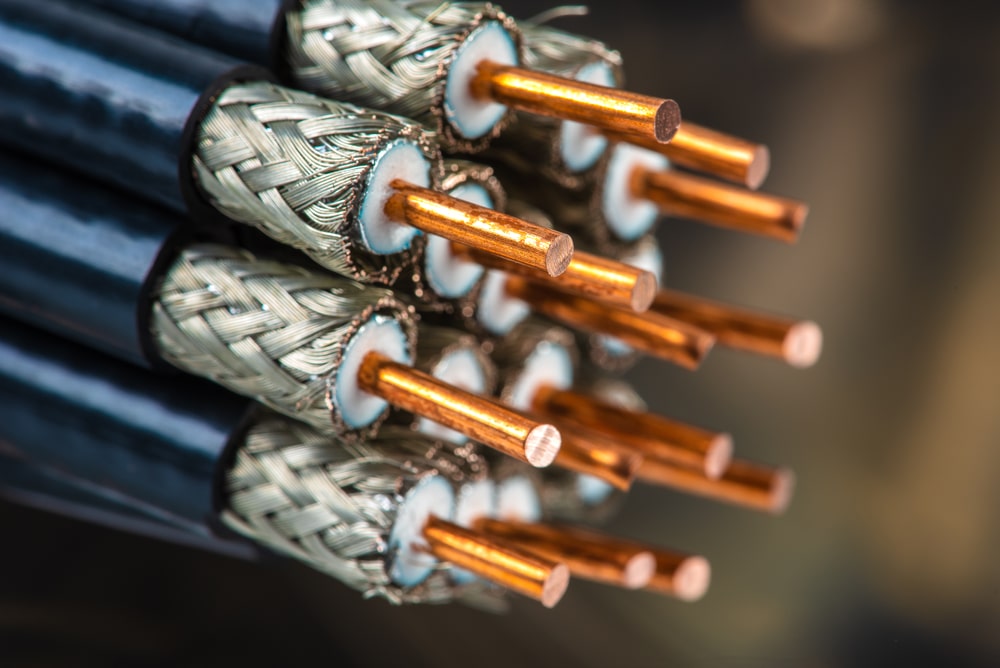 The internet services are provided by coaxial cables, which promises faster internet speed but many people have complained about slow uploading speed.
There is a fiber internet service available as well, which promises similar uploading and downloading speeds. Also, the company has an internet cap of 1.2 terabytes a month.
In addition, there are voice phone and TV services and there are multiple discounted services available. It's a suitable choice for professionally installed internet systems and wants bundled services.
There are no contracts associated with their plans, so you can cancel the internet plan whenever you want. Also, it's available in the majority of the US but you can check the availability online.
Internet Service
Comcast has an array of internet plans available and the internet speed ranges from 50Mbps to 2000Mbps. However, fiber internet services have speeds over 3000Mbps.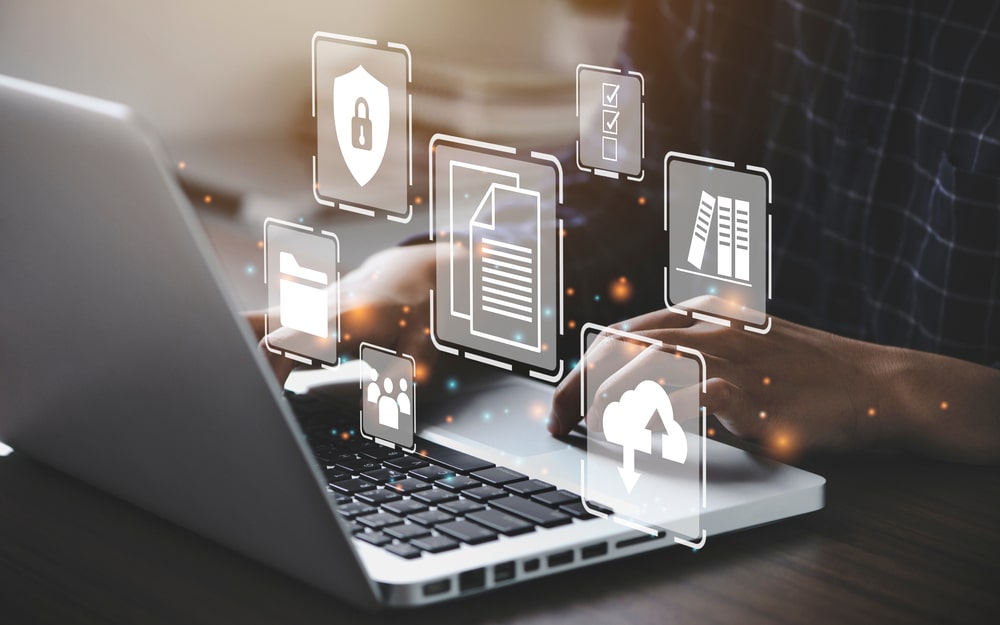 Some of the internet plants include;
Prepaid – it starts at $45, download speed is around 50Mbps, and upload speed is 10Mbps. In addition, this plan has a 30-day contract online
Connect – it costs $60, download speed is 50Mbps, upload speed is 5Mbps, and the contract is for twelve months
Performance start – it costs $65 with an upload speed of 5Mbps and a download speed of 50Mbps. Also, there is no contract
Performance – it costs $80.95 and has a download speed of 100Mbps while the upload speed is 5Mbps
Performance pro – it costs $95.95 with a download speed of 300Mbps and upload speed ranges from 5Mbps to 10Mbps
Blast – it costs $100.95 but the download speed is 400Mbps and the upload speed is 10Mbps
Extreme pro – it costs $105.95 and the download speed is 800Mbps while the upload speed is 15Mbps to 20Mbps
Gigabit – it costs around $110.95 and offers a download speed of 1200Mbps and the upload speed is 35Mbps
Gigabit pro – it costs around $299.95 with downloading speed of 3000Mbps and a similar upload speed
All the internet plans have a data cap of 1.2 TB.
Advanced Features
Comcast internet services have achieved the seventh rank in the industry while their cable internet services are the second best in the country.
In addition to the internet services, they also have an xFi gateway router and modem combination, which offers unlimited data – the equipment charges are included in the total of $25.