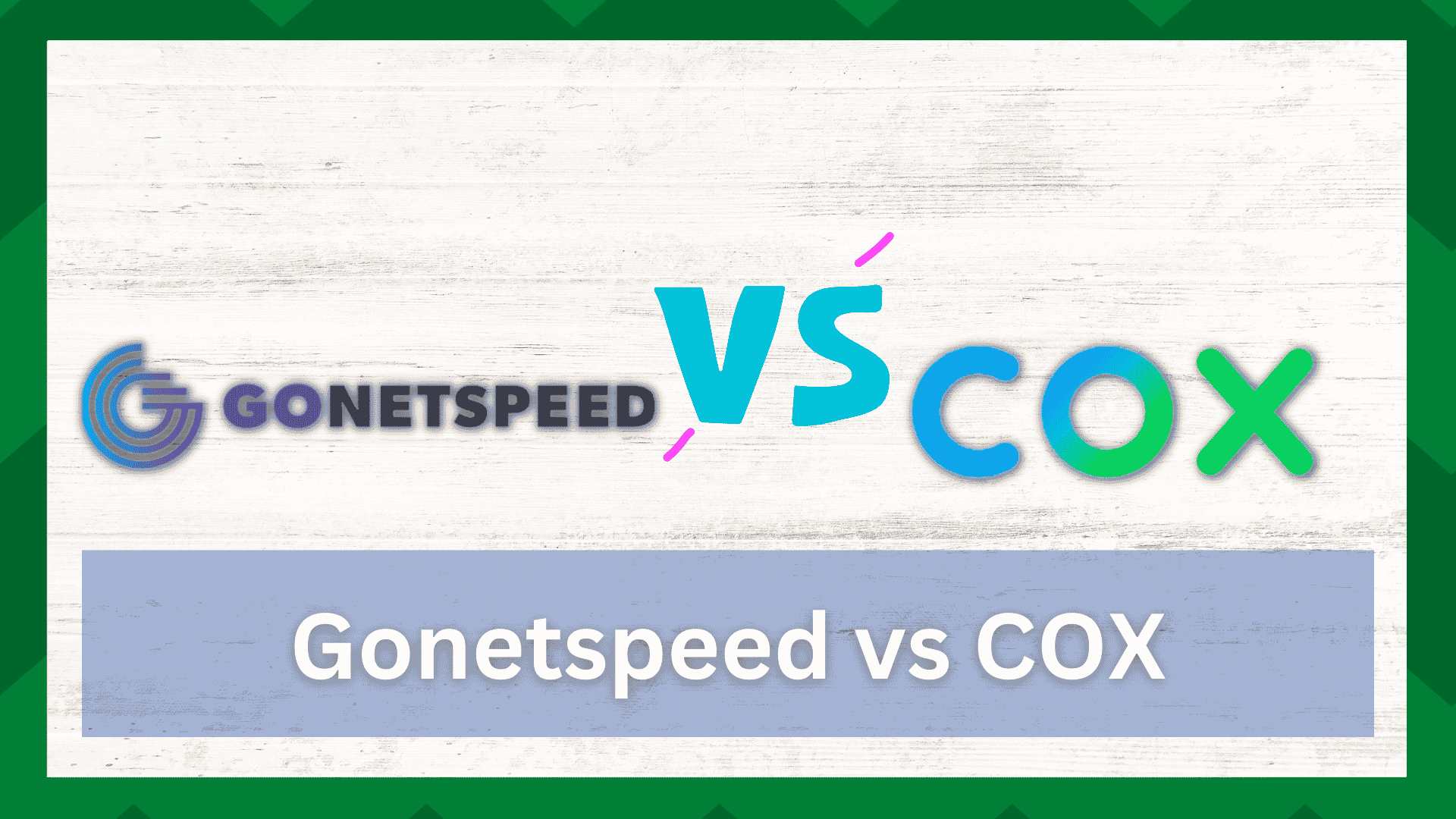 Whether in a small town or a large city, the demand for internet services never goes away. The Internet has permeated every aspect of a person's life, from web surfing to online education to business management.
But all we need is a consistent and dependable internet connection. Even though there are numerous internet service providers with varying service capabilities, the demand for powerful internet has increased as a result of this competition.
Having said that, you may want to buy a service but then discover another that is equally powerful, leaving you unsure which one to choose.
Gonetspeed vs COX
Both Gonetspeed and COX are reputable internet service providers that are used by both homes and businesses. Both provide fast and dependable internet connections to your home and office.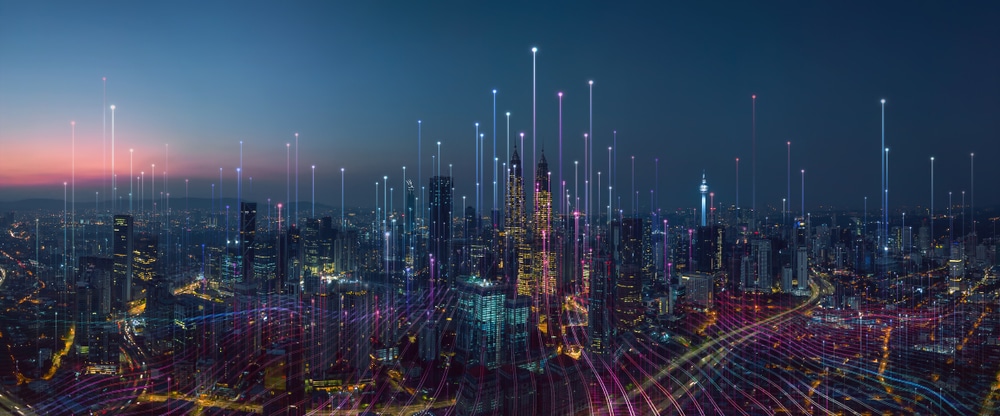 However, we must delve deeper to understand the distinctions between these services, namely features, performance, and data packages.
So, in this article, we will provide a general Gonetspeed vs COX comparison to help you decide which service is worth considering.
| | | |
| --- | --- | --- |
| Comparison | Gonetspeed | COX |
| Data caps | No data cap | Has a data cap |
| Connection type | fiber | Fiber and DSL |
| Contract type | No contract and hidden charges | Contract and additional charges |
| Max speeds | 1Gbps | 940Mbps |
Performance:
Gonetspeed is a fiber optic internet connection service that provides superfast data transfer speeds as well as strong signal strength. You get symmetrical speeds throughout, whether you're covering a business or a home.
Fiber connections are more reliable than DSL or cable connections, making this service stand out among other internet service providers.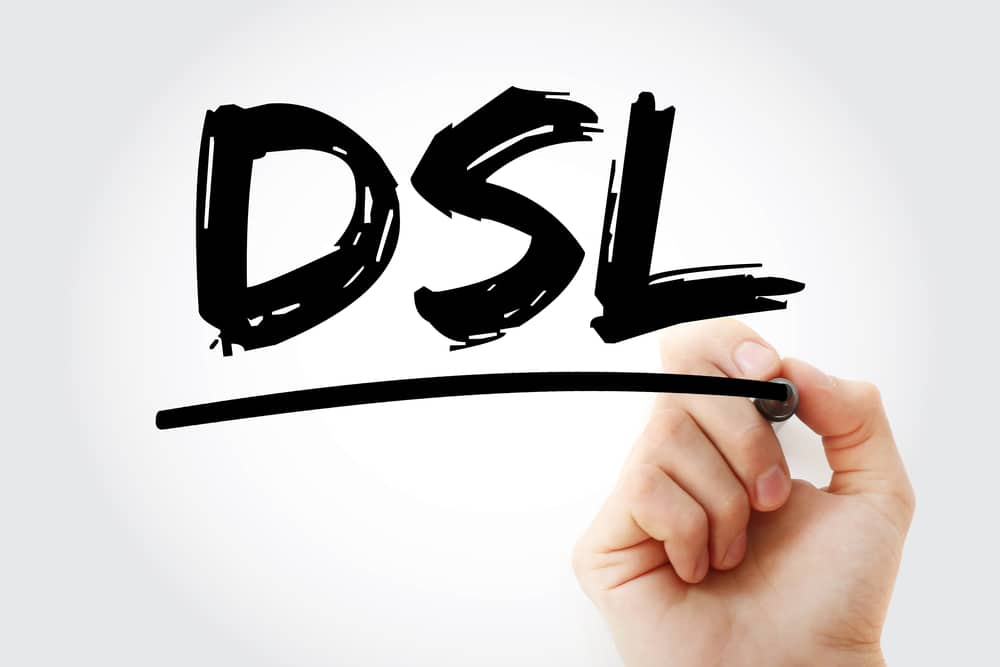 Multiple clients can be connected across your network with consistent network connectivity and no internet bottlenecks.
Online gaming and HD streaming consume internet bandwidth, which may have an impact on other clients connected to the network. However, with Gonetspeed, you get better internet connectivity without having to worry about cutoffs.
When it comes to reliability, you may be aware that weather and network outages can disrupt internet performance. However, moisture, bad weather, or distance do not affect Gonetspeed's performance.
When it comes to the COX service, is a cable and fiber connection service. You can expect powerful internet performance because it is ranked fourth among other competitive services.
Although COX primarily provides cable connections, it also deals with fiber. COX excels in multiple categories and can also provide mobile hotspots, so if you are constantly on the move, COX is a better option for you.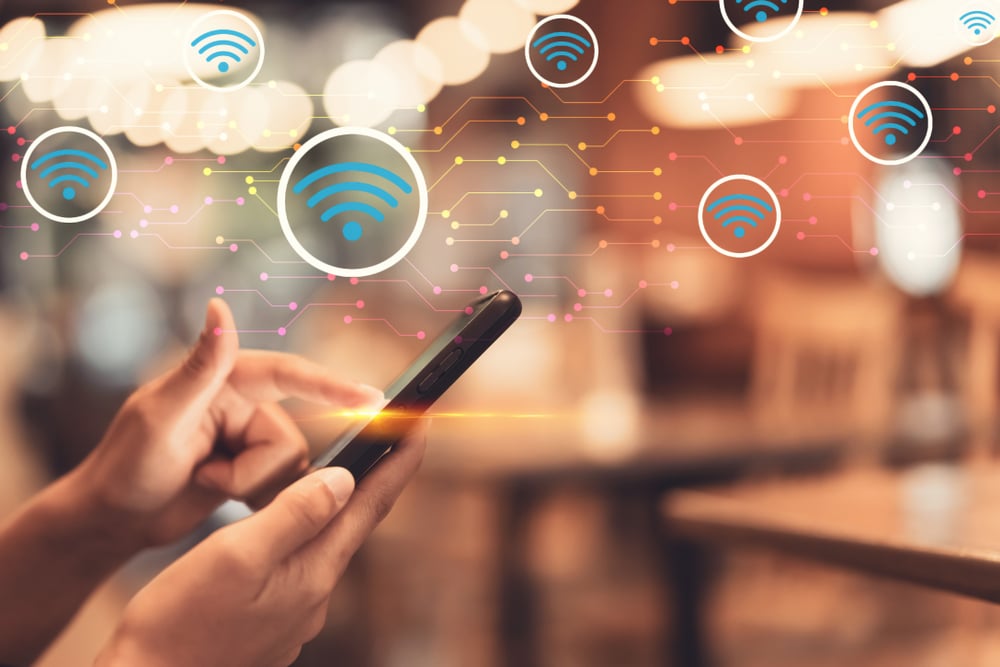 One thing that users may be concerned about is the data limitation. COX has data caps, so if you want unlimited access, this may not be the service for you.
COX has a good reputation, but the main disadvantage of this service is its inefficient bandwidth on low data packages. You may be unable to work on multiple clients at the same time if one of them is engaged in heavy internet activity.
As a result, the data package you select has a significant impact on performance and connection strength. COX, however, outperforms other DSL and cable internet providers in terms of speed and reliability.
Availability:
Users' primary concern is availability. Because a service may perform well in a well-served area, but its performance varies in a remote location. So just because a service works for you doesn't mean it will work for everyone else.
That said, let us investigate the availability of Gonetspeed. As previously stated, Gonetspeed will perform the best in Massachusetts. This is the most expansive serving area.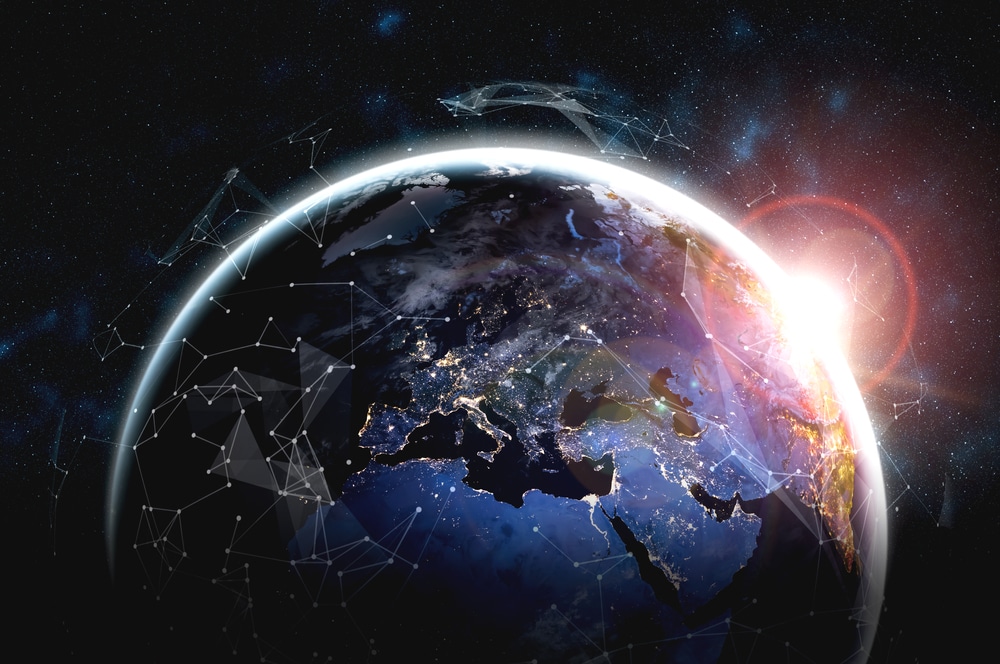 Even though it provides coverage in Pennsylvania, Alabama, and many other states.
However, the intensity of its performance may decrease. Because it is a fiber connection, you may not notice a drop in performance unless you are in a much larger area. Otherwise, the service is adequate.
In terms of COX service, you may experience service lags depending on your location. It primarily serves 19 states: California, Missouri, Virginia, North Carolina, and others, but because it is primarily cable, there may be area limitations.
COX also offers mobile hotspots to customers, but they are ineffective in rural areas. COX does not provide satellite service, making hotspot service in rural areas more difficult to find. COX is a highly zone-limited service in general.
So, if you want to use COX, make sure the area is well serviced, or the service will be useless.
Data Bundles:
COX and Gonetspeed both provide data packages for various internet needs. If you only need to cover a small area, a Starter pack is ideal, but if you need to cover a larger area, business packs are also available.
COX charges $50 for a Starter 25-pack that provides up to 25Mbps download speeds. This package includes a data cap of 1.25TB. This design is ideal for small houses.
The Preferred 150 bundle includes up to 150 download speeds for $84. You are permitted to use a limit of 1.25TB. At $100, the Ultimate 500 pack provides download speeds of up to 500Mbps with a total data cap of 1.25TB.
At $120, the Gigablast bundle with only fiber will deliver speeds of up to 940Mbps. It should be noted that these packages are not available every month, but rather on a 12-month contract.
As a result, if you are not a contract person, this service may not be for you.
In terms of Gonetspeed, it does not require a contract and has no data cap. For $39.95 per month with no data caps, its first fiber data bundle offers 500Mbps download speeds.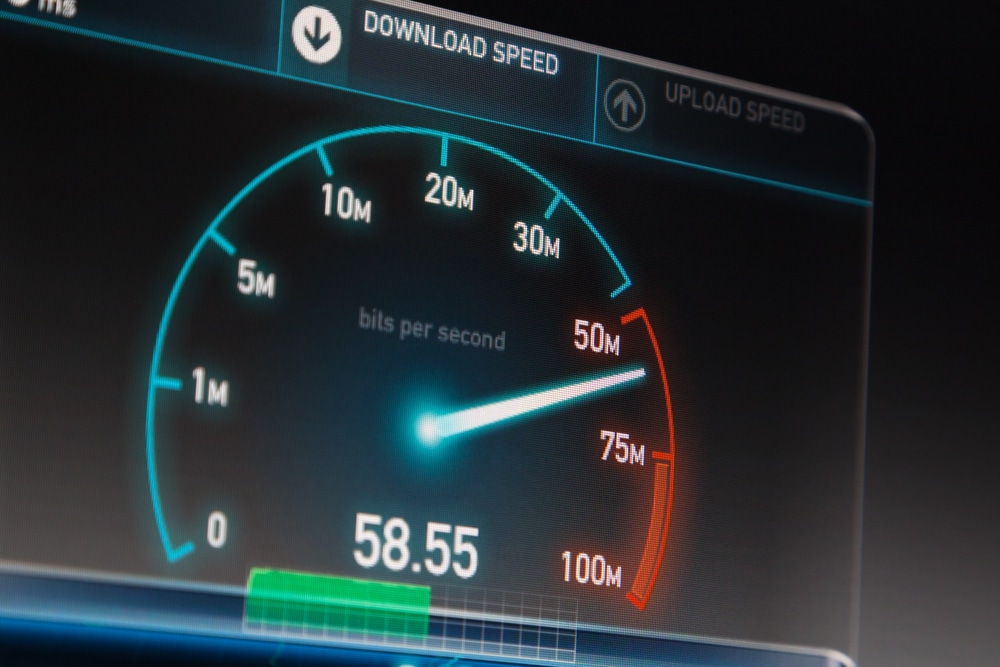 The second plan, which costs $49.95 per month, provides up to 750Mbps of speed. This design is ideal for large houses and offices. The final fiber plan will provide you with up to 1Gbps for $59.95 per month.
Note that you get a free router and no installation charges for this service. However, COX gets expensive after the first 12-month contract.
The Bottom Line:
If you want fast speeds and a dependable connection with no data caps, Gonetspeed is your best bet. However, its availability may be limited, so determine which service is best for your area and choose either of them based on your internet needs.