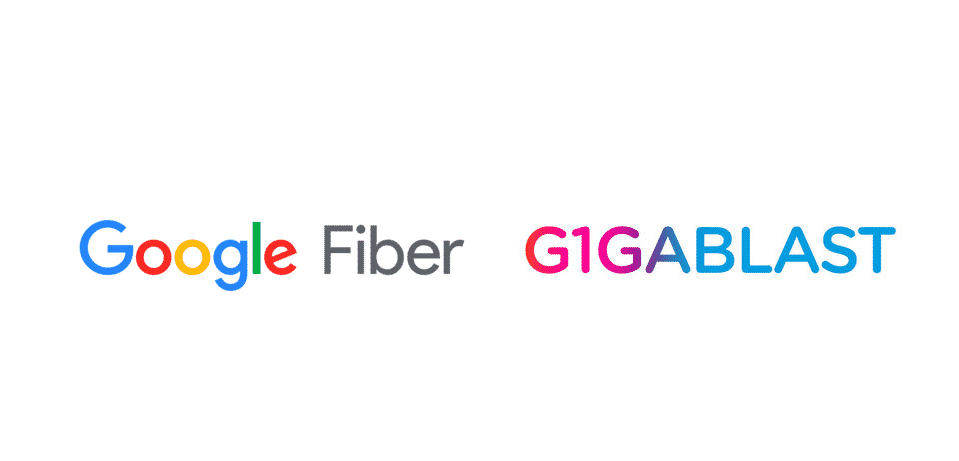 Internet has become to be the most important need for our lives. Let it be for communication, entertainment, or corporate purposes, we need to be connected with the internet and not only that, but faster speed gets you the better experience and that is how you get to enjoy the perfect experience that you might be seeking out of the internet connection.
The faster speeds can get the job done faster for you and no matter if you are looking to download some movie, stream your favorite series, gaming online or video chatting.
However, getting the best internet connection that is not only stable and have the best connectivity, but is fast as well is simply not an easy task to take care of. You need to make sure that you can get the best ISP with the right speed, better connectivity and good infrastructure that will make it happen for you.
Of course, affordability is also something that you will need to be careful about. Cox Gigablast and Google Fiber are two such fast internet services that you can get in US and they are some of the best and fastest out there. A few things that you will need to know in order to compare them both and make an effective decision are:
Cox Gigablast vs Google Fiber
Cox Gigablast
Cox has been in the business for quite some time now and that definitely means that they have an unmatched infrastructure when it comes to the servers and data centers all across the US.
Cox basically started with the coaxial cable and Cable TV connection, but they expanded to be a whole home communication services provider with a single connection and that led them to grow exponentially as there were no messes of different type of cables to be dealt with and everything could be connected through a single Coaxial cable that is already wired through your walls.
Gigablast is the best thing that you can get as it is the need of time as it allows you fastest internet around. With Cox gigablast, you can get access to a gigabit speed and that is pretty much fast enough to cover all the needs that you might have and it can power up all your devices as well.
This is the best thing that you can get, but don't get too excited as you are not actually getting a gigabit of speed, and due to technicalities involved you will actually be getting a download speed of up to 940 Mbps that is pretty close and you are not even going to feel the difference.
On top of all that, you also get to enjoy protection from all the different sort of viruses and malware with the Cox Security Suite powered by McAfee and you don't have to worry about a thing. Moving forward, it is pretty affordable so overall it would be a great deal for anyone to pick for all the internet needs that they might have.
Google Fiber
Google Fiber is the best thing that you can ever need because as the name suggests, it is everything that you are going to get. It is an internet service from one of the best tech names in the world, Google itself and not only that but it gets the best technology backing it as well.
We all know that the fiber optic cables are the best and fastest way to transfer the data from a computer to another and that is what they are using. This allows the Google Fiber to go up to 2 Gigabits of data transfer speeds that is double than the Cox Gigablast and that will help you ensure that you don't have to worry a bit about having slower connectivity or anything close to that.
Not only Google Fiber gets you the perfect speed and stable connectivity, but it is pretty affordable as well and you are not going to be breaking your bank in order to get access to the fastest internet service. However, the only con that you might have to face is the limitation and Google Fiber might not be available in your state or the city you are in and until it gets there, you can go for Cox Gigablast.