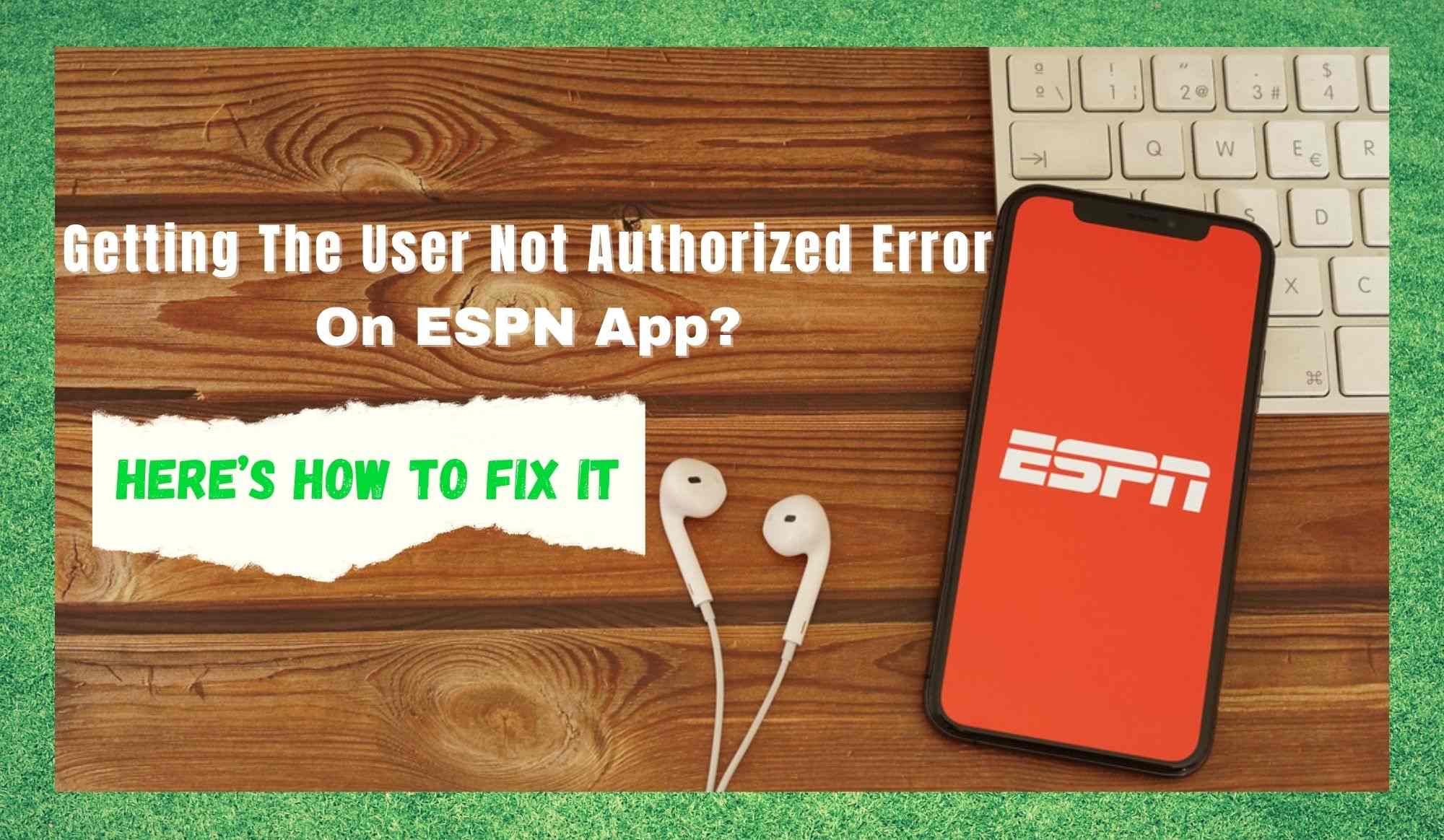 When it comes to getting full coverage of a whole range of sports, there's pretty much nothing that even comes close to comparing with ESPN. Whatever the event, ESPN seem to cover it – no matter how obscure it is!
That's why we're big fans of the ESPN app here. It's simple to use on the go. It keeps you well connected to your chosen tournaments. And, best of all, it rarely if ever lets you down when you are relying on it. 
However, there are always exceptions to the rule. In recent times, we have noticed that there are quite a few of you taking to the boards and forums to express your disappointment in the app. In particular, more than a few of you are pointing out the fact that you are getting a "user not authorized" error every time you try to use it.
Well, obviously, we were never going to find that acceptable. So, instead of just letting this one be, we have decided to put together this little guide to help you get your app back up and running again.
For every sports enthusiast out there, ESPN is the ultimate winner, right? So, there is an important tournament coming up, you open the app with a bowl full of popcorn but the app doesn't authorize you.
Watch Video Below: Summarized Solutions For "ESPN user not authorized error" 
Well, that's pretty bad. So, if you are struggling with the ESPN user not authorized error, you don't need to be worried since we have all the troubleshooting methods to fix the error! 
How to fix the ESPN App's "user not authorized" error
1) Try restarting your device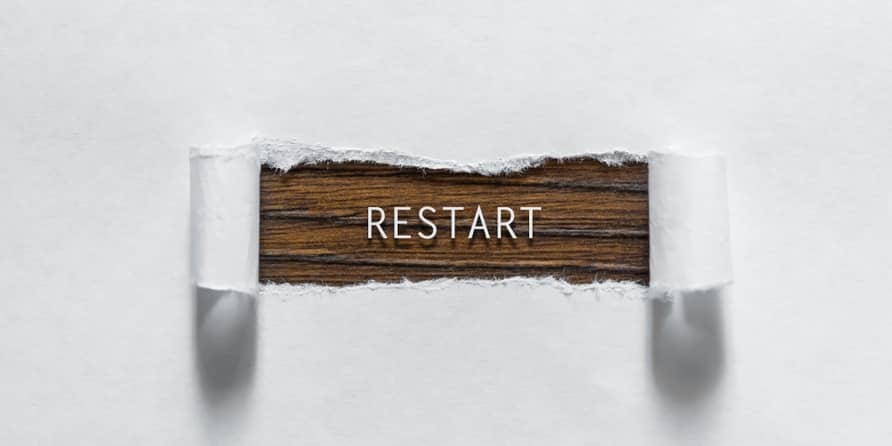 To kick off this little guide of ours, let's get the really simple fixes out of the way with first. However, don't be fooled into thinking the simple stuff doesn't work. The opposite is quite often the case!
So, for this fix, all we are going to do is try giving the device you are using a quick reboot. It really doesn't matter what you are using, the effects will be the same on every imaginable device. 
So, whether you are streaming via your browser or using the WatchESPN app on your smartphone, just give whatever you are using a quick restart. It may sound a bit trivial. But, restarts are great for clearing out any minor bugs and glitches that may have accumulated over the course of time.
As soon as you have done this, log into your account again and give it another try. For more than a few of you, this will be the problem resolved. If not, let's get into some more in-depth troubleshooting. 
2) Make sure you aren't using too many Apps at once
On some occasions, the whole cause of the problem will just be that you may be expecting a little bit too much from your device. This is doubly true if you are trying to use your phone to watch ESPN content.
Quite often, when you are running a few apps at once on your phone, the performance of all of them will begin to suffer. On the lighter end of this, they will just run slow. But, more drastic performance issues are common too.
So, to get around this, what we would recommend is that you close every single app that you have open. While you are doing this, you should even close the ESPN app to give it a fresh start.
Once you have done this, try opening the ESPN app by itself to see if it is working. If it is, great. If not, it is time to up the ante a little. 
3) Clear your browser data
If you are not using a phone and are instead using a browser to stream ESPN content, the approach you will need to take is a little different to the one above.
On occasion, your browser can become overwhelmed by the amount of data it is trying to process and carry. When this happens, more complicated functions, such as authentications, will become nearly impossible to do.
Luckily, this problem is really easy to fix. All you need to do is clear out your browser data to streamline its performance. Now, try logging in again. With a bit of luck, that should fix the problem. 
4) Try using a different browser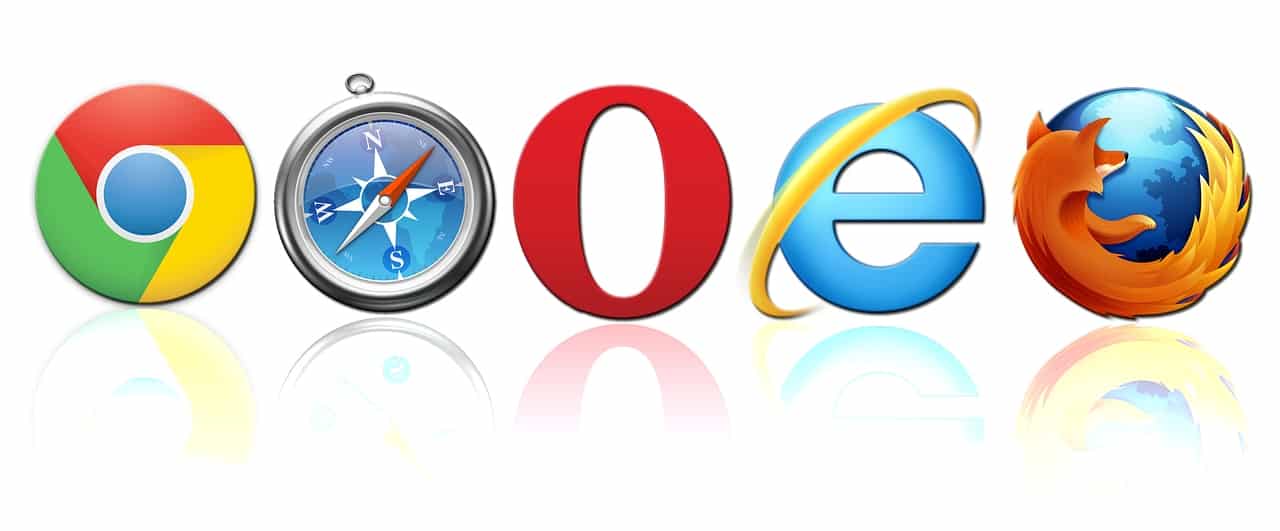 Unfortunately, not every browser out there is compatible with ESPN. So, there is a chance that you have accidentally been using a browser that just won't work for this.In this sense, if you have been using Chrome to watch ESPN, we would recommend changing over to Firefox.
However, there is also another way around this. You could also try using the ESPN app to watch your content. Either way, you should get the same result. 
5) Too many devices logged into ESPN
For most of us, we rarely even think about how many devices we have logged into things on. And, considering that a lot of us have quite a few devices these days, this can eventually cause some problems.
When you are logged in on too many devices at once, all sorts of performance issues can crop up. Of these, the authentication error is actually one of the most common.
So, for the best results, we would recommend that you log out of ESPN on any device that you are not currently using. As soon as you have done this, try logging into your account on only one device. This should clear things up for you. 
6) Try a new activation code
If you have made it this far and nothing has worked, you can begin to consider yourself more than a little unlucky. However, there are still a few things to try. One trick that can have results is trying a new activation code.
To do this, all you need to do is log out of your account on whatever device you are using.Then, go to the ESPN website and then find the activation section. On this page, you will be able to get a new code which will allow you to log in to the account as normal. 
7) Your bill may not have been paid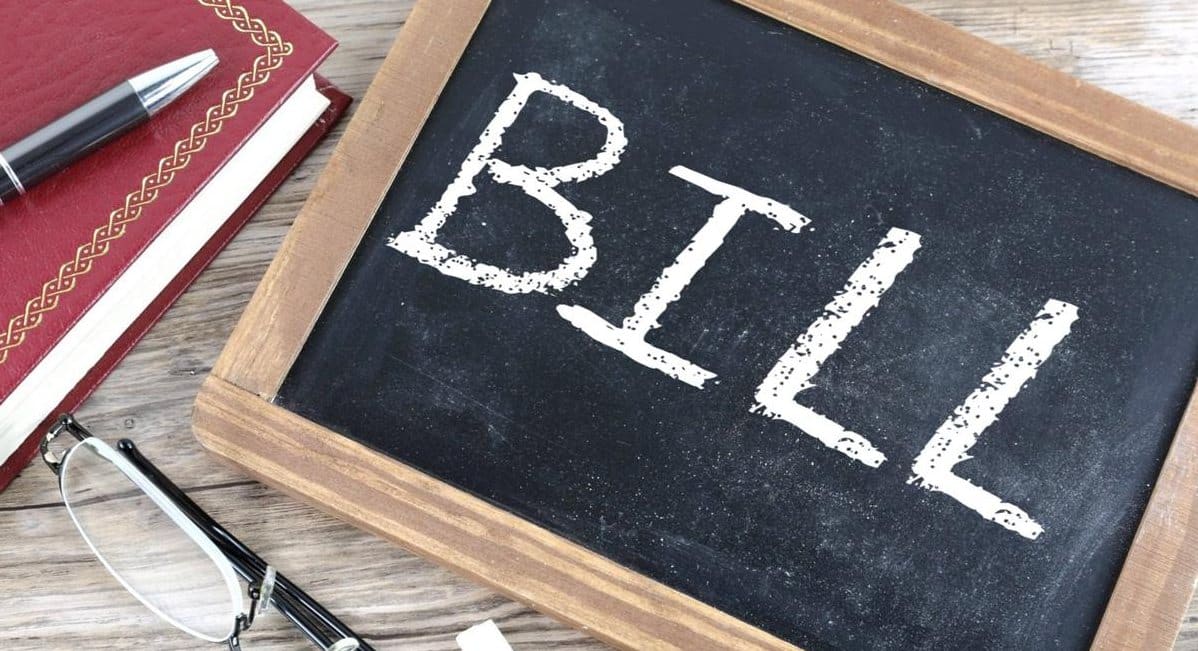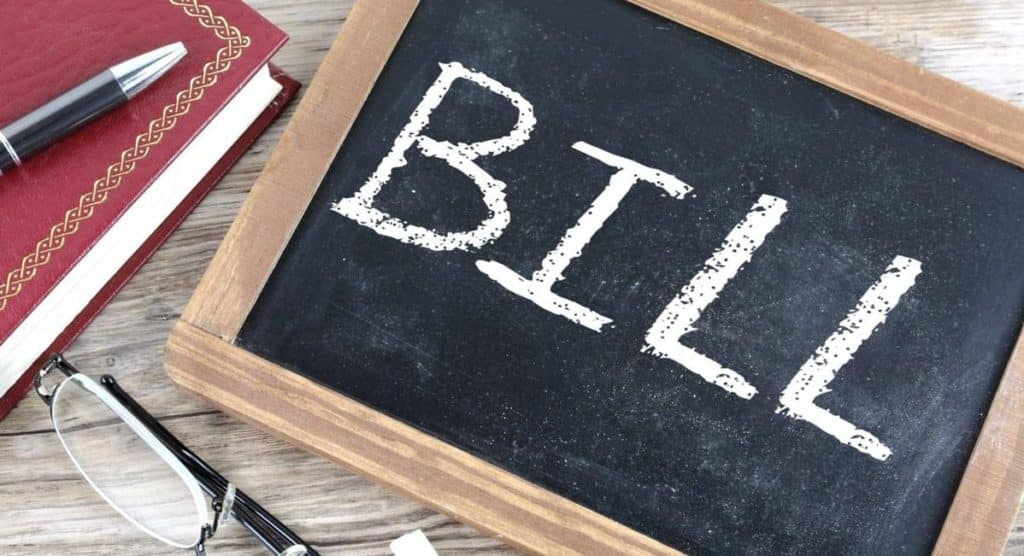 After all of these steps, we are baffled as to how you are not getting through the authorization process. The only thing that we can think of is that you may have missed a payment somehow, causing them to lock you out of your account.
So, the last thing that we can suggest is that you check to make sure this isn't the case. If it isn't, all that we can possibly suggest is that you get in touch with their customer support department and let them know about this very specific problem.