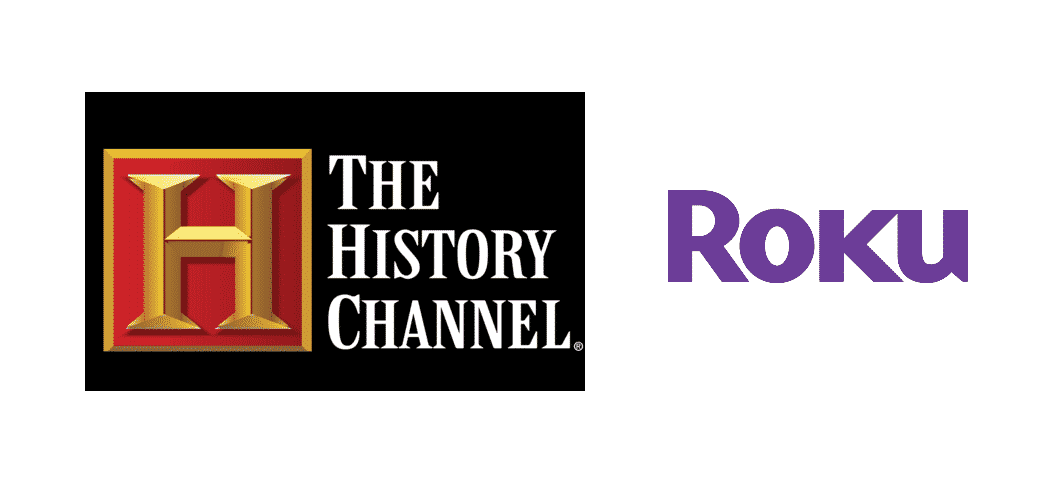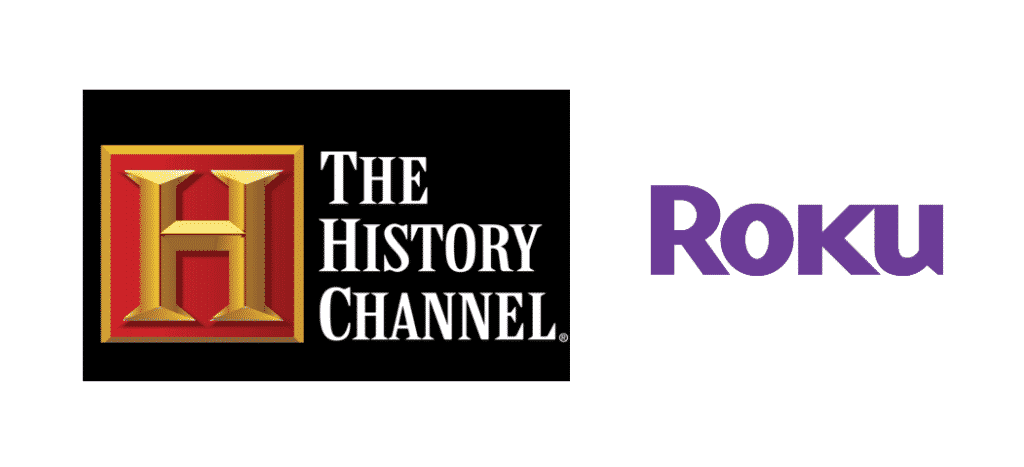 History, aka HISTORY, is an American owned television channel. Jointly-run by Hearst Communications and Disney Media Networks, the History channel streams history-based documentaries, pseudo documentaries, historical fiction series, and reality television programs.
The History channel cable is supported by almost all cable providers in the United States of America. But there are still a few cable providers like Comcast that don't support the History channel. Cable providers that support the History channel are Dish, Orby, DirecTV, C-band, Verizon FiOS, AT&T TV Now, Sling TV, Philo, FuboTV, and Hulu. Just like Netflix, Amazon Prime, etc. The History channel has an online application used to stream programs through the internet. Smart television devices like Roku have the History online application inside its channel store.
Roku
Roku is a smart device with an online streaming platform that allows you to watch your favorite cable TV channels and media streaming services on a television set. Roku's main selling point is its ability to stream media through the internet – A feature that eliminates the hassle of installing copper-wires. As a result, you can use a single Roku subscription to stream media from any supported location within the United States of America.
Troubleshooting The H
istory Channel Roku User Not Authorized
A few paid cableTV channels suffer from a video-restriction bug that blocks access to a sin episode or multiple episodes by showing a message that reads, "User not authorized." Unfortunately, the History channel is one of them. There are a few reasons that cause this error, but the most common one is an unsupported cable-provider subscription. The second-most-common reason is an unpaid cable subscription or not having a cable subscription.
Here in this article, we are going to troubleshoot the History channel's user not authorized error.
1) Reinstate channel authorization
Roku has an authentication/authorization process that differs from one cable provider to another. For example, Comcast prompts you to re-authorize a channel subscription every few months. It's a procedure used to buy cable companies to make sure you're not sharing their channel subscriptions to other people.
Follow these steps to re-authorize your History channel subscription:
Go to the Roku device setting and delete the History channel application.
Open the official History channel page on your web browser. Look for and click the "Roku registration" option.
You'll receive a code on your Roku registered email. Enter the re-activation code on the History channel web page. Click ok and reinstall the History channel application on your Roku device.
2) Renew/buy a subscription
Even though the History channel has some free content, there are still lots of paid content that require a monthly subscription. Opening paid-episodes without a monthly subscription will show the "User not authorized" error. Follow these steps to buy a monthly History channel subscription from Roku's website:
Turn on your laptop/computer, open a web browser, and go to "my. roku.com."
Log into your Roku account and open the "Manage your Subscriptions" setting.
Within "Manage your Subscriptions," you'll find the option to subscribe, renew, or cancel your History channel subscription. Launch the History channel after renewing a previous subscription or buying a new History channel monthly subscription.