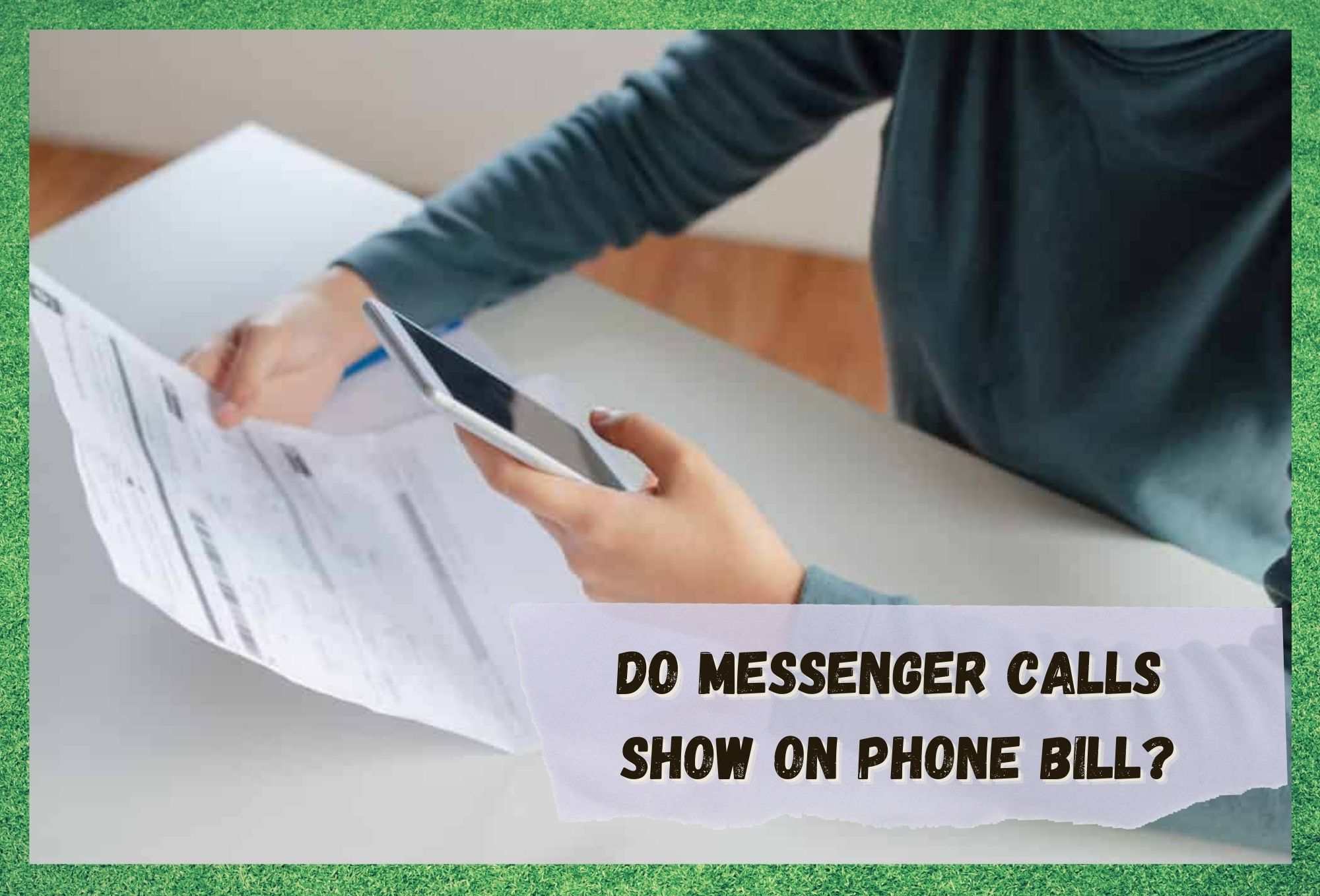 While the main use of mobiles still seems to be for making calls, modern messaging apps have come to change that logic. Nowadays, apps provide users with calling options via internet with the same or even better quality as the main call system on mobiles.
For that, many users have been opting to make their calls through such apps, which may come in handy particularly when connected to a wireless network.
Although not so many users take the time to verify their call logs when their phone bills arrive, there are still those who prefer to keep track of their mobile activity. The issue comes when these users could not find the calls they had made through the messenger app on their phone bills.
This issue brought up a question that has been present in forums and Q&A communities all over the internet. With the intent of keeping your call history from being tracked, we came up with a few solutions for you today.
Without further ado, let's check how to keep your messenger call log from being tracked and appearing on your phone bill.
Do Messenger Calls Show On Phone Bill
Amongst the variety of platforms that allow users to both send messages and make online calls, Facebook stands on top of the list of most used apps.
The good news is that neither the video nor the voice calls made through Facebook will appear on your phone bills, and that is the reality for pretty much any app you may use.
Therefore, call away when using most messaging apps since the history will not be displayed later on. Should you be looking for privacy, especially if the bill-payer may be over-protective, this is the best option you have.
Nevertheless, making voice and video calls via mobile apps can be identified on bills. Even though the call log will not display the contacts you reached out to; if those calls were made using the data package on your mobile, the amount of data will appear.
That extra usage of data may come as a clue that the user is making voice and video calls online, so there is a limit to the number of calls users should make to prevent it becoming noticeable.
One thing we should note is that the extra amount of used data will only appear on post-paid mobile plans. So, should you have a prepaid data package, that is not a worry you should have.
Bear in mind that, should you consume all the data your plan delivers, there is a chance that the calls you make will cause your bill to become a bit more expensive than usual. Here is where users should be careful, since the extra internet usage fee may point to the voice and video calls made online.
Anyway, even if the excessive usage of data come up on your phone bill as a signal that video and voice calls have been made, neither names nor any other information regarding the person contacted will appear.
That is because, although the communication is happening as normal, as with voice calls through the phone network, it is actually a simple exchange of data in the form of images and audio files.
Now, if users are attempting to make either voice or video calls using wireless connections, that worry is definitely gone. No type of calls made through the internet while using Wi-Fi networks will appear on the phone bill.
That is the best option for users who seek to have their online calls stay fully incognito. Be wary of making calls using mobile data and there will be no problems with tracking your call log.
How To Make Your Phone Bill Cheaper?
The system works like this: the more calls you make, the higher the data usage will inevitably be. And the more data usage there is, the more expensive the phone bills get.
With that in mind, here are a few solutions for people who seek to keep using less data as an attempt to have cheaper phone bills at the end of the month:
In order to reduce the usage of data and keep your phone bills cheaper, you may be interested in attempting the following tips:
Opt for an automatic payment method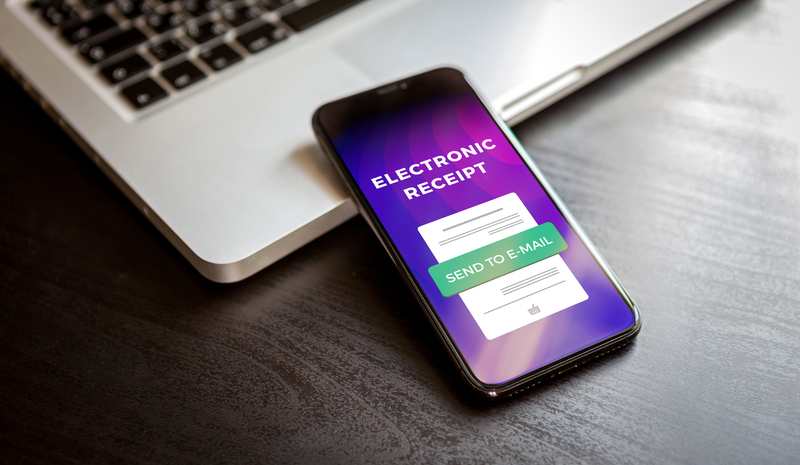 Firstly, look for the options your provider offers for automatic payments. Nowadays, is it quite common for carriers to give discounts when payments are done automatically. This, of course, constitutes a higher guarantee that the bills will be paid on time, and there is usually a benefit for that for you too.
Paying your phone bills automatically, which may be done through debit or credit cards, or even other forms, depending on the company, will very likely be rewarded with discounts. So, opting for these forms of payment can actively reduce the cost of your phone bills.
Track your data usage
Keeping track of your data usage is also a good way to prevent more expensive bills. Since it can become a bit time-consuming to check data usage too frequently, customers may opt for a prepaid plan.
Such plans may help control the usage since special packages, which are offered by almost all phone companies nowadays, will provide users with a limit of messages or calls during that period.
That means that once the limit is reached, customers will have to purchase extra data to keep using these functions. This gives customers another chance to control their expenses.
Cancel any insurance plan you may have on your phone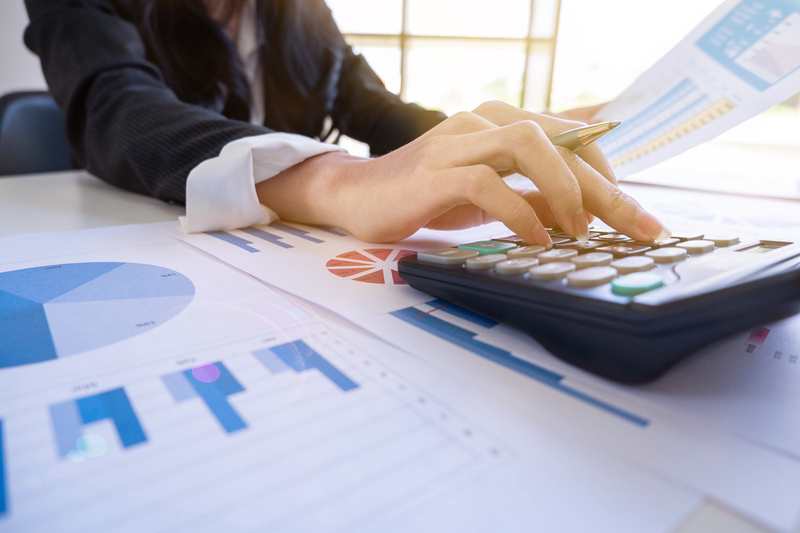 A third way to keep your phone bills cheaper is to get rid of insurance plans that are normally automatically charged by phone companies. If you have an older phone and do not care so much if anything happens to it, remove these forms of insurance from the bill.
This will also reduce your expenses, since insurance plans tend not to be so cheap.
Check to see if discounts may apply to you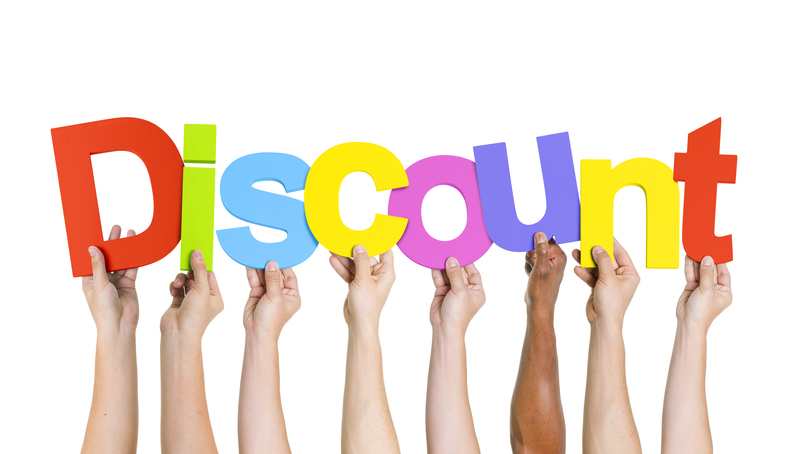 Finally, should you figure amongst governmental or specific agencies' employees, or even as a part of some sort of service companies, there is a chance you could be eligible for a discount.
This is because phone companies make deals with other entities to facilitate the distribution of the service or to get better deals with maintenance services and, in exchange, offer discounts for their employees. Check if this applies to you and have your discount be activated through a call to your phone company.
The Last Word
To summarise all that was said above, calls made through messaging apps will not be listed on your phone bill, although users should exercise caution on the usage of data to prevent their calls being deemed responsible for such.
Restrict your voice and video calls to wireless networks and get rid of the tracing, should you want that extra layer of privacy. If this is not the case, and your call history is not an issue, just check the solutions above to get your phone bills reduced a little bit.