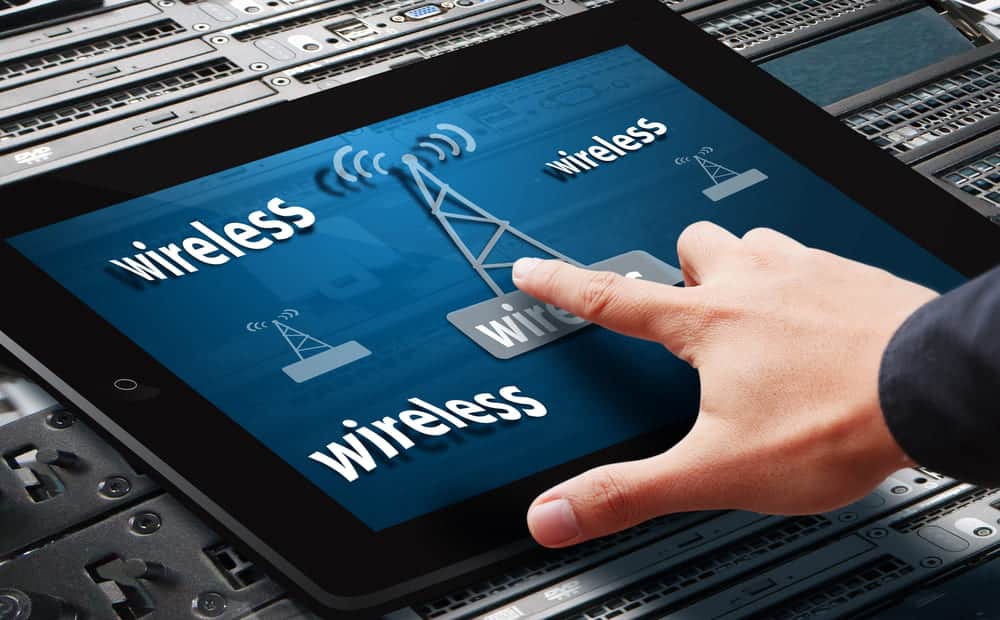 Wireless Networks are the best thing that one can get these days as it allows you to enjoy a cable free experience with the networking and you can connect multiple devices on the same network.
The best part is that it also offers cross platform compatibility and you don't have to worry about the limitations such as having the same type of cables and ports on the devices for them to be connected on the same network. In addition to all that, Wireless Networks are also pretty fast than the cable networks and that will help you out greatly in a number of applications that you might have.
While many people believe that they require an internet connection to make it work, and it might not be possible without it. It is true up to some extent, but not entirely and there is a lot more that you will need to know about in order to ensure that you are getting the clearer picture.
This way, you will be able to ensure that you are setting the network properly and that it will be working for you without causing you any major troubles at all. A few things that you might need to know about it are:
How To Setup A Wireless Network Without Internet? Is It Possible?
Yes, it is entirely possible for you to setup a Wireless Network without internet access given that you have the right hardware and software that you are going to need in order to ensure that it can be setup and work out properly without causing you any sort of troubles at all. You need to understand first that internet coverage and the Wireless network are two different things and they work together, but they don't rely on each other for working.
Simply put, the way you can use your modem and the ethernet cables to wire a network and that will help you out to have internet access on the LAN via those ethernet cable. However, you can also connect these devices all on the same wired network without the internet access on them as well.
The same principle can be applied to the Wireless networks as well and you can setup a wireless network pretty easily without having the internet access.
How to Achieve this?
Now, you would be wondering how you can achieve this and that is pretty simple as well. To start on that, you just need one router, an ethernet cable and a PC or Laptop that you can use to connect with the router using the Ethernet cable. Once you got that figured out, the rest is pretty simple and you will not have to deal with much while getting it setup.
You will need to connect one end of the ethernet cable with your router and the other end with the PC that you have. Once properly connected, you will need to check for the router's IP Address. It should be written on the owner's manual or there is a sticker on the back of your router that will have the IP Address on it.
If you are unable to locate it, you can easily get it from the website of your router or on the internet by entering the model number of the router that you are using. You will need to enter that IP Address on some browser Address bar and that will open up the router admin panel for you that you can use to setup the account.
Once you are logged in on the admin panel of your router, you will need to setup a home network without the internet on it. In order to do that, you will have to select the DHCP range so there are no IP conflicts later on the devices that you are looking to connect on the wireless network.
Once you get the DHCP range sorted out, you will have to set the Wireless SSID and the password for your other devices to be wirelessly connected on the network. After that, it is as simple as connecting a device to your regular Wi-Fi network and all you will need to is enter the password and connect those devices with the Wireless Network without internet access.