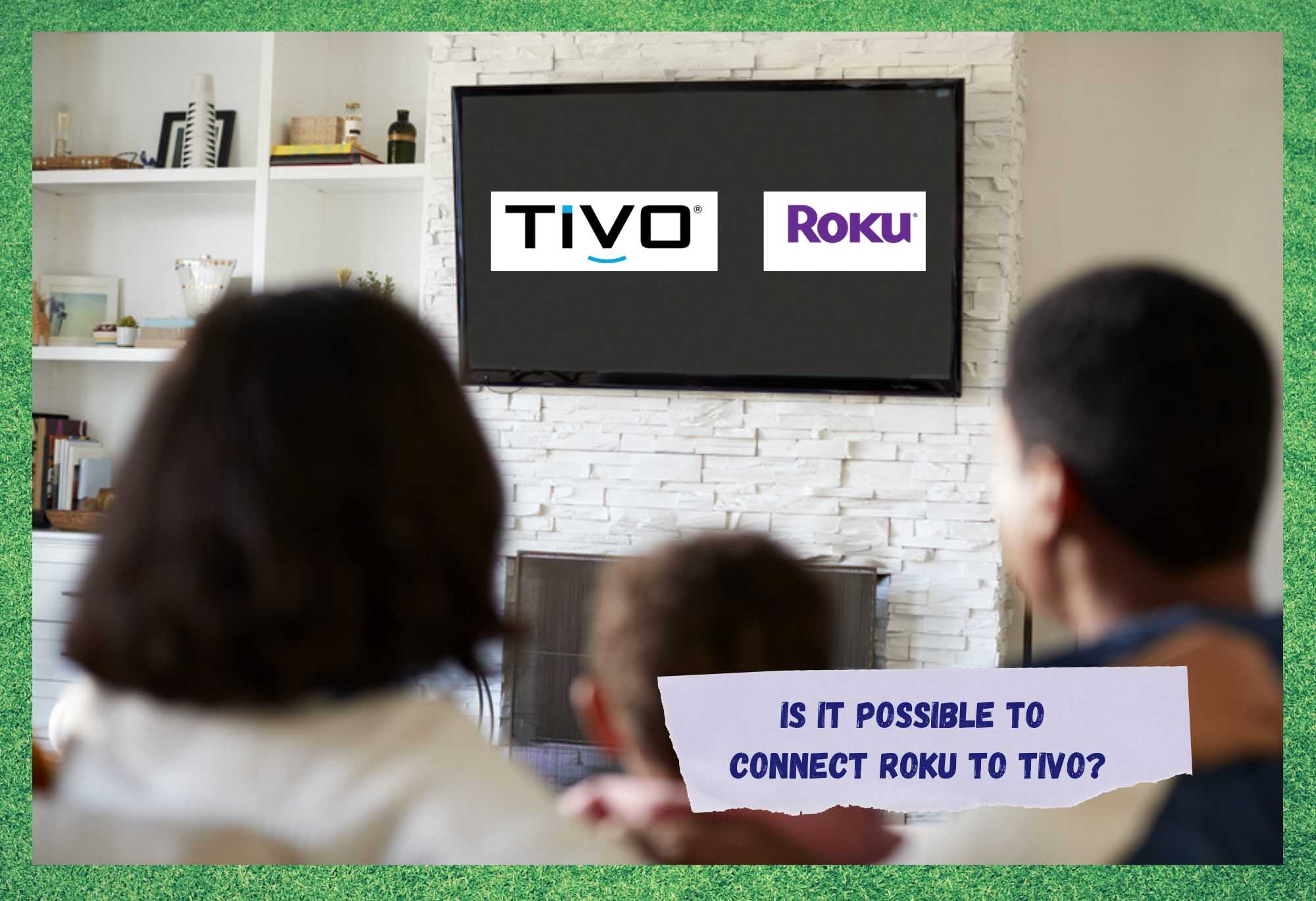 The days of running cables through walls and corners to enjoy some cable TV are done! No more bunches of coaxial cables passing everywhere in your house to be able to enjoy your favourite TV shows.
Cable TV set-ups don't have to be this difficult to put together, and Roku is here to prove you wrong if you think otherwise.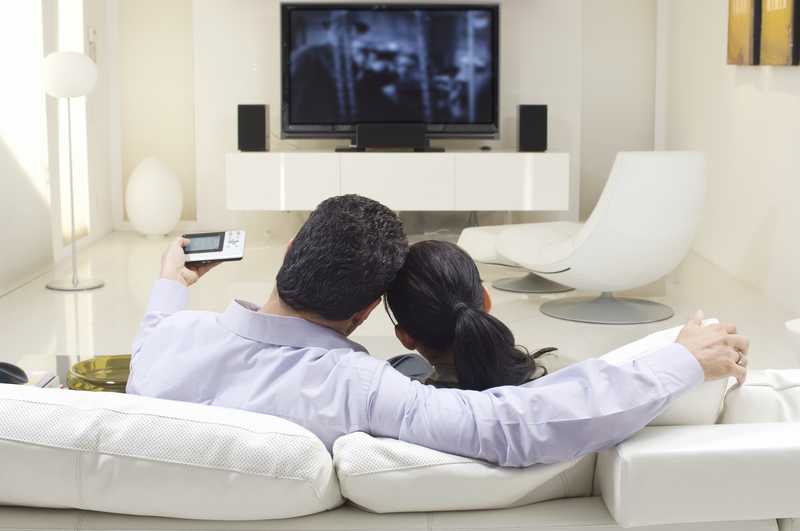 With Roku's easy and user-friendly setup guide, subscribers can easily assemble the equipment and get their favourite shows on TV in no time. All Roku asks of you is an active and fairly decent internet connection.
Whether with an Ethernet connection or through a wireless network, Roku subscribers can enjoy the almost infinite catalog of TV shows, movies, documentaries, and sports events from the comfort of their living rooms.
It's a simple connect-and-use installation system, which means, plugging in cables and connecting the set-top box to the internet. That's all you have to do with Roku. Even their outstanding DVR feature can be enabled with two or three clicks of the remote.
What Exactly Is Roku TV?
Roku is an affordable option for people who wish to enjoy their favourite TV shows, movies, documentaries, sports events, and even On Demand content. Working through an internet connection, Roku's set-top box is small and can be easily connected to a TV set through an HDMI cable.
After that, all that is left to do is subscribe to one of their plans and enjoy the content. There is no need for long setups, simply perform the connections and there it is.
Hours and hours of entertainment are directly on your screen. Alongside the set-top box, Roku subscribers get a remote control that helps them deal with all the exquisite features that come with the service.
And What Is TiVo?
TiVo is probably the most famous DVR service on the market nowadays. The level of fame TiVo and Roku reached around the same time is probably the reason why people sometimes mistake one for the other or even think the two provide the same kind of service. However, this is not entirely true.
The similarities stop when the kind of signal is compared. While Roku works with internet signals, TiVo runs on satellite ones. Also, the design of the devices is quite different.
So, if you are wondering if Roku and TiVo are companies that offer the same kind of service, you are not really correct in your assessment. But can they work together? Let's find out!
Is It Possible To Connect Roku To TiVo?
Due to the differences between Roku and TiVo and the affordable prices both services charges, many people opt for having both.
Considering that switching between services may not be the best way to enjoy the exquisite features of these streaming services, users have been enquiring about the possibility of amalgamating the two services into one.
To answer the question, yes, it is possible! However, it is not a simple matter of connecting one device to the other. There are other aspects that must be considered before joining the two services and enjoying even more content.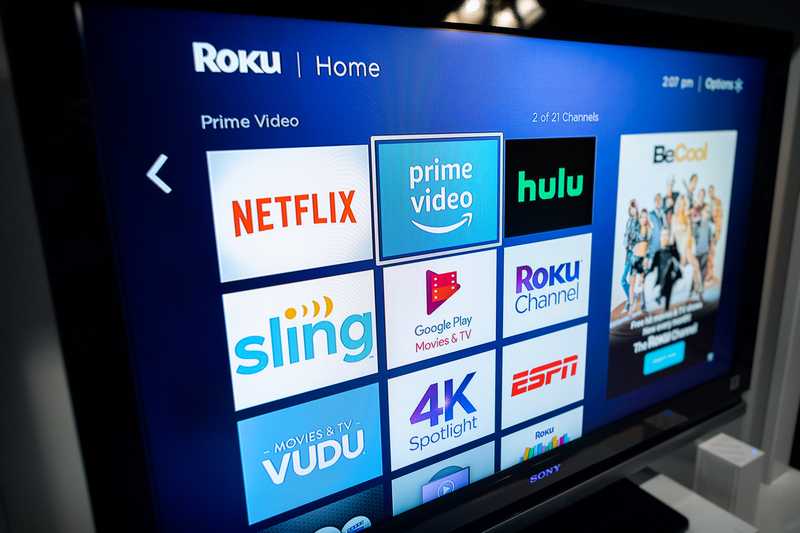 Since TiVo has a less compatible system, should you try to connect your Roku device to your TiVo set-top box, you will not get both services. This is because TiVo was not designed to work with other devices.
That compatibility is a feature that only Roku enjoys. Therefore, simply do the other way around and have your TiVo subscription running through your Roku streaming service. It won't be as simple as connecting the TiVo set-top box to the Roku one, but that doesn't mean the procedure is a difficult one.
How to Connect Your TiVo To The Roku?
As mentioned before, the connection between TiVo and Roku is possible. Even though it is not a simple plug-and-play kind of connection, the procedure does not demand much from users.
All you have to do to connect your TiVo to your Roku is to download the TiVo app on your Roku and install it. Then, log in with your credentials and that is it!
There are, however, a few perks of combining the two services, and they are mostly related to the restrictions Roku has concerning its features. The DVR feature, for instance, is not offered by Roku at the moment.
That shouldn't keep you from enjoying your favourite series, movies, or whatever other kind of show as Roku offers a huge set of channels. It will simply restrict the content of your TiVo to the library of channels you have within your subscription.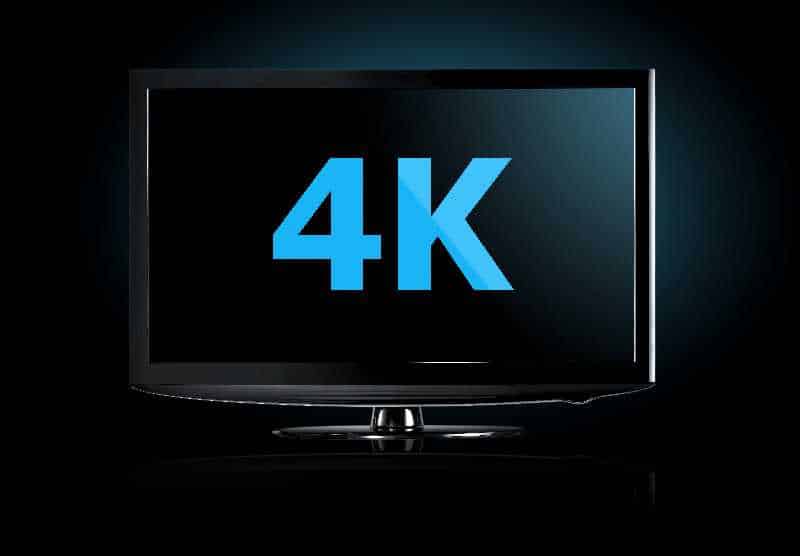 Another noticeable difference is the image quality. While TiVo offers content on 4K quality, Roku is still behind with its 720p definition. That is not bad at all, but users who are used to the pristine quality of the 4K offered by TiVo may find the 720p image a little blurry.
Unfortunately, there is not much you can do regarding the drop in image quality. Unfortunately, Roku's interface doesn't allow third-party apps to run under their specifications.
So, take that into consideration before opting to combine the two services, as the difference in image quality might be a dealbreaker for some.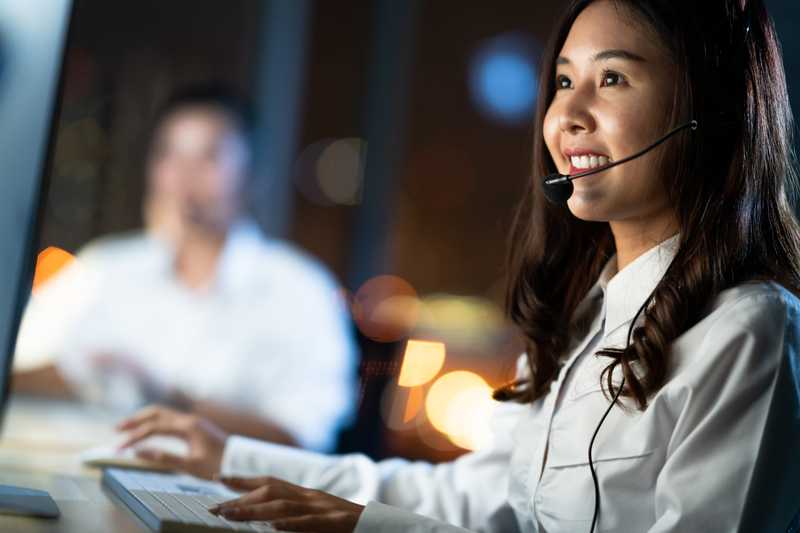 In case you find yourself facing difficulties upon attempting to set up the TiVo app within your Roku streaming service, give customer support a call and ask for some help.
They have professionals who are more than accustomed to all sorts of problems, which means they will definitely be able to help you out with the steps.
Why Have Roku?
Roku is a streaming service that delivers endless hours of entertainment to your TV set through simple cable connections and an active and fairly good wireless network.
Roku's set-top box receives the signal from the internet connection and links itself with the servers to deliver a catalog of virtually infinite content. Affordability is also one of the flagships of Roku, which means subscribers can get access to their outstanding content at a bargain price of $29.99!
Apart from that, Roku also turns your TV set into a Smart one with a single connection. That is to say, once you set up your Roku set-top box, you will get state-of-the-art streaming content and a whole bunch of other features.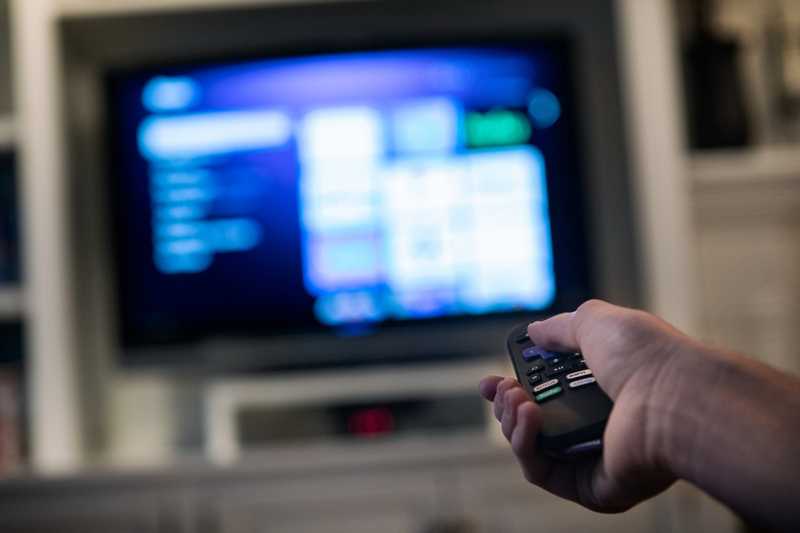 And that is not all, Roku also offers Live TV channels for those who wish to keep track of what is happening anywhere in the world in real time.
Lastly, Roku manufacturers invested a great deal of time and money into designing a product that delivers the ultimate video and audio quality. That means they also sell top-notch audio devices that turn your entertainment sessions into a cinema-like experience.
Why Have TiVo?
TiVo is another streaming service that brings together the best platforms into one single device, delivering outstanding entertainment experiences to its subscribers.
Netflix, Amazon Prime, Disney+, YouTube, STARZ, and other services are all bundled into this excellent service at fairly affordable prices. Starting from $39.99, users also get several streaming features that bring their entertainment sessions to a whole new level.
TiVo's system also keeps track of the content you watch the most to recommend other shows that should also perfectly suit your viewing demands.
Other excellent features that TiVo brings subscribers are Google Assistant, which allows voice control of the service features through the remote control, 4K images, and strong audio quality.
All these features should be more than enough to entice prospective users to opt for TiVo.
The Last Word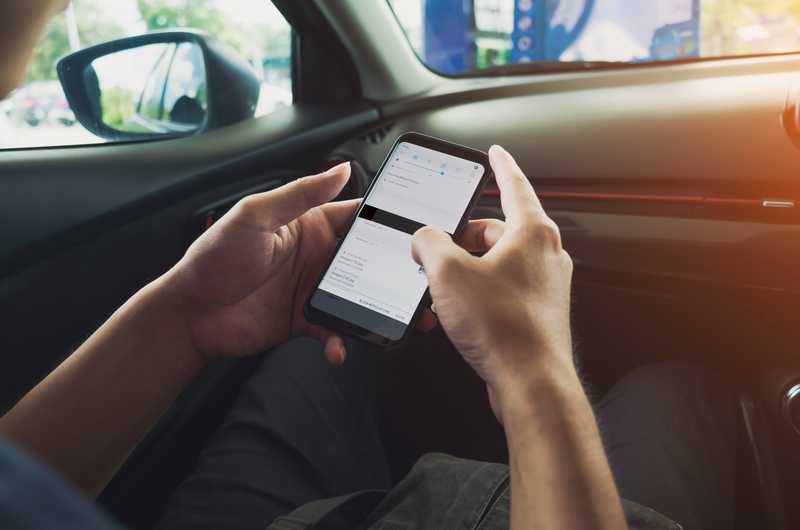 Lastly, if you hear or read any relevant information about the combo TiVo and Roku, make sure to tell us all about them. We never know when information can be extra helpful for others and this one may be the difference between signing up for one service, the other, or even both.
So, save others the disappointment of making a poor choice and share that information through the comments box below. Also, with every piece of feedback, we build a stronger and more united community. So, don't be shy and tell us all about it!