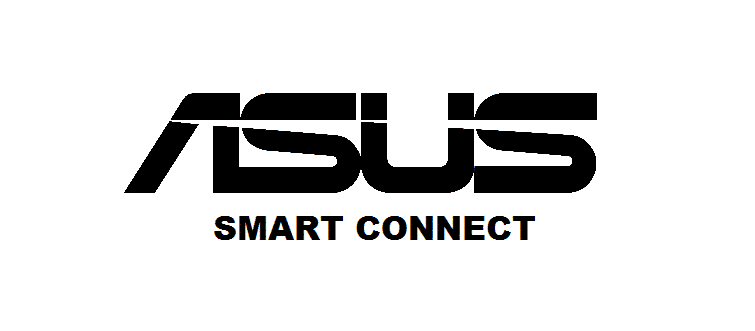 Wireless routers and modems have become an important part of every workplace and household. That's to say because internet connectivity has become crucial. In the same vein, Asus routers have impregnated the modem industry, the top reason being the Smart Connect. If you don't know what Smart Connect means, we have added everything you need to know!
What Is Smart Connect ASUS?
This feature is designed to create a single wireless network so that your devices can connect to the network. The router will help automatically determine if the device needs to connect to 2.4GHz and 5GHz. This will ensure that you harness the fast internet speed. Also, it helps optimize device distribution to the network.
Using Smart Connect is the right choice when you've to use different devices at different times. That's because some devices work on 2.4GHz while some of them work on 5GHz, so Smart Connect will help optimize streamlined utilization of bands.
How Does Smart Connect Works?
When you are using the 5GHz, there will be instances when wireless signals won't be stable. This signal interruption can be caused by interferences as well. In this case, it becomes nearly mandatory to change the frequency to ensure you've high-speed internet signals. With common routers, the SSID is implemented differently for every band.
But when you use Smart Connect, there will be one/common SSID for three different bands. Once the Smart Connect is enabled, the correct band and channel will be chosen automatically. On the other hand, it works great when you've multiple clients. With this being said, Smart Connect promises that you don't have a congested network. This is because Smart Connect will make one SSID for three different bands.
With this setting, you'll have adequate frequencies to allocate. Smart Connect will promise that distribution is reasonable. This is because Smart Connect has an advanced algorithm that helps monitor the frequency resources, along with offering a suitable band. For instance, if one client doesn't have much traffic, Smart Connect will offer it to other clients that enhance the bandwidth for them.
Configuring The Smart Connect
If you want to enable Smart Connect on your router, you need to follow the below-mentioned steps;
Check that your router is connected to the internet by verifying the hardware connection (power cords and router)
Go to your router's company's official website and login to your account by using username and password
Go to the Advanced section and move to the wireless section
Scroll down to Wireless Settings
Click on "Enable Smart Connect"
The Bottom Line
If you want to enhance the internet experience, you need to ensure that you're connected to a suitable band. With Smart Connect, your device will be automatically connected to a suitable band, be it 2.4GHz or 5GHz.