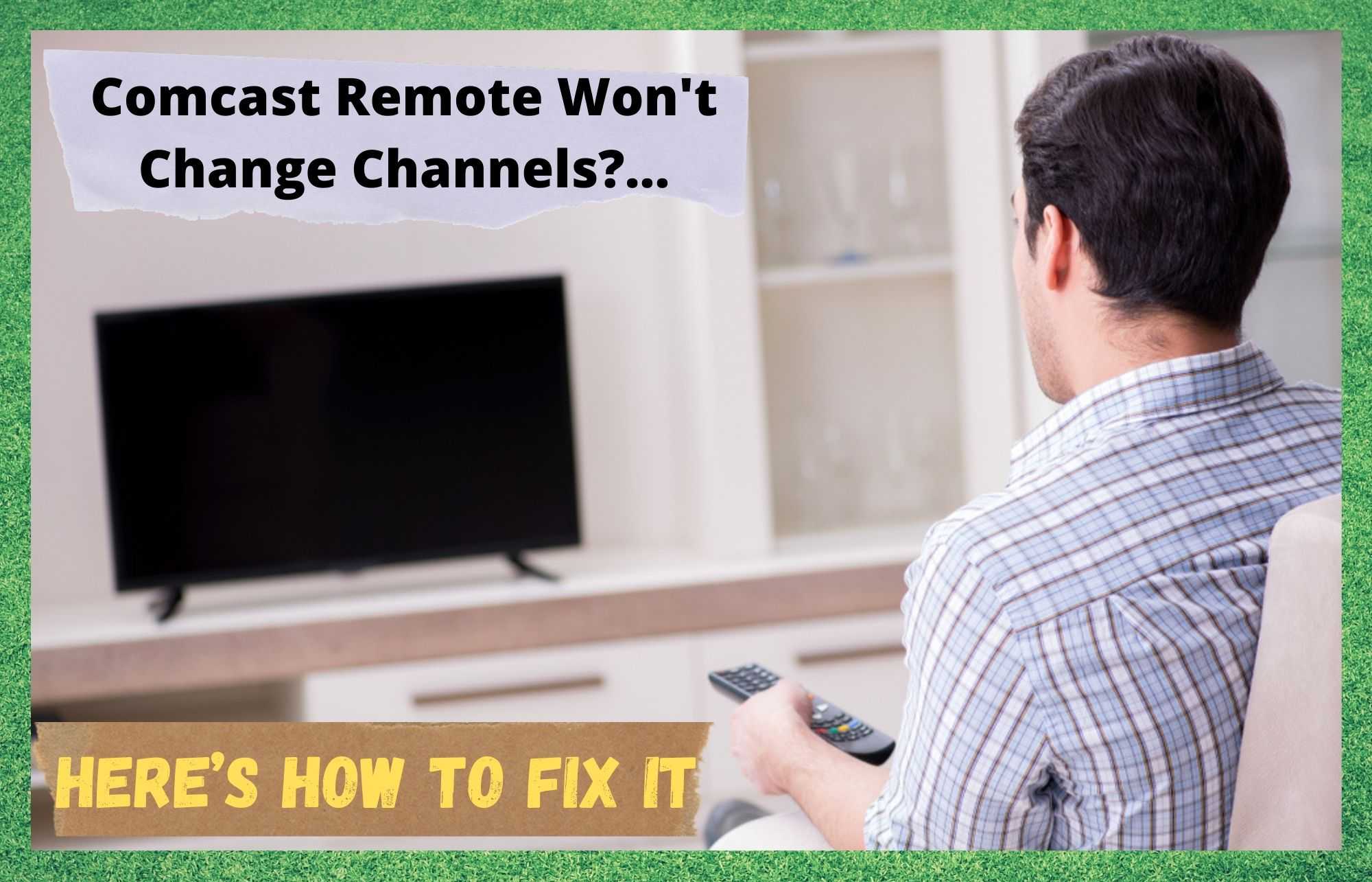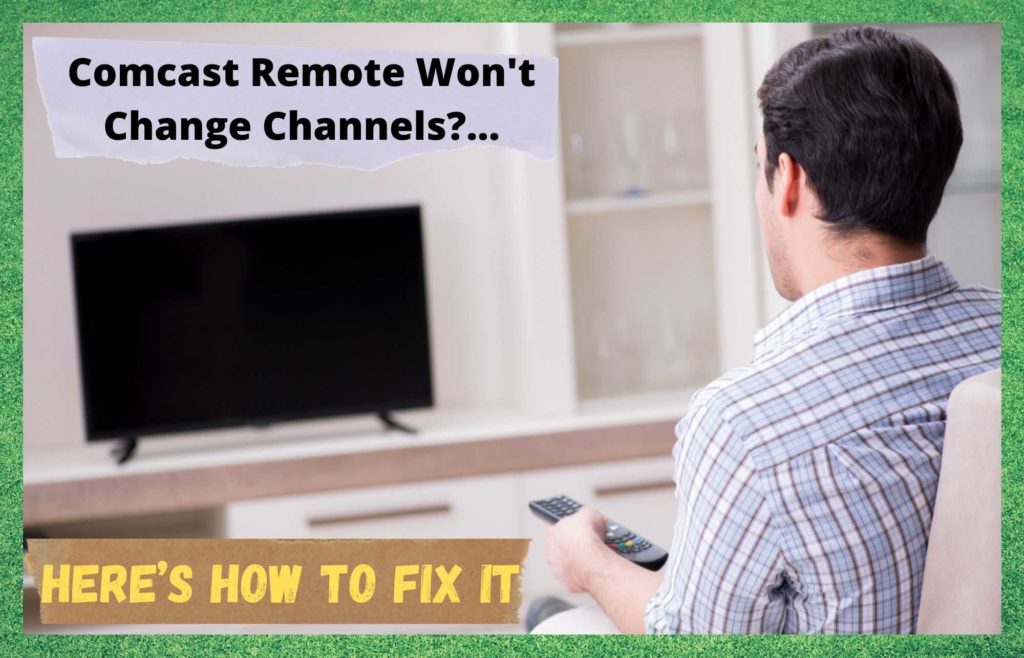 When it comes to choosing a decent and well-priced TV subscription service for your home, you could do a lot worse than opting for Comcast. After all, they do pack a more than adequate 'bang for your buck' when it comes to what you get when you subscribe. 
On top of that, you get to choose from a broad range of packages, each carefully catered to the needs of different demographics and their preferences. 
Naturally, as with all of these services, you are going to need a remote to control all of this content in comfort. And, naturally, Comcast provide one. Generally, this remote never really provides any issues. 
So long as it doesn't get chewed up by a dog and the batteries are changed out regularly, it just works! However, it does appear that this isn't exactly the case for all of you out there. 
It seems that a small number of you have noticed that you can't change the channel on your remote. Given that this function is one of the most basic and necessary there is, this just isn't acceptable. 
So, to get to the bottom of the problem, we have compiled this short list of troubleshooting tips. Luckily, the problem isn't all that likely to be all that serious. So, if you follow the steps, we would expect that you can get the problem fixed pretty quickly. 
How to Fix Comcast Remote Won't Change Channels
Below are a few quick tips to help you fix the issue with your remote. Before we begin, we should note that all of these tips are really simple and won't require any level of professional expertise. So, if you are not that 'techy' by nature, don't worry about it!
1) Check to see is the Remote Connected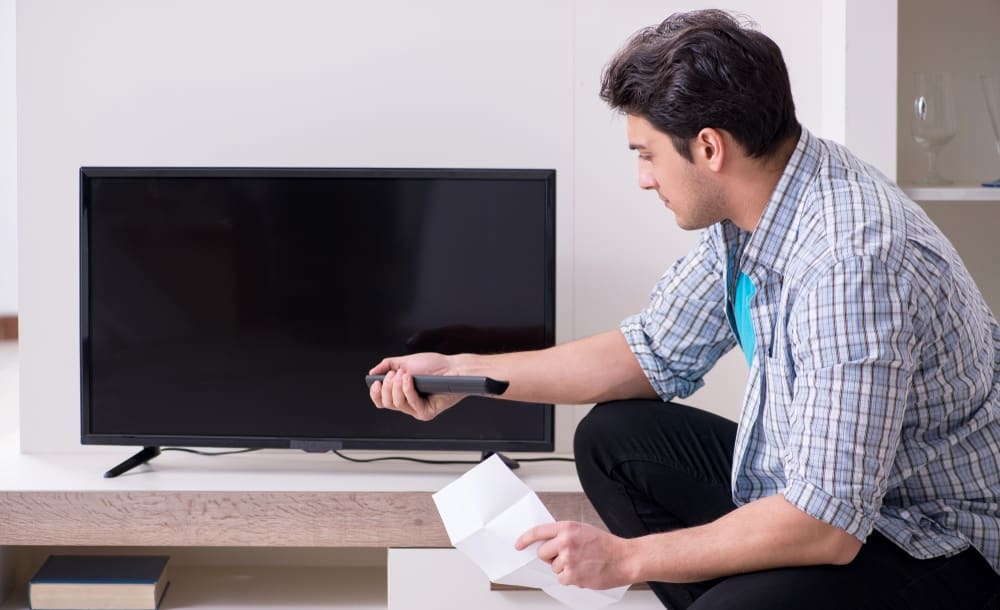 Though this may sound way too simple to ever be the cause of the problem, you may be surprised at how often it turns out to be the culprit. So, in this fix, all you will need to do is make sure that the remote you are using is actually connected with the Comcast streaming box. 
Maybe also try out a few of the other features to see do they work. The idea here is to see if the issue is a connectivity issue, or whether the remote has just stopped working entirely. Once you have checked that, it is time to get to work getting to the bottom of the issue. 
2) Check batteries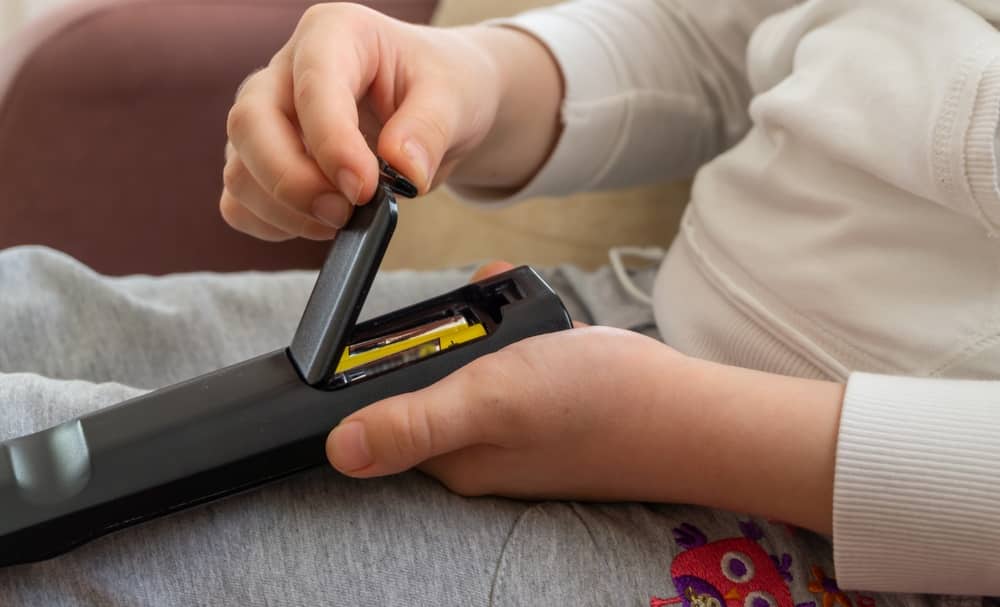 Naturally, we were always going to suggest that the batteries were to blame for this problem. However, it is a common occurrence that it turns out to be precisely this. When batteries run low, they don't often behave in the way that you would expect. 
Though you may think that the remote would just stop working entirely, what happens in most cases is that it will only partially work instead. So, even if you have changed the batteries recently, we would recommend doing so again – just to rule this out once and for all. 
When choosing your batteries, go for a reputable brand as they will last much longer and could even end up saving you money in the long run.
3) Try reconnecting the remote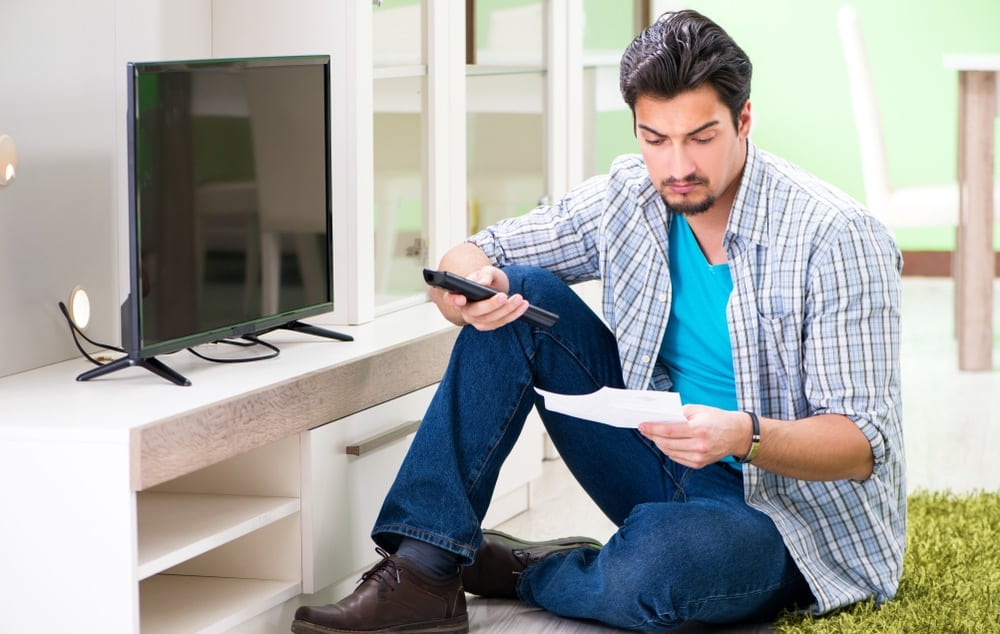 In most cases, the cause of this problem will be that your remote has just stopped communicating with your Comcast box. 
So, if some of the other features are working, but yet you still can't change the channels, the issue is most likely that the remote isn't quite synched up properly. Luckily, this is way easier to fix than you might have expected. 
If you haven't done this before, we have detailed the process for you below. 
To begin with, you will need to press and hold down the "setup" button on the remote.
After a time, the light on the remote will turn green. At this point, the pairing mode should appear on your TV screen.

 

Next, you will need to enter the code that is in the user manual for the remote you are using (hopefully this isn't too difficult to find).
Once you have entered this code, the green light on your remote should flash twice. This is to indicate that the pairing process is complete. After this, everything should be working as normal again and you should be able to change channels at will.

 
4) Check that the Remote is Compatible with your Comcast TV Box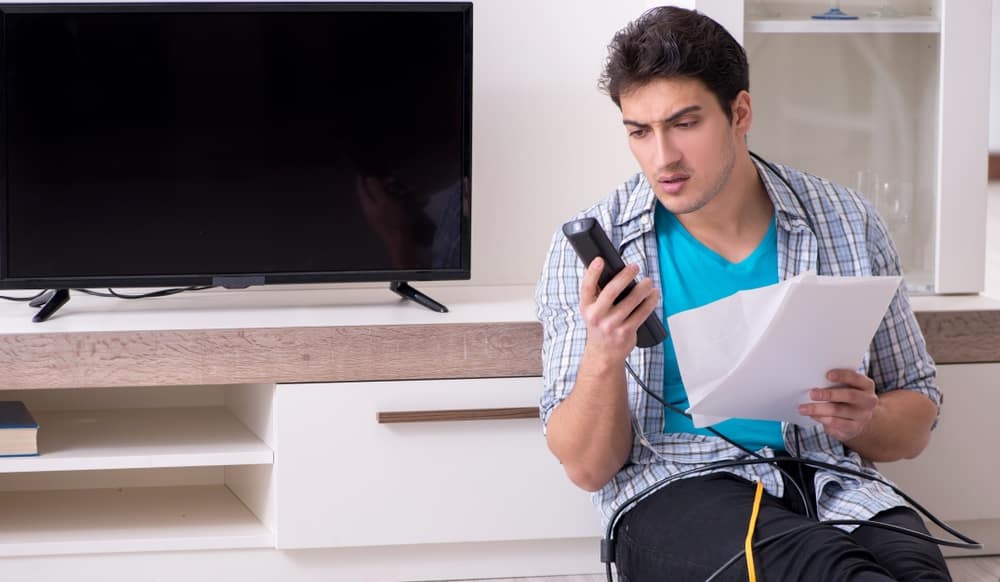 It is more important than you might think to always use the remote that actually comes with the TV box that you are using. The reason for this is that there are so many different types and models of TV boxes out there which can even vary depending on region. 
Unfortunately, though these variants may kind of work together, there is no guarantee that they will work perfectly. 
This means that, if you purchased your remote from any other source than Comcast themselves, you may have accidentally ordered a remote that just wasn't designed to work with the specific box that you are using. 
Thankfully, seeing as remotes are just one of those things that frequently get damaged or lost, there is a way to get hold of a proper replacement. 
All you will need to do is go to Comcast for it instead of going to any other source. At first, it may seem like you are saving some cash, but this won't be the case if the third-party remote doesn't work.